Lance Corporal Allan Douglas killed in Iraq
It is with great sadness that the Ministry of Defence can confirm the death of Lance Corporal Allan Douglas on 30 January 2006, in Iraq. Whilst on a routine patrol in Al Amarah, Lance Corporal Douglas was shot and mortally wounded. Despite the best efforts of his comrades and the medical teams he later died of his wounds.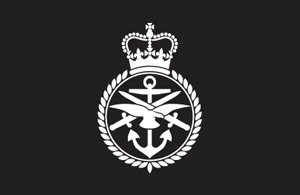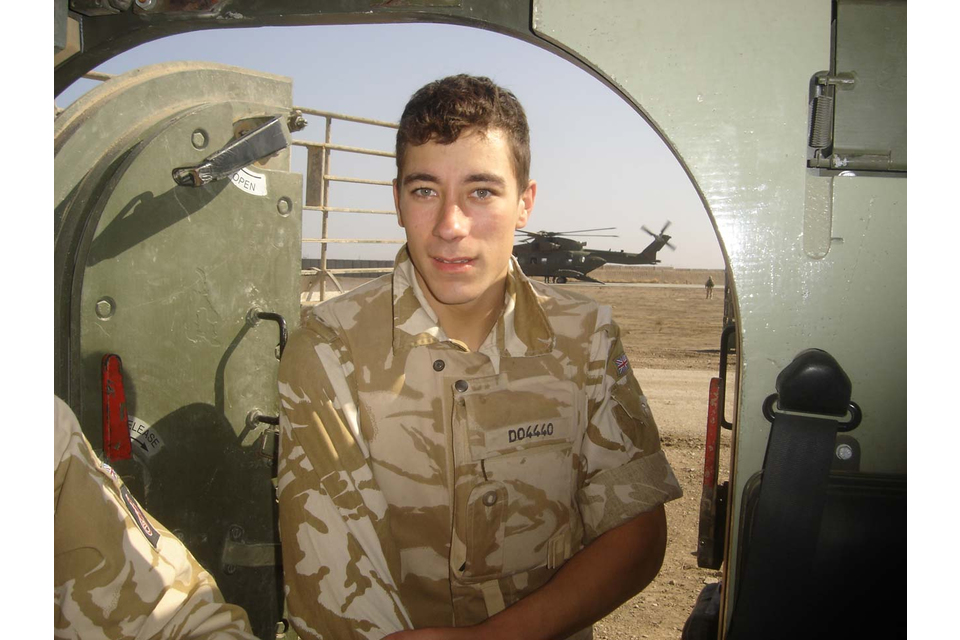 Allan Stewart Douglas was born on 2nd May 1983 in Aberdeen. He grew up in Northfield, Aberdeen, and attended the Northfield Academy before joining the British Army at the age of 17.
Lance Corporal Allan Douglas joined The Highlanders (Seaforth, Gordons and Camerons) in October 2000 and, after initial training, he joined Delta Company of the 1st Battalion The Highlanders. In 2001 he was deployed with his company on peace-keeping duties in Kosovo over Christmas and deployed again on a second peace-keeping tour, this time in Bosnia during the summer of 2003. In April 2004 he moved with the Battalion to Fallingbostel in Germany and completed a Physical Training Instructor's Course, which he passed with credit.
Allan deployed to Canada in June 2005 for Exercise MEDICINE MAN 2 where he showed his professionalism, being a key part of the Mortar Platoon providing timely and accurate fire support for the Battle Group throughout.
In July 2005 he was promoted to Lance Corporal and prepared for deployment to Iraq as part of the 7th Armoured Brigade. Throughout pre-deployment training his operational experience showed through and he looked forward to the new challenges ahead. He deployed to Al Amarah in October with Delta Company, 1st Battalion The Highlanders as part of the Royal Scots Dragoon Guards Battle Group.
Allan was known for his quick wit and was a popular member of his platoon. He was renowned within his company for his excellent fitness and constant sense of humour. His strength of character can be seen by his recent ability to overcome his natural fear of heights to become a rock climber while taking part in some Adventure Training in Canada.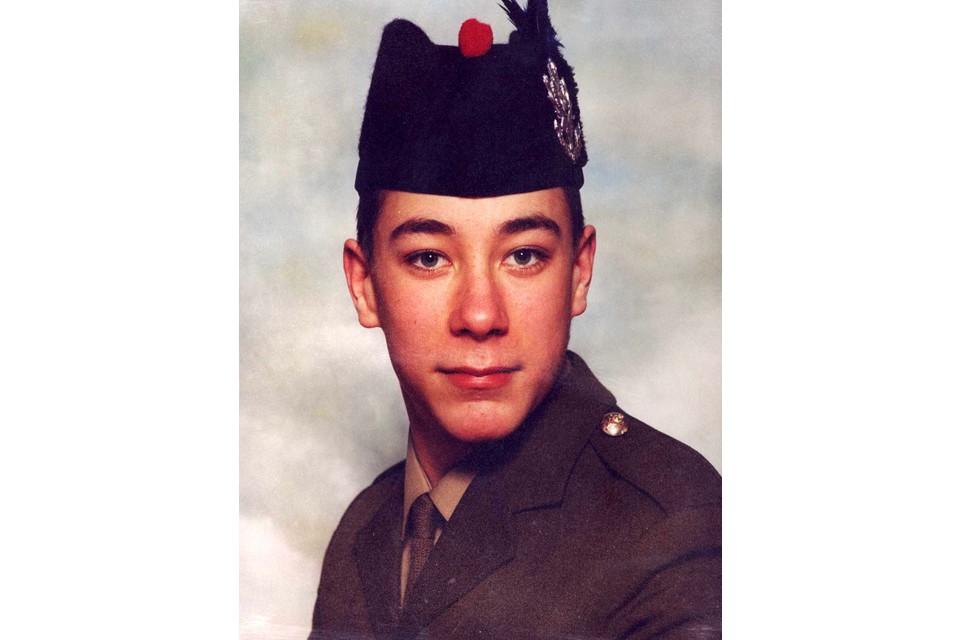 Lieutenant Colonel James Hopkinson, his Commanding Officer, said:
Lance Corporal Allan Douglas was extremely well liked by all who knew him, especially his comrades in the Mortar Platoon. He displayed all the qualities of professionalism, drive and humour that make a Scottish soldier. He was bright in character and an intelligent man who threw himself at his job with vigour. His recent promotion to Lance Corporal was a surprise to him but not to us who knew him. He was a very capable soldier and had a great deal of potential.
His enthusiasm and comradeship were obvious in all that he did, but especially in the gymnasium. He was happiest there, and the job of physical training instructor for the company saw him blossom into a capable Lance Corporal. He was most content when takinglessons and putting his fellow Highlanders through their paces. Allan carried this enthusiasm over to his work in Iraq.
Allan was the perfect soldier for service in Iraq. Chosen to serve in Delta Company Headquarters because of his own self-discipline and reliability he was a natural soldier: fit, trustworthy and at ease in often difficult situations where he never seemed to get down or become tired. He had a tremendous style, in the true tradition of the Scottish soldier, with the Iraqis whether they were policemen, civilians or children and with hiswinning smile he soon had them on his side. Allan was a natural team player who always looked out for others, was quick with a joke, but above all else was professional and dedicated to his task. He made a true difference in Iraq. It is telling that since this sad incident a great many Iraqis, both civilian leaders and members of the security forces have called to pass on their condolences. Allan made an impact in their lives that it will be hard to match.
Lance Corporal Douglas was not only a comrade but was a friend to many. He will be sorely missed by those who were privileged to serve with him.
On being informed on the incident, Defence Secretary John Reid said:
I was very saddened to hear this morning that a British soldier had died whilst performing his duty in Iraq.
My thoughts are with his family and friends.
Published 30 January 2006