Lance Bombardiers Ross Clark and Liam McLaughlin killed in Afghanistan
It is with deep regret that the Ministry of Defence has confirmed the deaths in Afghanistan of Lance Bombardier Ross Clark and Lance Bombardier Liam McLaughlin, both 29 Commando Regiment Royal Artillery.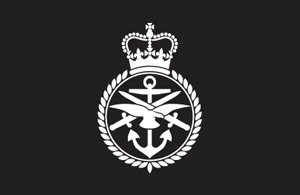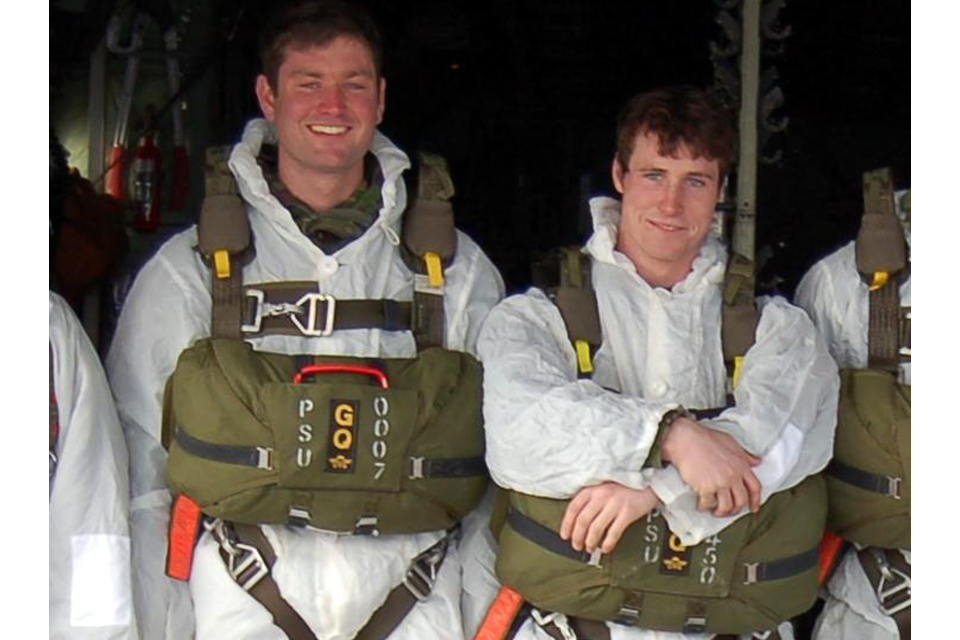 The two soldiers, who were friends and colleagues, died during a rocket attack in the Sangin area of Helmand province on Saturday 3 March 2007.
Lance Bombardier Ross Clark
Born in Zimbabwe on 18 July 1981, Lance Bombardier Ross Clark was brought up in South Africa before joining the British Army in April 2002.
Following his basic and specialist military training, he volunteered for service with 29 Commando Regiment Royal Artillery, passing the Commando Course in March 2003 and proceeding directly to war-fighting operations on the Al Faw Peninsula in Iraq.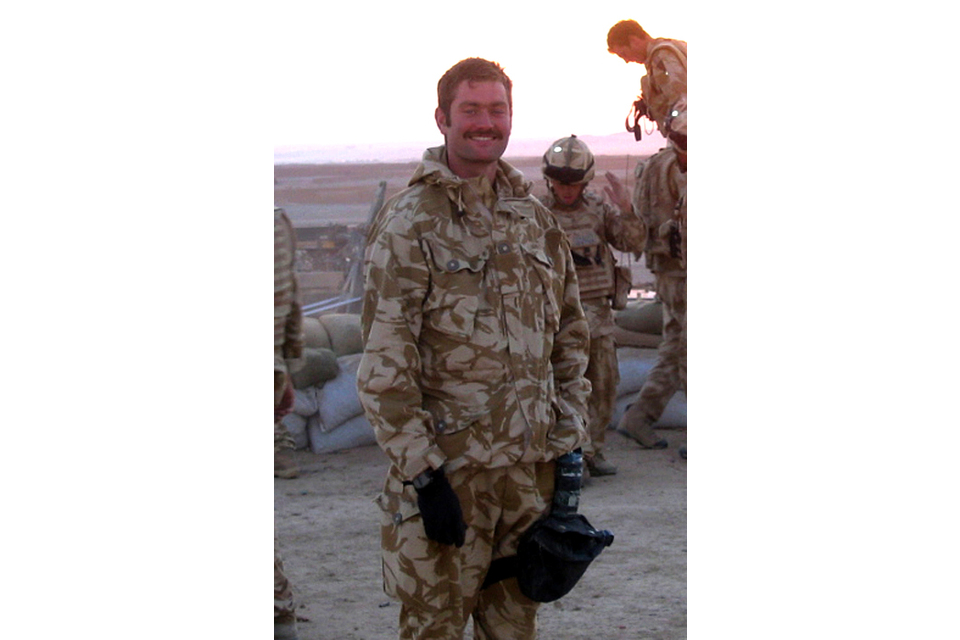 In November 2004, he was posted to 148 (Meiktila) Commando Forward Observation Battery Royal Artillery, following completion of their arduous selection course.
An exceptionally gifted soldier, Lance Bombardier Clark had proved his mettle on operations, as well as on exercises in Norway, Belize and the United States.
Enormously strong and physically capable, he took the harshest of conditions in his stride, and strove resolutely to complete any task to the absolute limits of his ability.
He did not take his role as a Junior Non-Commissioned Officer lightly and invested considerable effort into mentoring those less experienced than him. Renowned within the unit for his unwavering professionalism, he was set for a highly promising career within the Royal Artillery, with further promotion a certainty upon return from operations.
Lance Bombardier Clark was also an accomplished triathlete; indeed, some measure of his unwavering determination can be gleaned from his repeated attempts last year to secure funding for a new race bike from the Regimental Second in Command - an individual renowned for his knotted purse strings.
Equally, some might have questioned his suitability for military parachuting as, during his Basic Course, he plummeted from the skies, entangled in someone else's parachute. None would have questioned his resolve, however, as he dusted himself off, shrugged his shoulders and cracked on with the next serial.
In quiet moments, Lance Bombardier Clark spoke often of his family in South Africa, to whom he clearly was very close. He saw his time in the United Kingdom as an opportunity to explore another part of the world, and spent much of his free time visiting its sights and cities, often catching up with old friends from South Africa, including fellow members of the Regiment.
Lance Bombardier Clark deployed to Afghanistan on operations in September 2006, and from the outset, performed exactly as expected. Utterly reliable and generous in spirit, Ross will be sorely missed in the Regiment.
In the words of his Commanding Officer, Lieutenant Colonel Neil Wilson RA:
Ross was a determined, intelligent and motivated young man who epitomised the standards of professionalism against which we measure ourselves. He was extremely popular within the Regiment and had already begun a rapid progression through the ranks.
"It is particularly poignant that his Battery should lose two of its members on the day that it celebrates its battle honour, and the entire Regiment is profoundly saddened by his loss. Our thoughts are very much with his family and friends at this terrible time."
Lance Bombardier Liam McLaughlin
Lance Bombardier Liam McLaughlin, known simply as 'Paddy' to all who served with him, was born on 17 December 1985, and was brought up in Lancashire. He enlisted in the Army in September 2002, spending a year at the Army Foundation College in Harrogate before joining 29 Commando Regiment Royal Artillery in November 2003.
Having passed the All Arms Commando Course at his first attempt, securing the right to his Green Beret, Lance Bombardier McLaughlin spent a brief period based at the Regimental Headquarters in Plymouth before moving to 148 Commando Forward Observation Battery Royal Artillery, a detached sub-unit based in Poole, Dorset, in November 2004.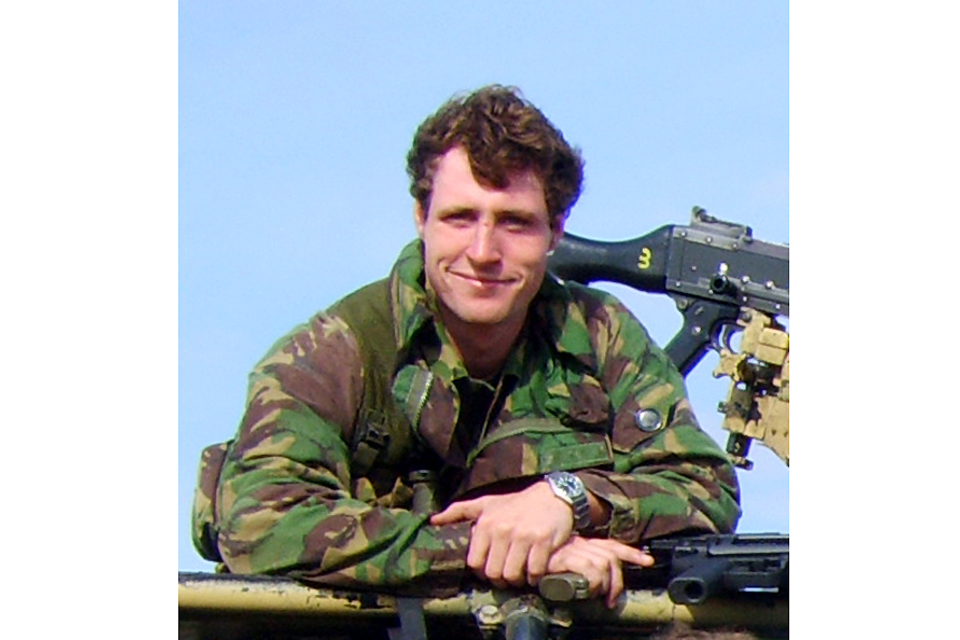 It was here that he really made his mark, deploying on exercises to Norway, Belize, Senegal and the United States as well as gaining his Military Parachute Wings and, in August 2005, promotion to Lance Bombardier.
His performance on the Novice Cold Weather Warfare Course in Norway summed up his qualities as a soldier perfectly - everyday loading up his kit with far more than his fair share of equipment, before setting off, somewhat optimistically, on skis that he could barely control. Amazingly, the inevitable concussion took almost three weeks to occur, and even then did absolutely nothing to moderate his behaviour. Paddy only had one setting, and that was throttle fully on.
With his ready smile, indomitable spirit and boundless energy, Lance Bombardier McLaughlin was superb company, and much loved for it. His ability to get into scrapes was both hair-raising and legendary. Above all, he was fiercely loyal - all you could wish for in a colleague, and he won friends and admirers in equal measure, accordingly.
Never happier than when he was busy, he was not one to sit around in his room. He spent his weekends coaxing a barely functional campervan around the country in search of surf, his holidays scouring foreign shores in search of more of the same, and his weekdays driving Sergeant Majors to distraction with his pointedly non-regulation sideburns.
Deploying to Afghanistan in September 2006, Lance Bombardier McLaughlin proved himself a versatile and highly effective soldier on operations. Cheerful, selfless and profoundly loyal, he will be sorely missed by all who had the privilege to serve with him.
Speaking on behalf of the Regiment, his Commanding Officer, Lieutenant Colonel Neil Wilson RA, said:
Paddy was a real character, that rare combination of natural verve and determined professionalism that is an absolute pleasure to be around. He was an extremely popular young soldier, and undoubtedly had a bright future ahead of him. He leaves a void that will be felt by the entire Regiment, who are deeply shocked to a man.
That he should be lost alongside his fellow team-member and friend, Lance Bombardier Ross Clark, is particularly saddening, and our thoughts and prayers are with his family and friends at this difficult time.
In a statement Defence Secretary Des Browne said:
I was greatly saddened to hear about the deaths of LBdr Ross Clark and LBdr Paddy McLaughlin in Afghanistan on Saturday. By all accounts, they were clearly very professional, capable soldiers who were greatly respected by those who worked with them.
My thoughts are with their families and friends at this difficult time.
Please note that both families have requested the media respect their privacy at this difficult time. We are grateful to the media for their assistance in this matter.
Published 5 March 2007