Lance Bombardier James Dwyer killed in Afghanistan
It is with deep regret that the Ministry of Defence has confirmed the death of Lance Bombardier James Dwyer, of 29 Commando Regiment Royal Artillery, in Afghanistan on Wednesday 27 December 2006.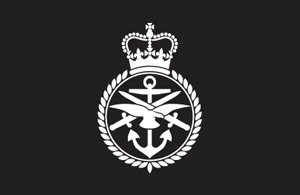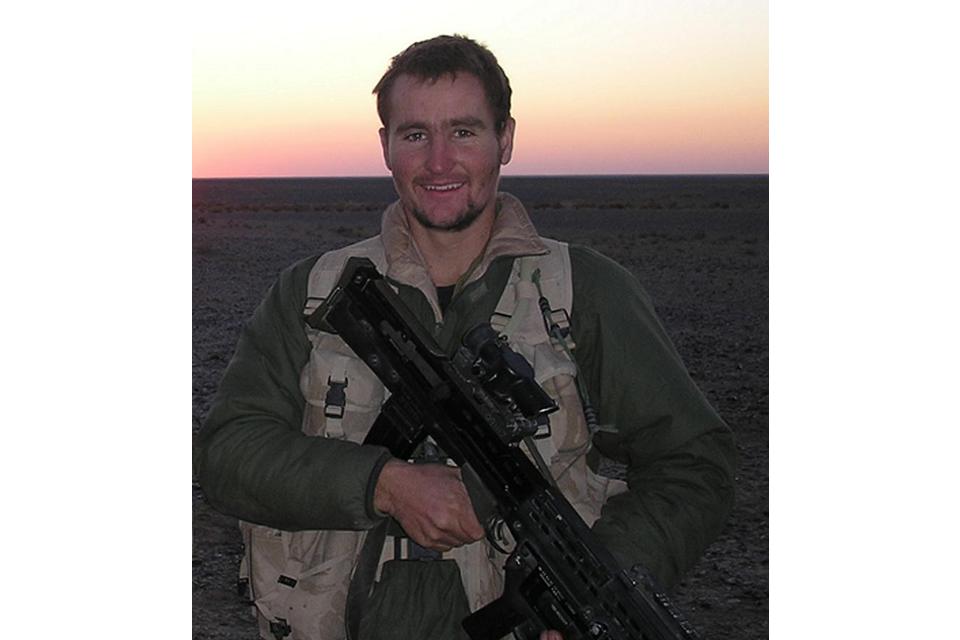 Lance Bombardier Dwyer, aged 22, was killed when the vehicle he was driving struck an anti-tank mine whilst on a patrol in southern Helmand.
Lance Bombardier James Dwyer
James Dwyer was born and raised in South Africa before joining the Army in July 2003. Having completed his basic and specialist military training, he joined 29 Commando Regiment Royal Artillery in June 2004.
Upon successful completion of the Commando Course, he was posted to, and subsequently deployed on operations with, 7 (Sphinx) Commando Battery Royal Artillery, based in Arbroath, Scotland.
Lance Bombardier Dwyer, known as 'Doobs' to his friends and colleagues, was a professionally outstanding soldier and had already shown the potential for a long and successful career in the Military.
He was enormously proud of being both a Commando and a Junior Non-Commissioned Officer. Respected by his superiors, peers and subordinates alike, he took his responsibilities very seriously and was always quick to mentor those less experienced than him.
James had proven himself a versatile and dedicated soldier whilst deployed on exercises both in the UK and Norway, as well as on operations in Afghanistan.
A bright and intelligent young man with an infectious sense of humour, Lance Bombardier Dwyer could be relied upon to be at the forefront of any activity. He had a passion for worldwide travel and the excitement of visiting new countries. He was also an enthusiastic sportsman; excelling at squash in particular, for which he represented both the Royal Artillery and the Army.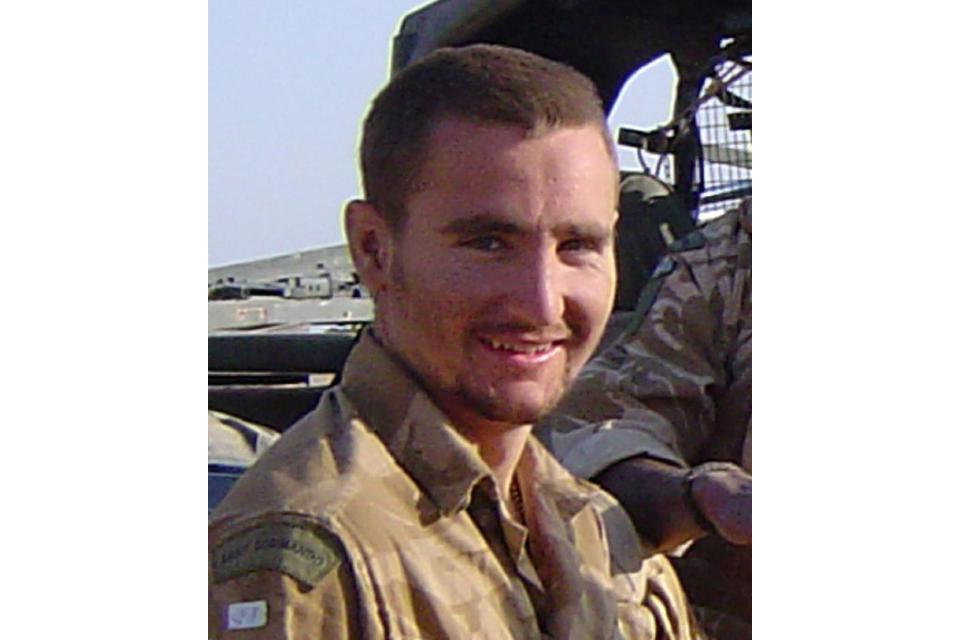 Very much a family man, James spoke often of home and was especially close to his sister, also a serving soldier in the British Army.
Paying tribute to Lance Bombardier Dwyer, his Commanding Officer, Lieutenant Colonel Neil Wilson RA, said:
James was a bright, motivated young man who displayed all the characteristics of a commando soldier. He was extremely popular within the Regiment and undoubtedly would have progressed through the ranks rapidly.
"James will be missed sorely by all members of 29 Commando Regiment Royal Artillery, and our thoughts and condolences go to his family and friends at this very difficult time."
On hearing the news, Defence Secretary Des Browne said:
It was with great sadness that I learnt of the tragic death of James Dwyer in Helmand Province, Afghanistan. His loss is particularly poignant at this time of year and my thoughts are with his family and friends as they come to terms with their loss.
Published 29 December 2006