Kingsman Alexander William Green killed in Iraq
It is with deep regret that the Ministry of Defence must confirm the death of Kingsman Alex Green in southern Iraq on Saturday 13 January 2007.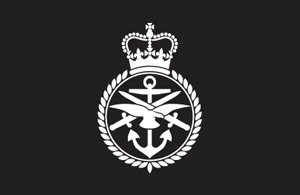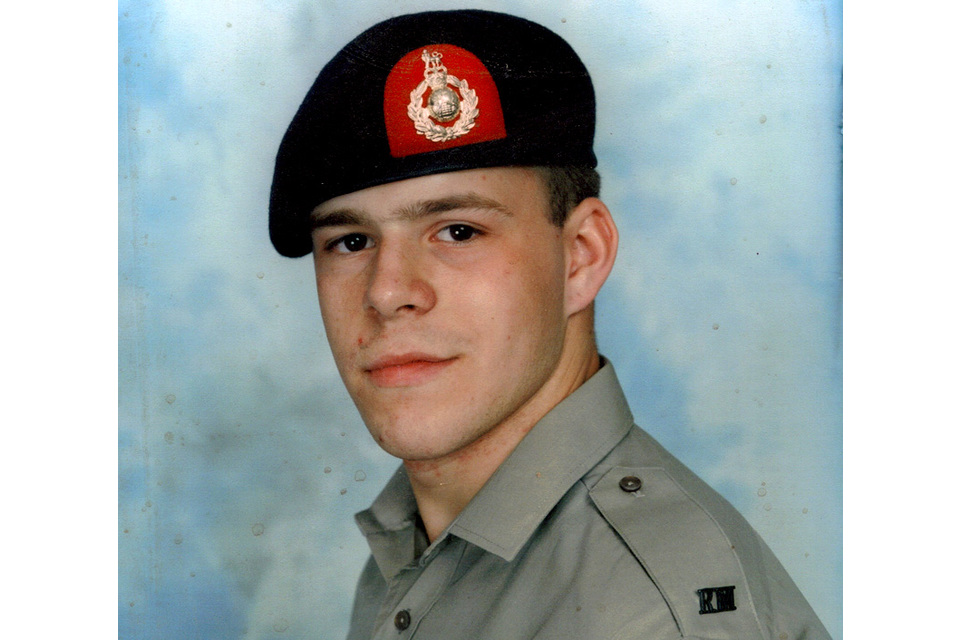 Kingsman Alex Green, aged 21, from 2nd Battalion The Duke of Lancaster's Regiment, died as a result of injuries sustained earlier in the morning when shot by small arms fire whilst on a task in the Hayy Al Muhandisn District of Basra City.
Kingsman Alex Green was serving with Chindit Company, based at the Old State Building in the centre of the City. He was part of a patrol that had been escorting a convoy out of the City and they were returning from their task when the incident happened.
Kingsman Alexander William Green
Kingsman Alexander William Green was born on 7 February 1985. He lived in Warrington and joined the Army at the age of 19. He leaves behind a son, Bradley, who is two years of age.
On 25 October 2004, Kingsman Alex Green began his Army career at the Infantry Training Centre Catterick. On completing the Combat Infantryman's Course in April 2005 he joined his Regiment, 1st Battalion The Queen's Lancashire Regiment, serving in Germany.
Volunteering for the deployment to Iraq, he joined 1st Battalion The King's Regiment, prior to the Regiments' amalgamation into The Duke of Lancaster's Regiment on 1 July 2006.
He had already been identified by his colleagues and commanders as a professional soldier with real leadership and command potential. Mad about the Army he was extremely dedicated to his job and took great pride in being a soldier. This was reflected in the high standard of his soldiering, personal presentation and the maintenance of his equipment and weapon, particularly his Light Machine Gun.
He was an immensely proud and devoted father who liked nothing more than to spend time with his son, Bradley. In particular, he enjoyed taking him to the park in Warrington and playing Pink Floyd songs to him on a guitar.
A full time Arsenal fan he took much delight in lively conversation with his friends in Chindit Company for supporting teams from Liverpool and Manchester, especially after Arsenal's recent successes against them.
His colleagues in Chindit Company spoke of him as someone they could share problems with and get honest friendly advice from. He spoke his mind and was respected for it. Off duty his comrades were enjoying slowly corrupting him from his clean cut military image.
Hugely popular and very talented he will be remembered as a father, friend, comrade and a thoroughly professional soldier. He will be greatly missed and his loss will hugely affect those who were fortunate enough to know him.
His Commanding Officer, Lieutenant Colonel Simon Hutchinson MBE (CO 2nd Battalion The Duke of Lancaster's Regiment), said:
Kingsman Alex Green was one of our most promising young soldiers. He loved what he did, and everyone respected how he did it.
"His determination, friendly nature and enthusiasm were a real inspiration. If you could capture in one man all that a Kingsman could hope to be, you would struggle to come closer to the mark than him."
The family of Kingsman Alex Green, added:
Alex loved the Army and the services. It was all he had wanted to do. He had been a Marine Cadet and wanted to join the Marines but an injury prevented that, so he joined the Army.
"He was living his dream. He was proud of being in the Army and doing his duty."
Published 14 January 2007