Kingsman Alan Joseph Jones killed in Iraq
It is with deep regret that the Ministry of Defence must confirm the death of Kingsman Alan Joseph Jones, aged 20, of the 2nd Battalion The Duke of Lancaster's Regiment, in Basra on 23 April 2007.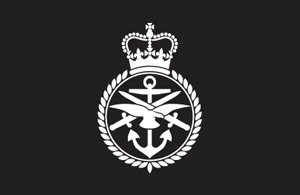 Kingsman Jones was a Minimi Gunner conducting 'top-cover' from a Warrior Armoured Fighting Vehicle when his Platoon came under small-arms fire in the Al Ashar District of Central Basra City. He was injured during the incident and despite his colleagues' best efforts to save his life, he sadly died of his injuries.
Kingsman Jones
Kingsman Jones was born on 23 August 1986 in Liverpool. He joined the Army on 14 August 2003, and following his training joined his local Regiment, the 1st Battalion, The King's Regiment. Due to his considerable strengths as a soldier he was selected for the Reconnaissance Platoon in mid 2005. After the Regiment's amalgamation with the King's Own Border Regiment and Queen's Lancashire Regiment in July 2006 his Battalion became the 2nd Battalion The Duke of Lancaster's Regiment. He subsequently deployed to Iraq with the Battalion on 11 November 2006 on Operation TELIC 9.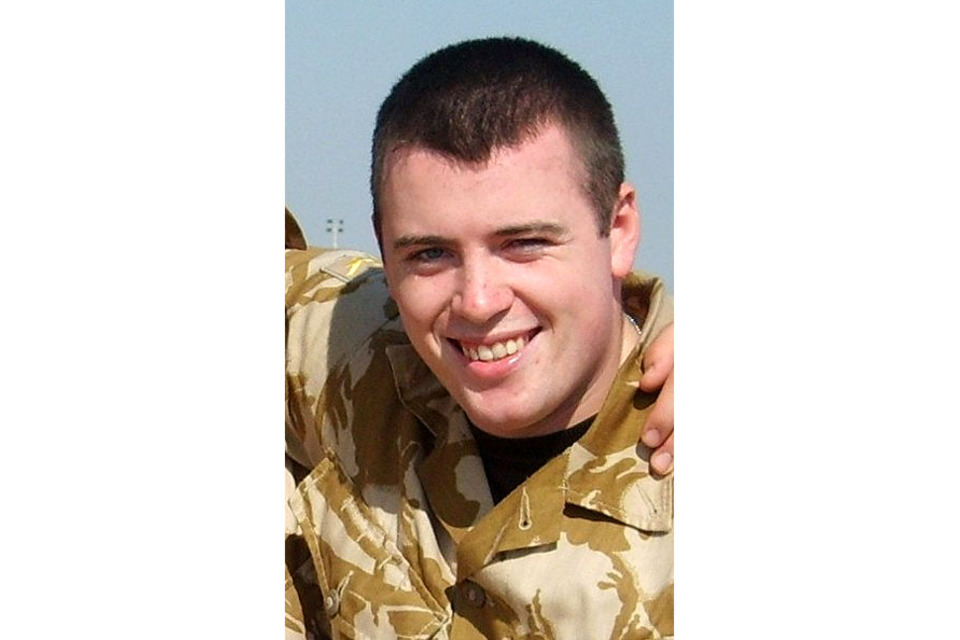 Kingsman Jones was a popular, dependable soldier and is remembered throughout the Battalion as being a strong and instantly likeable character. A professional soldier, he frequently deployed with his colleagues on operations and in a variety of roles; by armoured vehicle, helicopter and by boat. He was a staunch Everton fan and keen footballer. He leaves behind his his mother Julie, father Alan, brothers John and Reese, sister Keeley, and his girlfriend Lauren.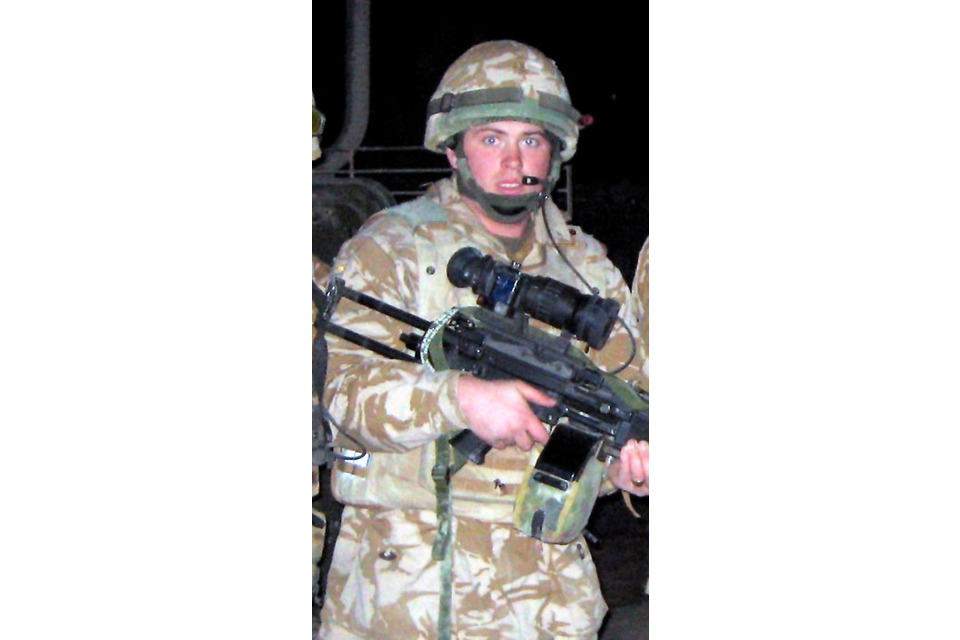 His father, Alan, said:
"Alan was a vibrant and energetic individual whose love for life and sense of humour touched all those around him. He loved Army life and was very loyal to his comrades within 2 LANCS. Alan will be sadly missed by all his family and many friends. He is our Hero."
Captain Mike Peel of the Reconnaissance Platoon said this of him:
I knew Kingsman Jones to be a soldier with an appetite for soldiering at the sharp end. An honest, experienced and robust character, he was always willing to assist others in whatever way he could. He will be sorely missed by all who had the honour to serve alongside him.
Lance Corporal Traynor said, on behalf of the Reconnaissance Platoon:
'Jonesy' was a character in the Recce Platoon that was a joy to be around. He was the soul of the Platoon, and always liked to be the centre of attention. He will be missed by everyone, especially the Recce Platoon.
Lieutenant Colonel Mark Kenyon, his Commanding Officer, said:
Kingsman Jones will be remembered as a very professional soldier who was loyal to his Regiment and his friends. Above all he was a cheerful and likeable young man who always had time to help others. He was the epitome of all a Kingsman should be. Our thoughts and prayers are very much with his family at this time.
Defence Secretary Des Browne said:
I was very sorry to hear about the loss of Kingsman Alan Jones. By all accounts he was a popular, dependable young man. His family, friends and fellow soldiers in the Duke of Lancaster's Regiment are in my thoughts at this difficult time and I know he will be sorely missed.
Published 24 April 2007