Gunner Lee Thornton dies of wounds sustained in Iraq
It is with deep regret that the Ministry of Defence has confirmed the death of Gunner Lee Darren Thornton, Royal Artillery.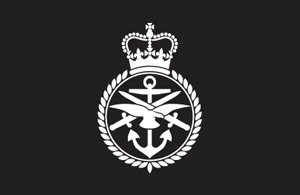 Gunner Thornton, 22, from 58 (Eyre's) Battery, 12th Regiment Royal Artillery died on 7 September 2006 as a result of injuries sustained two days earlier from a single gunshot wound whilst on patrol in the town of Al Qurna, north of Basra, Iraq.
His injuries were so serious that, despite the best treatment available, the medical team involved were unable to save him.
Gunner Lee Darren Thornton
Gunner Lee 'Thorny' Thornton was born in Blackpool on 25 November 1983. From an early age he had wanted to be a soldier and he enlisted in his home town on 30 August 2000 at the age of sixteen.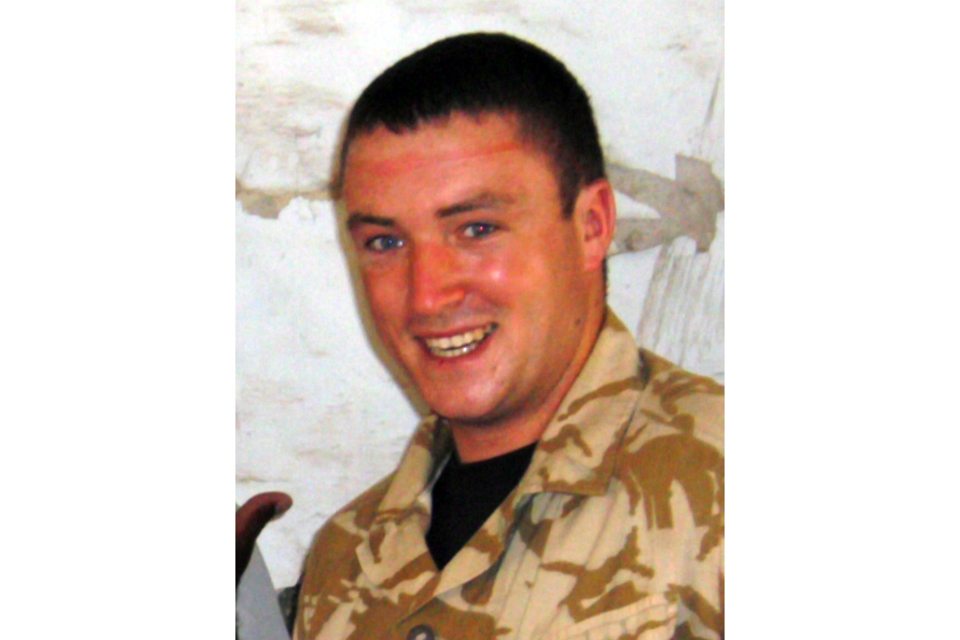 After completion of his training, Thorny was posted to 12th Regiment Royal Artillery on 20 November 2001, joining 58 (Eyre's) Battery. He had a busy and varied career and in addition to exercises in Germany, Great Britain, Cyprus, the Czech Republic, Poland and Canada, he deployed to Iraq in 2003 on Operation TELIC 1.
He was the epitome of the professional soldier; diligent, motivated, enthusiastic and tremendously fit. Thorny proved his credentials on numerous occasions during his career, most notably when competing in the arduous Cambrian Patrol competition in 2004 and 2005.
He was serving with 58 (Eyre's) Battery, normally based in Sennelager, Germany, as part of 12th Regiment Royal Artillery. The Battery currently forms part of the Danish-led Basra Rural North Battle Group and is four months into a six-and-a-half month tour of Iraq under the overall command of the UK's 20th Armoured Brigade.
He had a gentle side, and this and his unstinting loyalty endeared him to all who were fortunate enough to meet and work alongside him. He was also a compassionate man and had run a marathon for charity in Blackpool in 2005, entirely of his own initiative and organisation. He was intending to organise another similar event on his return from Iraq.
Outside of Army life, Thorny was a devoted family man who enjoyed nothing more than a game of football with his brother. He was also a very keen follower of Blackpool Football Club.
Thorny was widely respected for his skill and commitment as a soldier across the Regiment and there is absolutely no doubt that he would have forged a very successful career.
Gunner Thornton was engaged to be married.
His Commanding Officer, Lieutenant Colonel Jon Campbell, from Headquarters of 12th Regiment Royal Artillery in Sennelager, Germany, said:
Today 12th Regiment has been given the sad news that Gunner Lee Thornton, serving with 58 (Eyre's) Battery in Iraq, died in hospital in Rammstein, Germany. Gunner Thornton suffered a gunshot wound in Iraq on Tuesday this week.
This has been a very sad week for the Battery for they had already lost two soldiers killed in a roadside bomb on Monday, where a further soldier was seriously wounded. It was typical of Gunner Thornton that he volunteered to participate in the very next patrol which went out after the attack a day earlier. This gesture of defiance by Lee and his colleagues was aimed at the people who perpetrated the first attack. He showed no hesitation in driving out of the security of the Shaibah Logistics Base and facing the ever-present threat to British soldiers in Iraq.
Lee Thornton was an excellent soldier. He was popular with his mates; he was widely known around the Regiment. His death has touched everyone; we are all numbed by his passing, especially as we had clung to hope that he would survive and pull through.
At this very sad time our immediate thoughts are with his parents Karen and Mick and with his fiancee Helen, all who were present at his bedside when he died.
12th Regiment has lost a fine young man; popular and bright. All those who knew Thorny were privileged to do so. The Battery, Regiment and the British Army have lost a soldier and a friend of the very highest calibre and he will be sadly missed.
Mr and Mrs Thornton, Gunner Thornton's parents, said the family were struggling to come to terms with the devastating loss of their much-loved eldest son, Lee, and have released the following statement:
We were immensely proud of Lee's achievements. He lived life to the full and packed a lot in during his short time. Through the Army he managed to fulfil many of his goals in life.
He was a great sportsman and an avid supporter of Blackpool Football Club.
Lee leaves behind his loving fiancee, Helen and three younger brothers Ryan (19), Sean (15) and Jake (13).
The family request privacy at this difficult time.