Guardsman David Atherton from the 1st Battalion Grenadier Guards killed in Afghanistan
It is with deep regret that the Ministry of Defence must confirm the death of Guardsman David Atherton from the 1st Battalion Grenadier Guards in southern Afghanistan on Thursday 26 July 2007.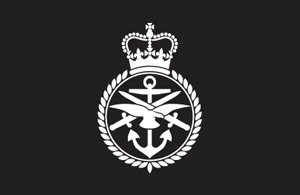 Guardsman Atherton was serving in the Anti-Tank section in Number 3 Company, the 1st Battalion Grenadier Guards. The Company, serving as part of Battle Group South, is currently deployed on Operation CHAKUSH, a deliberate operation to defeat the Taliban in the Upper Gereshk Valley in order to create the security conditions to allow reconstruction and development to flourish.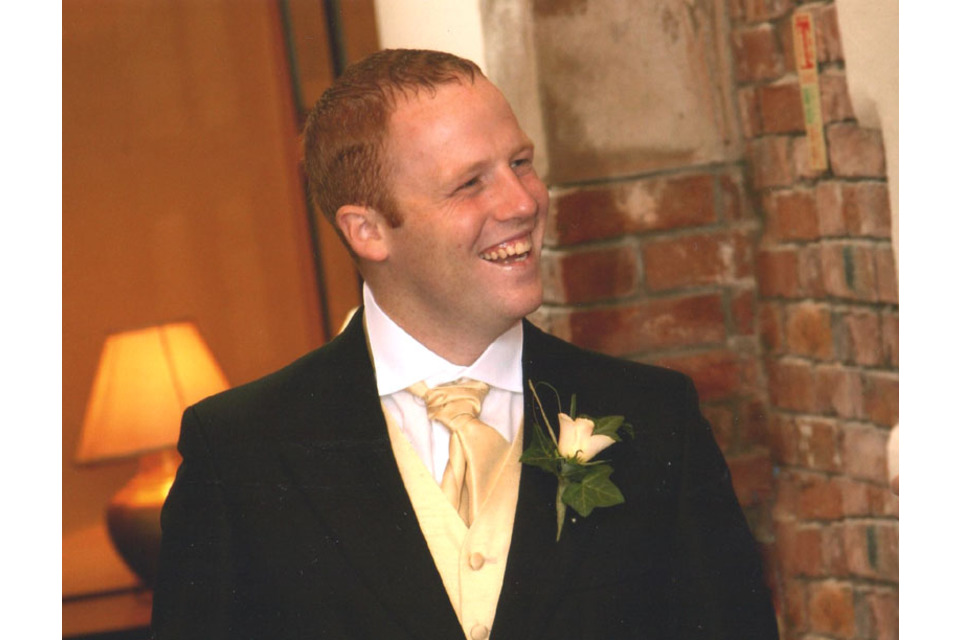 The operation was in its third day of fighting when Guardsman Atherton was killed during a fierce fire fight against Taliban fighters near the village of Mirmandab. He had just successfully engaged a Taliban position with a Javelin anti-tank missile when he was shot. His brave actions helped to neutralise the enemy threat and enabled his Company to advance safely.
Guardsman David Atherton
Guardsman David Atherton, aged 25, was from Manchester. He joined the Army in 2002 and had already completed operational tours in Bosnia and Iraq.
Guardsman Atherton's Commanding Officer Lieutenant Colonel Carew Hatherley, 1st Battalion Grenadier Guards, said:
Guardsman Atherton was a real character and a good friend to all who knew him. Whether he was conducting ceremonial duties in London in his tunic and bearskin, or fighting in combats, he was immensely proud to be a Grenadier. He was highly respected by all who served alongside him.
During his time in Afghanistan he had been operating in the most austere conditions and the harshest of climates. He had risen to the difficult challenges he constantly faced, given selfless service to his nation and died doing what he loved alongside his Grenadier comrades. Our thoughts and prayers are with his family, fiance and daughter as they come to terms with his death.
Colonel Angus Watson MBE, Commanding Officer Battle Group (South), said:
The tragic death of Guardsman Atherton this morning on Op CHAKUSH has been keenly felt across the Battle Group. He died as his company was going forward, bravely taking the fight to a tenacious and determined enemy. Guardsman Atherton was a character, well known and much liked by all members of Number 3 Coy, and he will be sorely missed by his comrades both in The Grenadier Guards and in Battle Group (South).
Captain Rupert King-Evans, his Company Commander, said:
When Number 3 Company was re-formed last year for operations in Afghanistan, I had a lot of new people to get to know. Guardsman Atherton stood out from the beginning for his cheerful demeanour, boundless enthusiasm and enormous personality. 'Jaffa' was a member of the Anti-Tank Platoon and has proved his ability during countless engagements on this tour.
"He was an excellent soldier and was someone who could be relied upon, both at home in England and on operations. I am privileged to have known him and my thoughts and those of the entire Company go out to his family, especially his girlfriend and young daughter. Guardsman Atherton was a real character and he will always be remembered."
Lance Sergeant Robert Pancott, his Section Commander, said:
David was known to everyone as Jaffa. As his Section Commander I couldn't have asked for a better soldier. He was always first to volunteer and he never let anything get him down. He loved to be at the forefront of any banter and he would always be cracking jokes, usually at everyone else's expense! Jaffa was one of the characters that make Army life so enjoyable. He will be missed by everyone in the Battalion. I will never forget him.
His friend Guardsman Carl Fairclough said:
Jaffa was a good mate that you could trust with your life. If you were ever feeling down he would always be there to cheer you up or help you out. He will be forever missed by his friends in the Anti-Tanks.
Another friend, Guardsman Robert Jones, said:
Jaffa was Jaffa. He was always playing jokes and always up for a laugh. He was forever smiling and joking, whatever the situation was, keeping everyone's morale up. A great soldier and a great mate.
Guardsman Junior Adon added:
Jaffa was the sort of bloke you could rely on to get things done. He was always talking about his family and particularly his special daughter. He was a guy that can't be replaced and will always be missed.
Guardsman Atherton's family have provided the following statement:
David was a professional and dedicated soldier. He loved the Army and it is hard to imagine him doing anything else. A kind, caring, loving, father, son, brother and boyfriend, he was considerate, thoughtful and the light of our life and the world will be a duller place without him.
We respectfully request that the media consider our request to be left alone at this time and allow us to come to terms with our loss.
Defence Secretary Des Browne said:
Guardsman Atherton's death in Afghanistan is tragic news and I would like to offer my deepest condolences to his family and friends. Guardsman Atherton's skill and bravery is an example to us all.
Published 27 July 2007