It is with very deep regret that the Ministry of Defence has to confirm that Fusilier Gordon Campbell Gentle was killed in an improvised explosive device attack on British military vehicles in Basrah on 28 June 2004.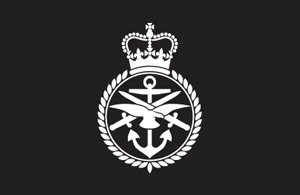 Aged 19, he served with the 1st Battalion Royal Highland Fusiliers, and was single.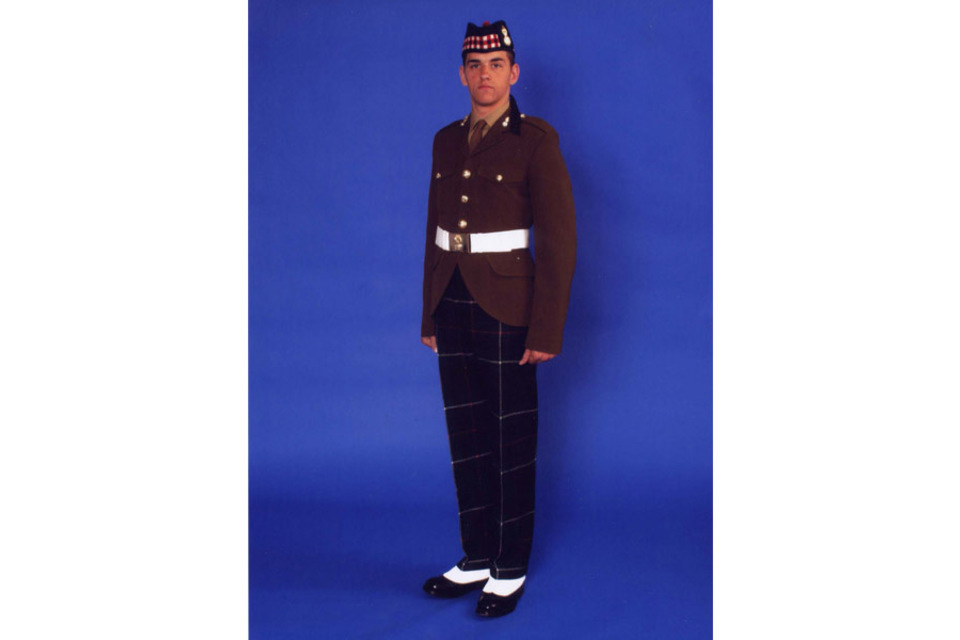 Lieutenant Colonel Paul Cartwright, the Commanding Officer of the 1st Battalion Royal Highland Fusiliers, said:
His name says it all. As a new member of the battalion, he settled in with ease, happy in the team environment and always willing to help others. His enthusiasm for his job immediately caught the eye of his peers and superiors alike.
Our thoughts are with his family at this very difficult time; the media are very strongly asked to respect their privacy.
Published 1 July 2004