Flight Sergeant Stephen Beattie killed in Afghanistan
It is with deep regret that the MOD must confirm the death of Flight Sergeant Stephen Beattie, who was killed following the crash of a Nimrod MR2 aircraft in Afghanistan on Saturday 2 September 2006.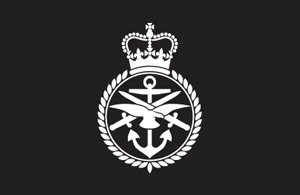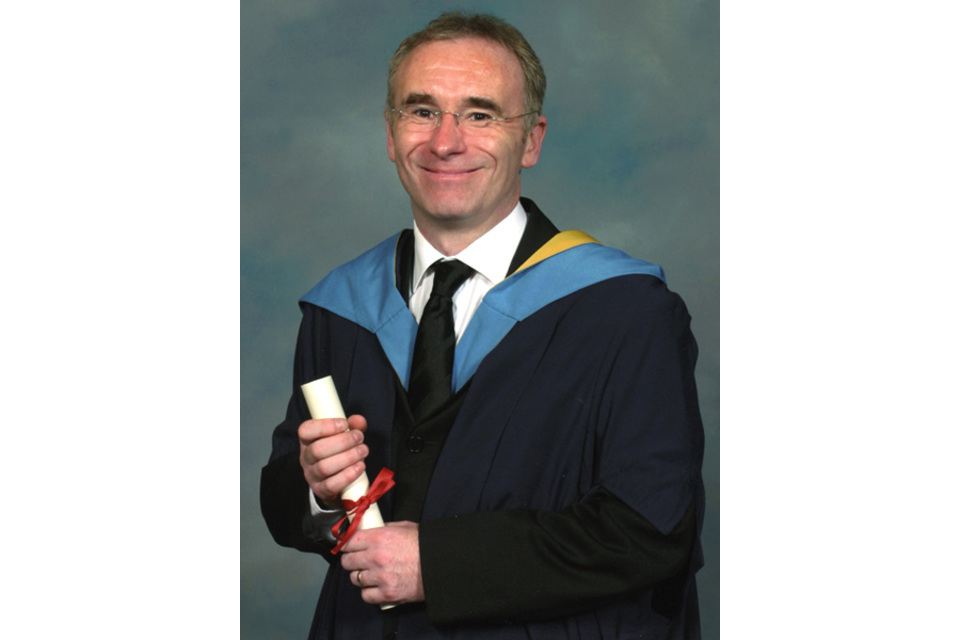 Flight Sergeant Stephen Beattie, Weapons System Operator
Flight Sergeant Stephen Beattie, a Weapons Systems Operator, was aged 42 and from Dundee. Steve was fiercely committed to No. 120 Squadron and to the Royal Air Force and served with distinction throughout numerous Operational Tours around the world.
A thoroughly courageous and completely professional Nimrod MR2 aviator, he was highly-respected and liked by all who flew and served with him; he had a true heart of gold. With a strong sense of humour, he could always raise the spirits and morale of his colleagues.
A dedicated husband and family man, he leaves behind his beloved wife Shona and children Bethany and Cameron.
Shortly after the incident RAF Kinloss Station Commander Group Captain Chris Birks said:
I am very deeply saddened about the deaths of twelve air crew from Royal Air Force Kinloss in a Nimrod accident over Afghanistan. All twelve were from Number 120 Squadron based here at Kinloss. All were long serving and experienced air crew and were known to me personally.
As well as first class personnel these were colleagues and friends of myself and my other personnel. The station is in mourning. The main priority now is to provide support for the families of those lost, their friends and colleagues. Our thoughts and prayers are with them.
Officer Commanding 120 Squadron, based at RAF Kinloss, Wing Commander Martin Cannard added:
"120 Squadron has suffered a profound loss. We have lost good friends and colleagues, many known personally to us over many years. I have been humbled by the commitment and determination of all of my people to do all that they can for those that have lost loved ones and friends and this will be our sole focus in the coming days.
Published 3 September 2006