Flight Lieutenant Mike Blee and Cadet Nicholas Rice killed in RAF aircraft crash
It is with great regret that the Ministry of Defence must confirm the deaths of Flight Lieutenant Mike Blee and Cadet Nicholas Rice following a collision between their Royal Air Force Grob Tutor aircraft and a civilian glider on Sunday 14 June 2009.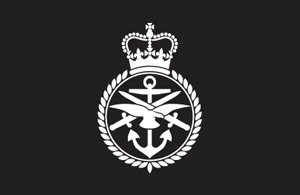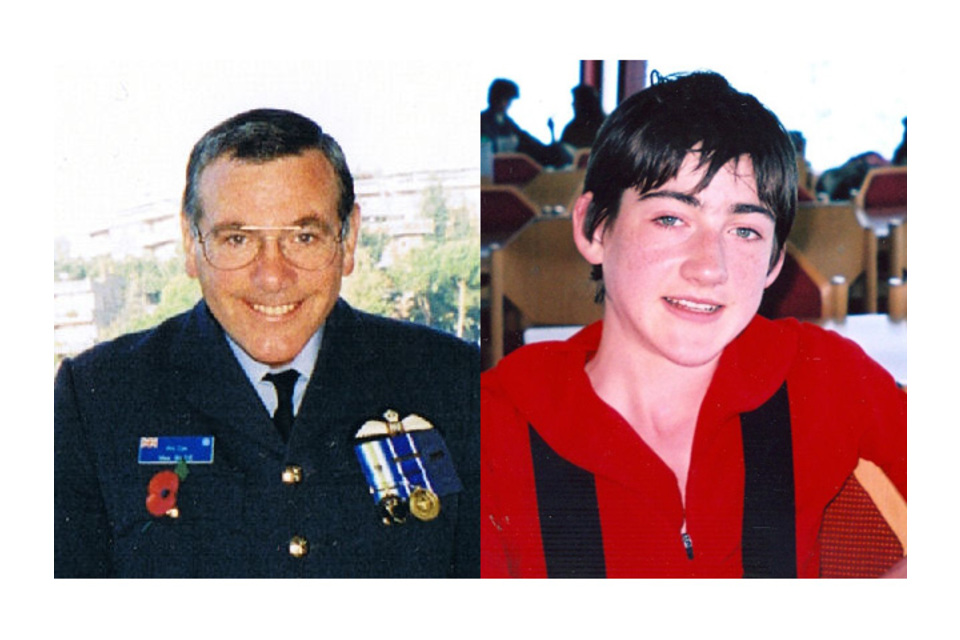 The accident occurred near Sutton Courtenay in Oxfordshire during an air experience flight from nearby RAF Benson. Investigations have been instigated by the Aircraft Accident Investigation Board and the Royal Air Force.
Cadet Nicholas Rice, aged 15, was a cadet with the Combined Cadet Force (CCF) at Elvian School in Reading.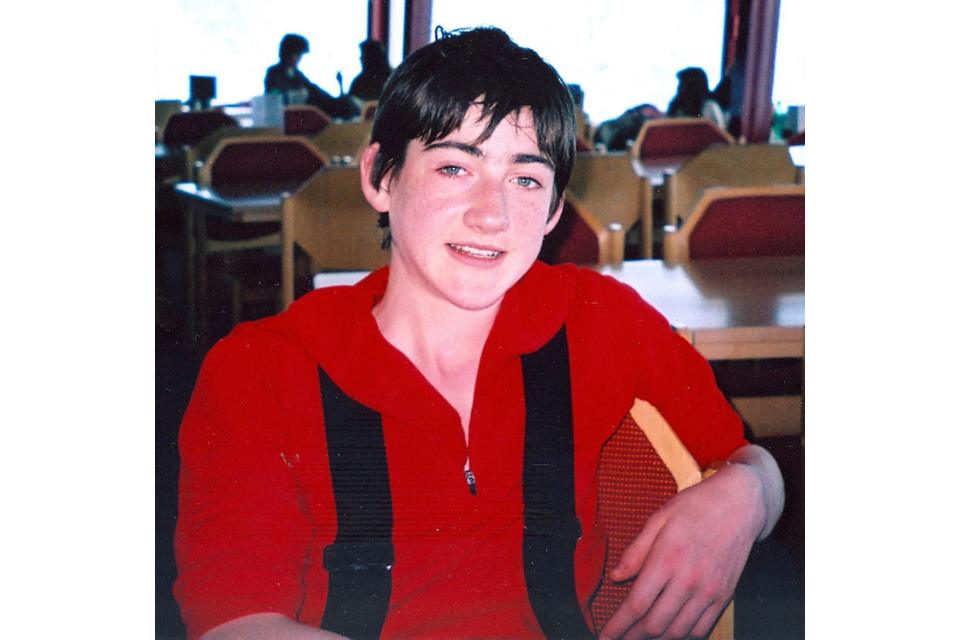 Nicholas' parents paid tribute to their son:
Nicholas, known to his friends and family as Nik, attended Elvian School in Bath Road, Reading. He was very creative, single-minded, charming, engaging and gentle. He had a lovely sense of humour and had a passion for flying and skiing. He also loved his music, living for his electric guitar, and regularly took piano lessons.
When he left school he wanted to become an aeronautical engineer; he was in the CCF and was very accomplished. He had lots of friends and got on well with everyone; he was very popular and had good morals. This is a great shock to us and he will be missed by everyone.
Flight Lieutenant Mike Blee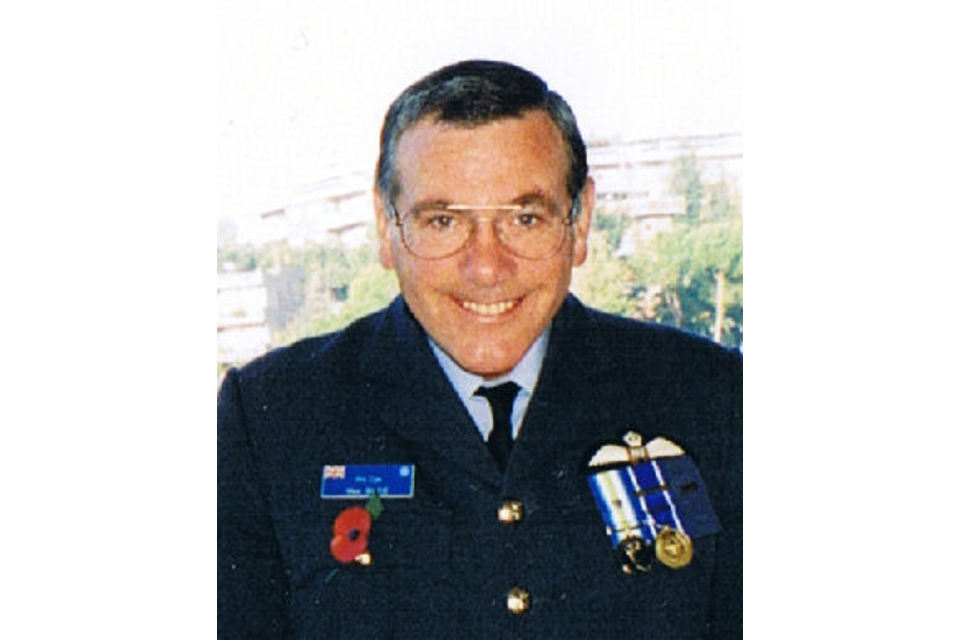 Flight Lieutenant Blee, aged 62, was a retired Wing Commander with 38 years' service prior to becoming a Volunteer Reserve Officer on No 6 Air Experience Flight (AEF) in 2005, where he assumed the rank of Flight Lieutenant.
During his time as an AEF pilot, he flew hundreds of cadets on air experience flights and latterly taught University Air Squadron students to pilot the Grob 115E Tutor.
Mike's family made the following statement:
A loving husband, brother, son and recent grandfather, who was happily married for over 40 years. He was a dedicated and proud father, passionate and enthusiastic about all things flying. He will be sorely missed by all who knew him.
RAF spokesman Group Captain Andy Naismith said:
Our feelings and thoughts are with the families of Michael and Nicholas at this difficult time and as an organisation the Royal Air Force will provide the utmost support to loved ones, friends and colleagues.
As is normal in these circumstances, a Service Inquiry has been convened, working closely with counterparts in the civil Aircraft Accident Investigation Board, to examine the circumstances and causes; it would be inappropriate for us to speculate at this early stage.
As always, aviation safety and the safety of our personnel are our highest priorities and we are leaving no stone unturned as we try to find out what caused this tragic accident.
Defence Secretary Bob Ainsworth said:
I was deeply saddened to hear about this desperately unfortunate incident. A thorough investigation is underway to establish the cause. In the meantime, my thoughts and sympathies are with the families of Michael Blee and Nicholas Rice as they come to terms with their loss.
Published 16 June 2009