Flight Lieutenant Kristian Gover
It is with very deep regret that the Ministry of Defence has to confirm that Flight Lieutenant Kristian Michel Alexander Gover was killed in a helicopter accident at Basrah International Airport on the morning of 19 July 2004.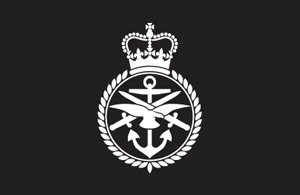 Aged 30 and unmarried, he was a Puma helicopter pilot serving with 33 Squadron, based at RAF Benson in Oxfordshire.
Group Captain Nigel Wharmby, the RAF Commander at Basrah Airport, said:
This is a tragic accident in which a very professional and well respected pilot has lost his life. All the servicemen and women in Iraq operate with the very highest level of professionalism, none less so than our helicopter crews who perform magnificently in arduous circumstances. Kris' death has hit everyone at Basrah very hard, even those who only knew him briefly. Our thoughts and sympathy go out to his family and friends at this extremely difficult time.
The media are strongly asked to respect his family's privacy.
Published 22 July 2004