Flight Lieutenant Gareth Rodney Nicholas killed in Afghanistan
It is with deep regret that the MOD must confirm the death of Flight Lieutenant Gareth Rodney Nicholas, who was killed following the crash of a Nimrod MR2 aircraft in Afghanistan on Saturday 2 September 2006.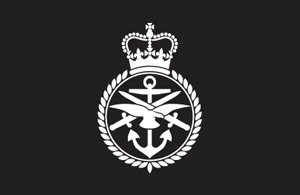 Flight Lieutenant Gareth Nicholas, Weapons Systems Officer (Air Electronics Officer)
Flt Lt Gareth Nicholas, 40, from Newquay, Cornwall, was a seasoned maritime aviator, an experienced professional Weapons Systems Officer and a former acoustics operator.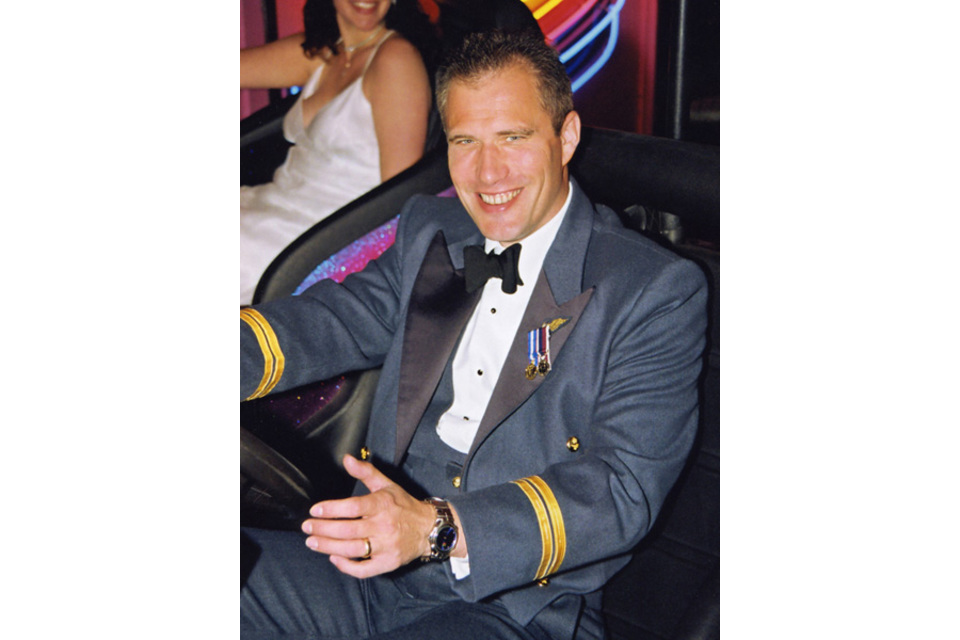 Over the years, Gareth's cheerful and easy-going nature made him many friends in the maritime fleet and in the wider community. As an adventurous water-sports enthusiast, he was the RAF Waveski Champion several times and enjoyed canoeing and cycling.
A devoted husband and loving father, he leaves behind his wife, Helen, and daughter, Athena.
Shortly after the incident RAF Kinloss Station Commander Group Captain Chris Birks said:
I am very deeply saddened about the deaths of twelve air crew from Royal Air Force Kinloss in a Nimrod accident over Afghanistan. All twelve were from Number 120 Squadron based here at Kinloss. All were long serving and experienced air crew and were known to me personally.
As well as first class personnel these were colleagues and friends of myself and my other personnel. The station is in mourning. The main priority now is to provide support for the families of those lost, their friends and colleagues. Our thoughts and prayers are with them.
Officer Commanding 120 Squadron, based at RAF Kinloss, Wing Commander Martin Cannard, added:
120 Squadron has suffered a profound loss. We have lost good friends and colleagues, many known personally to us over many years. I have been humbled by the commitment and determination of all of my people to do all that they can for those that have lost loved ones and friends and this will be our sole focus in the coming days.
Published 3 September 2006