Drummer Thomas Wright killed in Afghanistan
It is with deep sadness that the Ministry of Defence must confirm the death of Drummer Thomas Wright, aged 21, from the 1st Battalion The Worcestershire and Sherwood Foresters Regiment, in Afghanistan on Sunday 24 June 2007.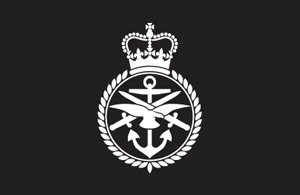 Drummer Wright was killed at around 1000hrs local time, roughly six kilometres outside of Lashkar Gah in Helmand province. His armoured 'Snatch' land rover was escorting a military team surveying the site for a new road project linking several Afghan villages in the Babaji area when it was caught in an explosion.
Four other soldiers were also injured in the explosion and they are currently receiving medical treatment for their injuries at the ISAF hospital at Camp Bastion.
Drummer Thomas Wright
Drummer Thomas Wright joined The Worcestershire and Sherwood Foresters Regiment in 2003. He initially served in B Company as a rifleman and saw overseas service in Kenya and Northern Ireland. He then moved to D (Fire Support) Company where he trained as a Drummer in the Corps of Drums. He subsequently deployed to Belize and most recently to Afghanistan on Operation HERRICK 6.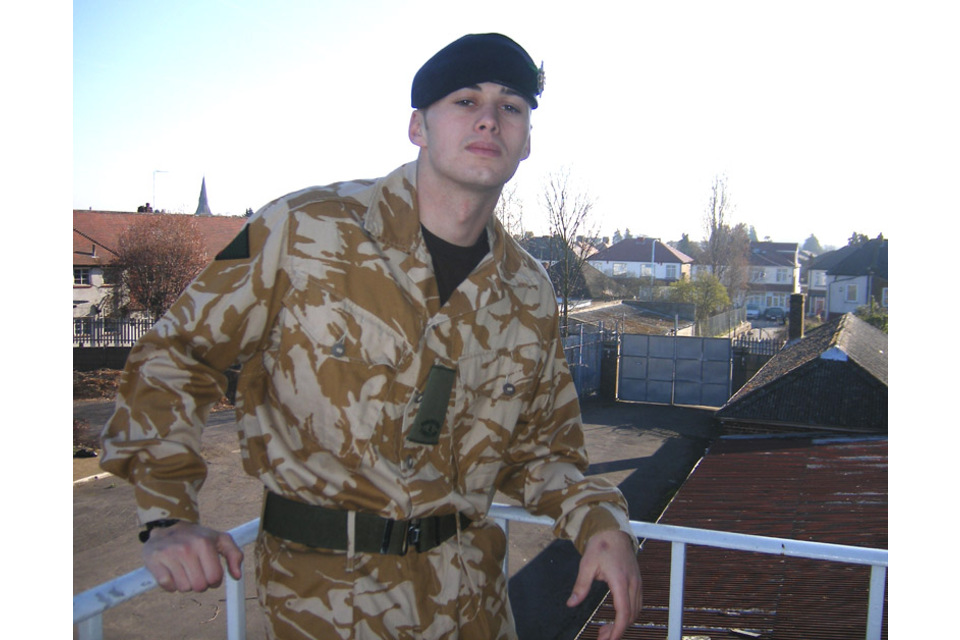 Drummer Wright's dedication, courage and professionalism were all of the highest measure. He was a young but outstanding and committed soldier. Drummer Wright's natural ability, zeal and motivation marked him out as a soldier who had a long and rewarding career ahead of him. He had clear potential to reach the highest ranks. Drummer Wright was a true team player in all sports; he had recently trained and competed in the Regimental Inter-Company boxing competition where with skill, aggression and accuracy, he had battled through to the finals.
Born on 28 November 1985 and from Ripley, Derbyshire, Drummer Wright joined his local Infantry Battalion because it was his dream.
Drummer Wright stood tall within the Company such was his character, skill and ability. He will be best known for his razor sharp wit, numerous tattoos, quirky dress sense and practical jokes. Never shy in coming forward, always in the thick of the action, either in the boxing ring or in the field, on parades or in the block, he was a true regimental character who can never be replaced.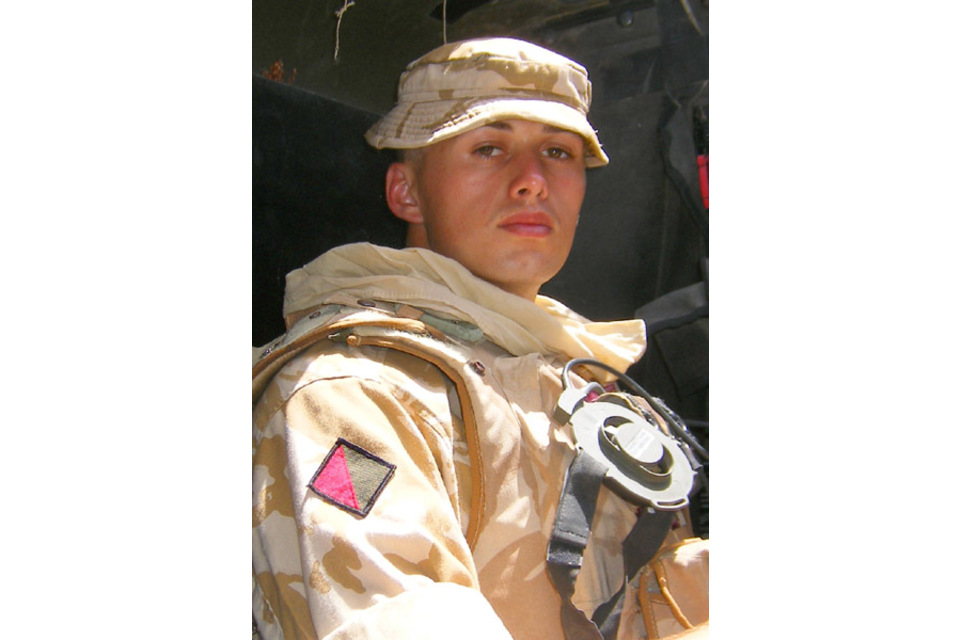 Lieutenant Colonel Richard Westley MC, Commanding Officer of 1st Battalion The Worcestershire and Sherwood Foresters, said:
Drummer Wright was part of a patrol that was delivering Civil and Military Aid to needy people in remote districts when he was killed. He was a talented young soldier who was an accomplished musician, a determined boxer and, first and foremost, one of my fighting men. The tragedy is deepened in that he was killed by people from an area that he and his colleagues were protecting and developing, through the provision of security and reconstruction.
His courage and professionalism serve as a reminder of the commitment of young soldiers across Afghanistan, who set a fine example to the Armies of the World and to whom society owes a huge debt. 'Wrighty' died in the service of his country, defending a foreign land with vigour, valour and vigilance and it is a terrible blow to us all that he will not make the trip home with us. My sincere condolences go to his family, girlfriend and his many friends in the Battalion. This is a dreadful loss.
Major Paul 'Shove' Gilby said:
'Wrighty' was larger than life, loud, outrageous, quirky, a joker and inspirational. Widely respected and admired he was a key member of a tightly knit company. Our thoughts and condolences go out to his family, girlfriend and mates in this difficult hour. The loss of Wrighty is a horrendous blow to all that knew him; nothing can replace the gap that he now leaves. He will always remain in our thoughts, lives and never be forgotten.
The Officer Commanding Drummer Wright's Company, Major Max Wray, said:
Drummer Wright was an outstanding character. Highly professional and totally committed, he was an exceptional soldier who inspired everyone around him. A strong team player who gave his all to those around him, Drummer Wright's infectious enthusiasm and brilliant sense of humour will be sorely missed. It was a privilege to know him.
Colour Sergeant Gaz Singleton, who served with him, said:
Drummer Wright was an upstanding soldier in leadership and skills. His professionalism was without question and he was an example to us all. His humour was unique and always lifted the morale of the troops. He was a friend to all and will be sorely missed by his friends, colleagues and all in the unit.
Drum Major Bryn Knowles said:
Drummer Thomas 'Wrighty' Wright joined the Corps of Drums in Chester in 2004. From the moment he joined the Platoon he showed natural aptitude for the role of a drummer; smart, plenty of tattoos and a very strange sense of humour. Wrighty was immensely likeable and was one of the lynch pins of the Corps of Drums.
Whatever he did, he carried himself with pride and confidence, and as such became a natural drummer carrying out public duties at Buckingham Palace and Windsor Castle. He was incredibly fit and motivated, which he showed in abundance at the Battalion Boxing Night, when he fought another drummer and his best friend, Drummer Farrell.
"His memory will forever be remembered within the Battalion, but in particular within the Corps of Drums, an extremely close-knit platoon. Today we have lost a friend, a colleague, and a piece of our heart. God bless you mate."
Drummer Wright's close friend, Lance Corporal Les Barker, said:
'Wrighty', words can not describe this soldier. As a friend he was a cheerful person, always laughing, joking and professional in every way. He loved the Army, always striving to be better than everyone else- if there was a ragging or joke being played, he was always in the middle of it. He will be sorely missed by all of his mates.
Secretary of State for Defence, Des Browne, said:
Drummer Wright's death in Lashkar Gah yesterday is tragic news, and I send my sincere condolences to his family and friends. Losing such a talented and popular soldier is terrible, but Drummer Wright did not die in vain; thanks to his endeavours we are winning against the Taliban and making progress in rebuilding Afghanistan.
Published 25 June 2007