Deaths of British soldiers in Iraq - 2Lt Richard Shearer, Pte Leon Spicer and Pte Phillip Hewett
It is with deep regret that the Ministry of Defence can confirm the deaths of Second Lieutenant Richard Shearer, Private Leon Spicer and Private Phillip Hewett, all of 1st Battalion The Staffordshire Regiment, who died from injuries sustained in hostile action on 16 July 2005, in Maysaan province, Iraq.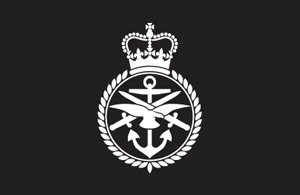 A patrol of three armoured Snatch Land-Rovers, in Al Amarah, was engaged by an Improvised Explosive Device in the early hours of Saturday morning.
Three soldiers from C Company, 1st Battalion The Staffordshire Regiment were killed.
The patrol commander Second Lieutenant Richard Shearer and his top cover sentry Private Leon Spicer were killed instantly. The driver, Private Phillip Hewett, died of his wounds at the scene whilst receiving first aid from members of the patrol.
In a statement, Commanding Officer of the Staffordshire Regiment, Lt Col Andrew Williams, said:
The Regiment has always been a family to the soldiers that serve in it, and never more so than when deployed on complex and challenging operations such as these. The loss of 2Lt Rich Shearer, Pte Leon Spicer and Pte Phillip Hewett will be felt very deeply by all the soldiers of the Staffordshire Regiment and indeed the soldiers of Task Force Maysan.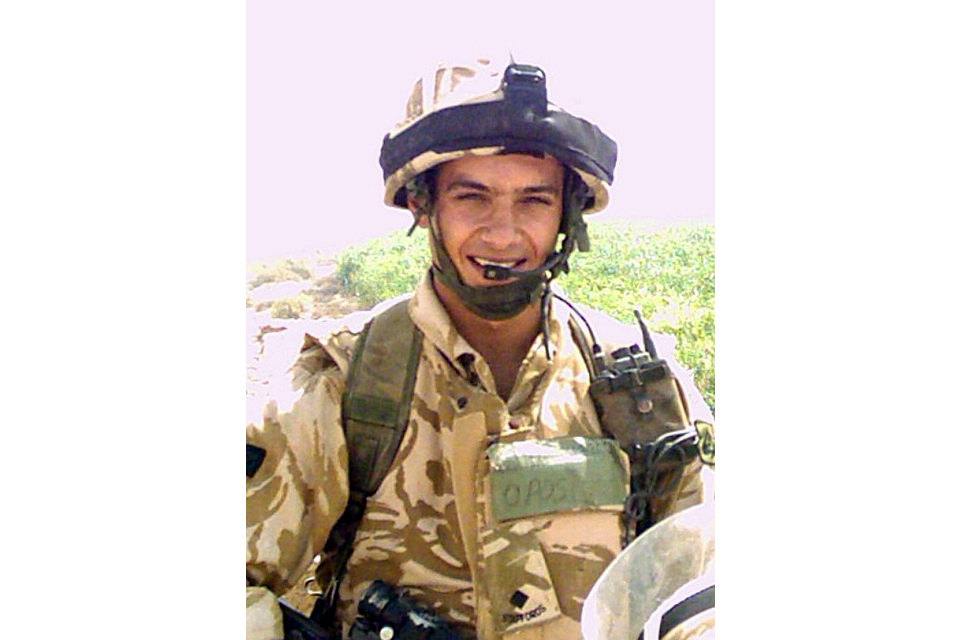 Second Lieutenant Shearer, 26 and from Nuneaton, was a bold Platoon Commander and certainly no stranger to either danger or excitement. He was commissioned into his county regiment only a year ago, having already served in the French Foreign Legion. He had quickly established himself as a true soldier and a leader of men. His passion for soldiering was infectious and he was highly respected by everyone. A true accolade: his men loved him and regarded him as much more than their Platoon Commander. One of the very best of his peers, and an inspiration, Second Lieutenant Shearer had only just been selected to run the next cadre for soldiers wishing to become Junior Non-commissioned Officers. In the Officers' Mess, Rich was a popular friend to all, fun to be around and with a mischievous sense of humour.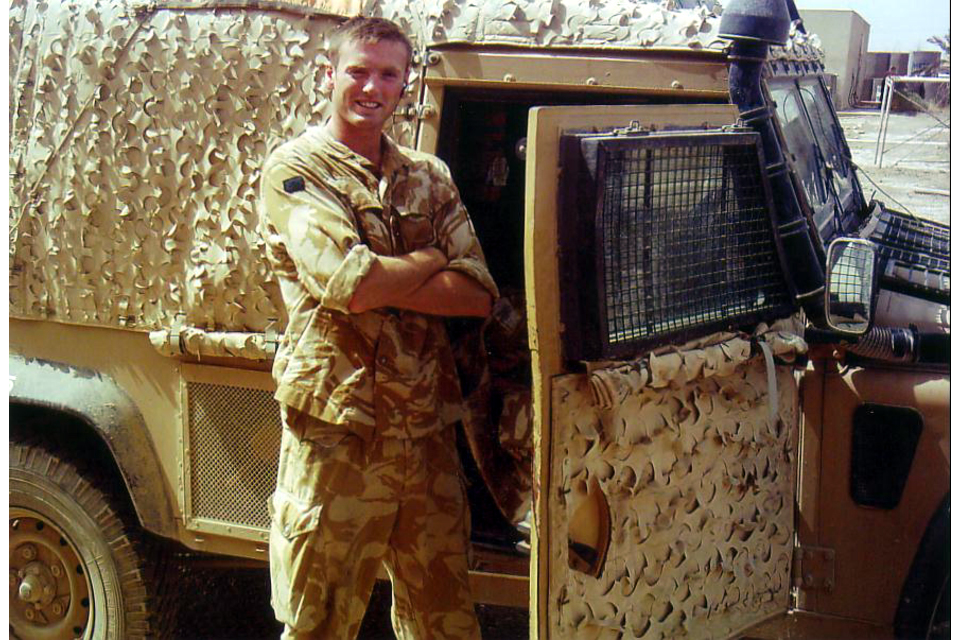 Private Hewett, aged 21, from Tamworth, was Second Lieutenant Shearer's driver - a respected position of enormous responsibility only given to the best of senior soldiers. He was skilled as a driver of both Land-Rovers and Warrior Armoured Fighting Vehicles and had been with the platoon since arriving in the 1st Battalion three years ago. A cheerful and intelligent young man with a natural air of confidence, Phillip had worked with the Platoon throughout the build-up to the deployment to Iraq and was a well established member of a very close team. His lively nature ensured he was always popular and despite just returning to Iraq from leave in England he was full of good humour and stories. Private Hewett had marked himself as having a sound future in the army and had been selected to attend a promotional course in the winter. Exceptionally fit, he was also short-listed to become a Physical Training Instructor.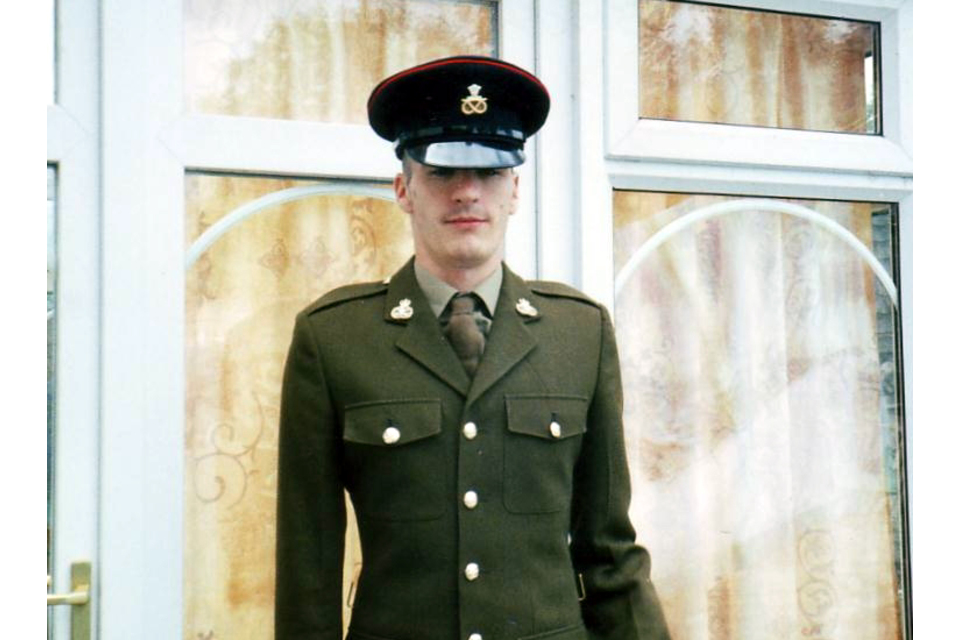 Private Spicer, 26, was also a Tamworth soldier. After sustaining a serious injury to his leg last year, he had worked against the odds to become fully fit again. He had shown tremendous grit and determination to rejoin 7 Platoon, and to be with his friends in Iraq. Always larger than life, Leon got along extremely well with all those he worked with, and was a strong young man who enjoyed his soldiering.
To lose any member of a team is a severe blow to those that are left behind, those that they had trained with, played with and fought alongside. The loss of three such popular and professional men is simply devastating.
Second Lieutenant Shearer, Private Hewett and Private Spicer will be sorely missed by all those serving in The Staffordshire Regiment and in Task Force Maysan. Our thoughts and prayers are with their families through this tragic time.
Published 16 July 2005