Death of Trooper Carl Smith in Iraq
It is with great sadness and regret that the Ministry of Defence must confirm the death of Trooper Carl Smith of the 9th/12th Royal Lancers (Prince of Wales's) on 2 February 2006, as a result of a vehicle accident whilst on operations in Abu Al Khasib, south of Basra, Iraq.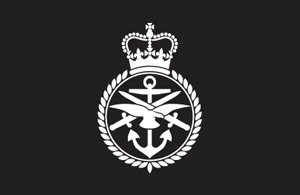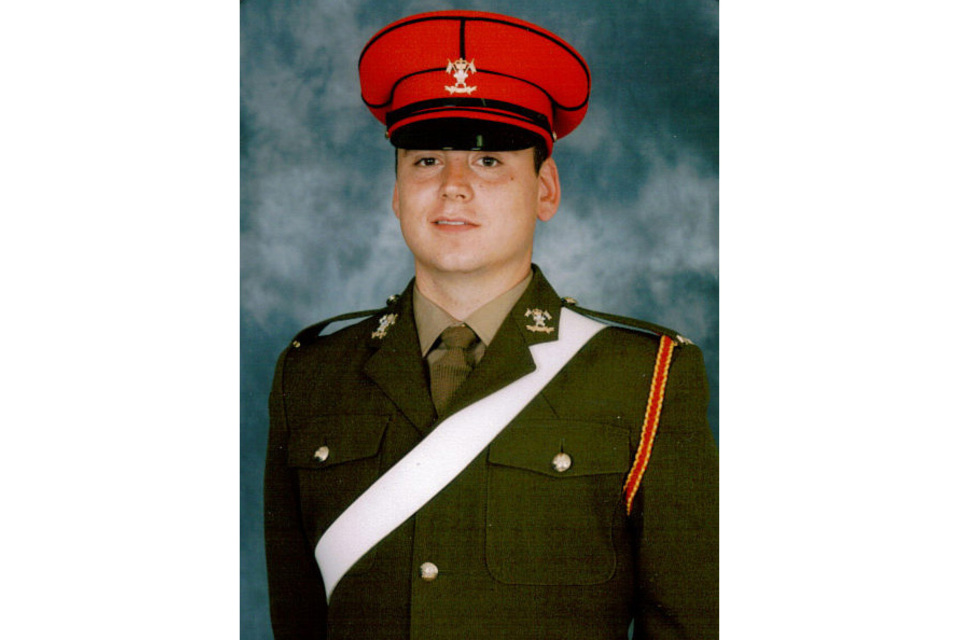 Carl Joseph Smith was born on 19 November 1982 at Kettering. Schooled in Rushden, Northamptonshire, Carl joined the Army at age 22, following a school friend into the 9th/12th Royal Lancers (Prince of Wales's). Following his initial training at the Army Training Regiment, Winchester and then the Armour Centre, Bovington he began preparations to join his Regiment in Iraq, as a part of 7th Armoured Brigade (The Desert Rats). Throughout his training he proved quick, bright and committed, drawing compliments from his instructors. Having completed basic training Trooper Smith was eager to join his Regiment on operations. Keen to make a difference in Iraq, he deployed to B Squadron, based in Basra Palace, as part of The 9th/12th Royal Lancers (Prince of Wales's) Battlegroup. He arrived in theatre on 23 January 2006.
Trooper Carl Smith made a profound impact during the short time he had been in the Regiment, displaying the potential to do well in the Army. Sharp, inquisitive and enthusiastic, Carl carried the hallmarks of a good reconnaissance soldier, impressing everyone on his pre-deployment training in the UK. He adapted quickly to his surroundings in Iraq and relished the demands made of him by this unfamiliar country and the operational environment. During his initial period of familiarisation in theatre, Carl was never still, always seeking opportunities to soldier with his troop and to patrol in the suburbs of Basra and Abu Al Khasib.
Lt Col Charles Crewdson, his Commanding Officer, said:
Trooper Carl Smith settled in very quickly to regimental soldiering, his early impressions of Iraq were positive and he understood the importance of his mission. He was starting a joint patrol with the Iraqi Army, when tragically his vehicle was involved in an accident. Despite only serving for a short time he had already earned an excellent reputation as a hard worker. As all members of the Regiment who die on active service, his sacrifice will be remembered and never forgotten.
Carl bore all the trademarks of what makes the British Army great. Keen, intelligent, compassionate and motivated he was moved greatly by those he encountered in Iraq during the course of his patrols.
Our thoughts are with his family and young son. The Regiment has lost a friend and a soldier brimming with potential. We count ourselves fortunate to have served with such a man.
Trooper Smith's family have issued the following statement:
Trooper Carl Smith (23) was killed in Iraq whilst serving with the 9th/12th Royal Lancers. He was involved in a road traffic accident whilst doing the job he loved and enjoyed. He was proud to serve his country as a British soldier.
Paul and Dee, his parents, sister Katherine, partner Carly and son Lewis (3) fully supported his decision to pursue a career in the army, and are immensely proud of him though devastated by his death.
The media are asked to respect the family's privacy at this time.
Published 3 February 2006