Death of Lance Corporal Peter Edward Craddock in Afghanistan
It is with great regret that the Ministry of Defence confirms the death of Lance Corporal Peter Edward Craddock of 1st Battalion The Royal Gloucestershire, Berkshire and Wiltshire Regiment in Lashkar Gah, Southern Afghanistan on Monday 27 March 2006.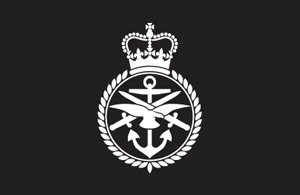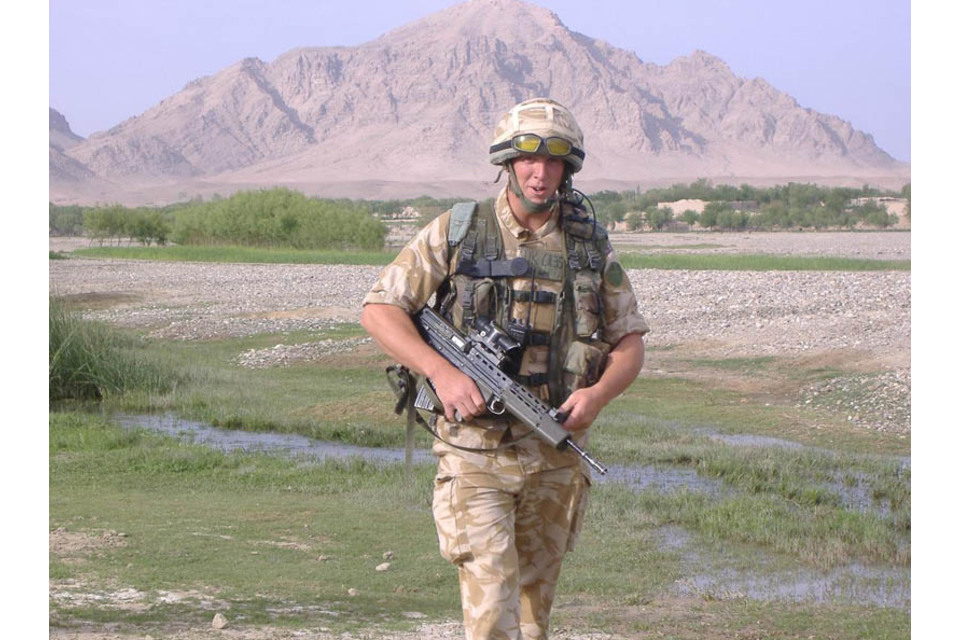 LCpl Craddock died as a result of a road traffic accident; enemy forces are not thought to have been involved. Our sympathies are with his family and friends at this very difficult time.
Lance Corporal Peter Edward Craddock, known as 'Tinhead' to his many friends (a reference to his love of biscuits), enlisted into the Army in January 1998 in Reading. He completed his infantry training at the Army Training Regiment Lichfield and the Infantry Training Centre Catterick, before joining the 1st Battalion The Royal Gloucestershire, Berkshire and Wiltshire Regiment in September 1998.
During his eight years of service, Lance Corporal Craddock served on operations in Northern Ireland and Kosovo, before deploying to Afghanistan in September 2005. He also took part in exercises in Canada, Belize, Kenya and Jamaica.
Promoted to Lance Corporal in June 2005, he was due to attend a mortar course on his return from Afghanistan to qualify him for further promotion. During the tour of Afghanistan, Lance Corporal Craddock proved most worthy of his new rank, commanding his team calmly and professionally at all times. He was an extremely popular member of both Support Company and the Battalion as a whole.
Lance Corporal Craddock's Commanding Officer, Lieutenant Colonel David Brown, said of him:
You do not get soldiers any better than Lance Corporal Craddock. His loss on his multiple's final patrol before completion of their 6-month operational tour of Afghanistan is an utter tragedy. We all felt numb at news of his death. 'Tinhead' epitomized the Mortar Platoon; he had a huge character.
"No doubt time will slowly heal our deep sadness. In the meantime the thoughts of the whole RGBWLI Regimental family are with his bereaved family; especially his beloved sister, Amanda, and brother William."
Expressing his sympathy in the House of Commons on Monday 27 March, Secretary of State John Reid said:
"My thoughts are with his family and friends, as I am sure are those of the whole House."
The family of LCpl Craddock subsequently issued the following statement:
"We are deeply shocked and utterly heartbroken at the loss of Peter. Pete was so full of energy and life, so cheerful and cheeky he could be forgiven anything. He was a free spirit who loved wildlife, travel adventure, different cultures and peoples.

"Before joining the Army Pete travelled widely and he never took the easy or most likely options. One of his first trips abroad took him to a Kibbutz in Israel. He's seen the pyramids of Egypt, chased tigers on the backs of elephants, trekked through the Himalayas and taught English in Cambodia.

"He always did exactly as he wanted, never knowing any fear. It was no surprise when he announced that he was joining the Army in 1998. Pete's character didn't change, he was still the same daft old Pete that we knew and loved. The Army was an extension of his passion for life and gave him opportunities to travel to yet more and unusual and far flung places. It gave him purpose, new friendships, confidence and pride.

"Pete was never happier than when he was peacekeeping in Kosovo or when he recently deployed to Southern Afghanistan. He was meeting and helping real people and doing the job he loved and had been trained for. Although he was taken from us far to early, we must comfort ourselves with the knowledge that he was happy and died living out his dreams and had an enormous amount of friends and people who loved him dearly.

"I know that I will have missed many things out and that these words can never do Pete's memory justice. I will say that we are proud of his achievements but prouder still of the wonderful, funny, honest loving and unique person he was. He will forever be part of the fabric of our lives and will live forever in our hearts.

"We would like to take this opportunity to say thank you for all the support and condolences we have received. It is a great comfort to know that we are not alone at this difficult time.
Published 28 March 2006