Death of Guardsman Anthony Wakefield in Iraq
It is with deep regret that the Ministry of Defence can confirm the death in Iraq of Guardsman Anthony James Wakefield during the early hours of 2 May 2005.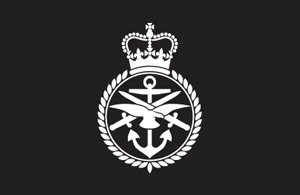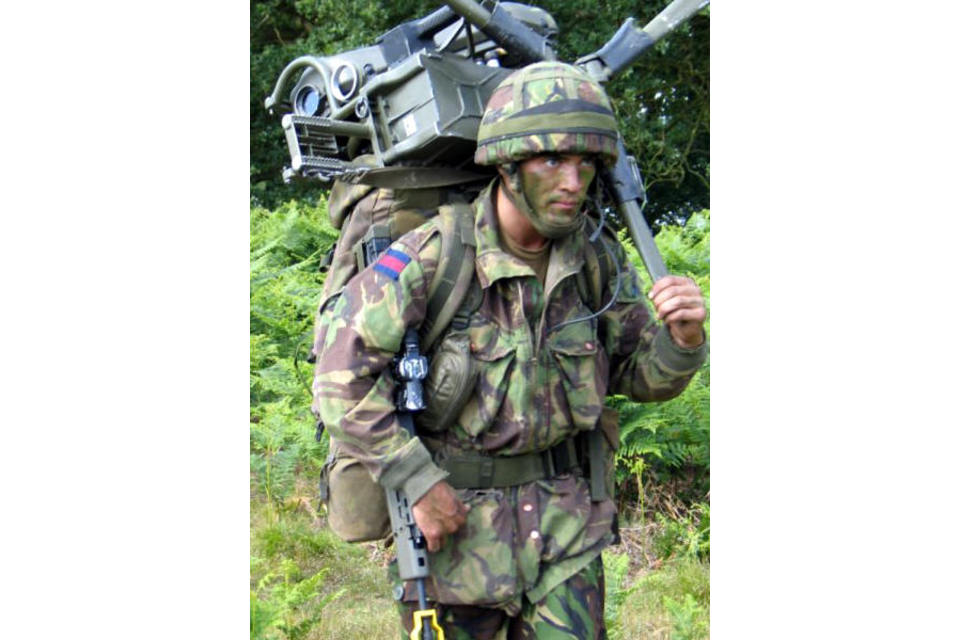 Guardsman Wakefield, a married father of three from Newcastle-upon-Tyne, died as a result of wounds sustained during a routine patrol in Al Amarah, Iraq. He was 24. His Company of the 1st Battalion The Coldstream Guards is currently serving alongside 1 Staffords (Staffordshire Regt.) in Maysan Province, Iraq. The Commanding Officer of 1 Staffords, Lt Col Andrew Williams has paid tribute to Gdsm Wakefield's professionalism:
May I start by expressing my most sincere condolences to the family and friends of Gdsm Wakefield.
Gdsm Wakefield died in the early hours of 2 May 2005 as a result of wounds sustained during a patrol in the town of Al Amarah, Southern Iraq.
He was acting as the top cover sentry in the second of a two vehicle patrol when what appears to have been an Improvised Explosive Device detonated - disabling the vehicle and injuring another soldier.
Despite receiving first aid at the scene and in the helicopter that evacuated him, he sadly died of wounds shortly after being attended by the doctor at the Battlegroup's base just outside the town.
Gdsm Wakefield was a supremely fit and popular soldier who died doing his duty and amongst his friends. A proud Coldstream Guardsman, he was attached to the Staffords Battlegroup and had made many friends during his time with us.
To all those who were lucky enough to know him, it was clear that he loved his duty and had a very bright future ahead of him. He was already a qualified Physical Training Instructor and had been selected to attend a course for promotion at the end of the 6 month tour.
Gdsm Wakefield will be sorely missed by a great many people and our thoughts and prayers are with his family and friends at this difficult time.
Published 2 May 2005