Death of British Serviceman in Iraq - Signaller Paul William Didsbury, 21st Signal Regiment (Air Support)
It is with profound regret that the Ministry of Defence must announce the death of Signaller Paul William Didsbury, aged 18, of 21 Signal Regiment (Air Support), currently serving as part of the Joint Helicopter Force Iraq.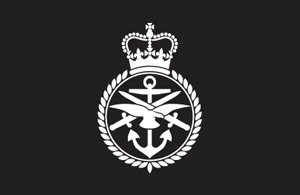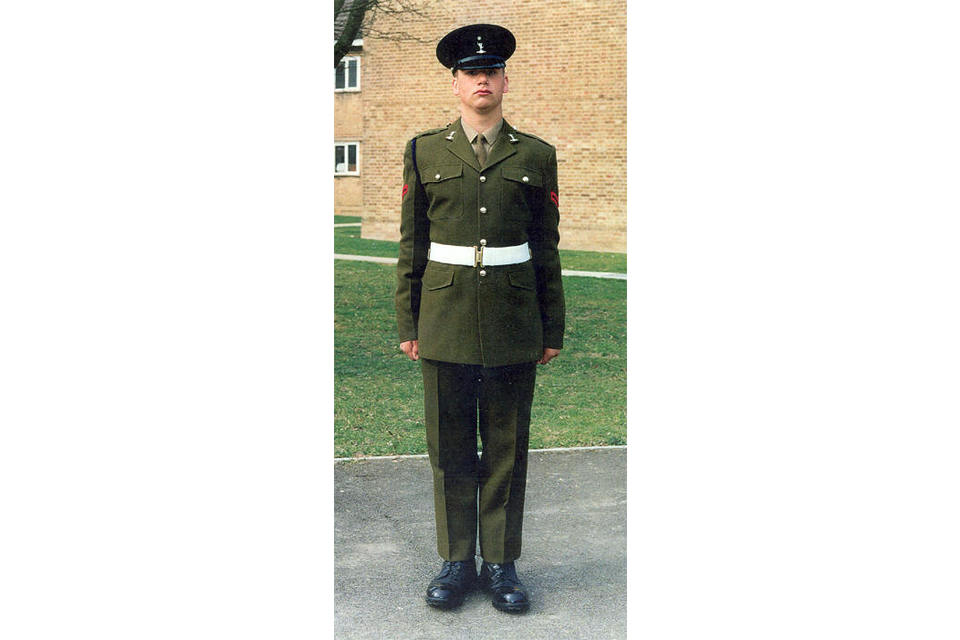 Signaller Didsbury died from a suspected negligent discharge incident at Basrah Air Station early on Wednesday morning 29 June 2005.
No hostile action was involved.
A Special Investigations Branch enquiry is now underway and the MOD will not be in a position to comment further until the SIB investigation is complete.
Signaller Didsbury, who was two weeks short of his nineteenth birthday, joined the Army in August 2002.
21 Signal Regiment, when not deployed, is based in Colerne, Wiltshire. The Regiment provides ground to air tactical communications to aircraft within the Joint Helicopter Force.
Lt Col Olly Halstead, Commanding Officer, paid tribute to Signaller Didsbury:
Signaller Didsbury was known as 'Dids' to all within my Regiment. He was an outgoing and irrepressibly cheerful soldier who was very well known and hugely popular throughout the Regiment. Always keen to try new things, he seized every opportunity to broaden his horizons and relished the challenges that operations in Iraq offered. Fit, bright and a capable operator, what set Signaller Didsbury apart was his enthusiasm and zest for life.
Signaller Didsbury's death is a tragic blow to everyone and I offer my most sincere condolences, along with those of all in my Regiment, to his family - with whom our thoughts and prayers lie right now. His death will be felt by all those who have been privileged to serve alongside him.
Published 29 June 2005