Death of British Serviceman in Iraq - Lance Corporal Alan Brackenbury
It is with very deep regret that the Ministry of Defence must confirm the death of Lance Corporal Alan Brackenbury of The King's Royal Hussars, in the early hours of Sunday 29 May 2005, during an incident to the South of Al Amarah, Iraq.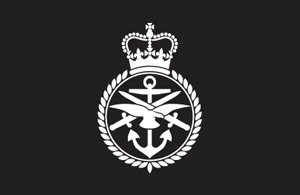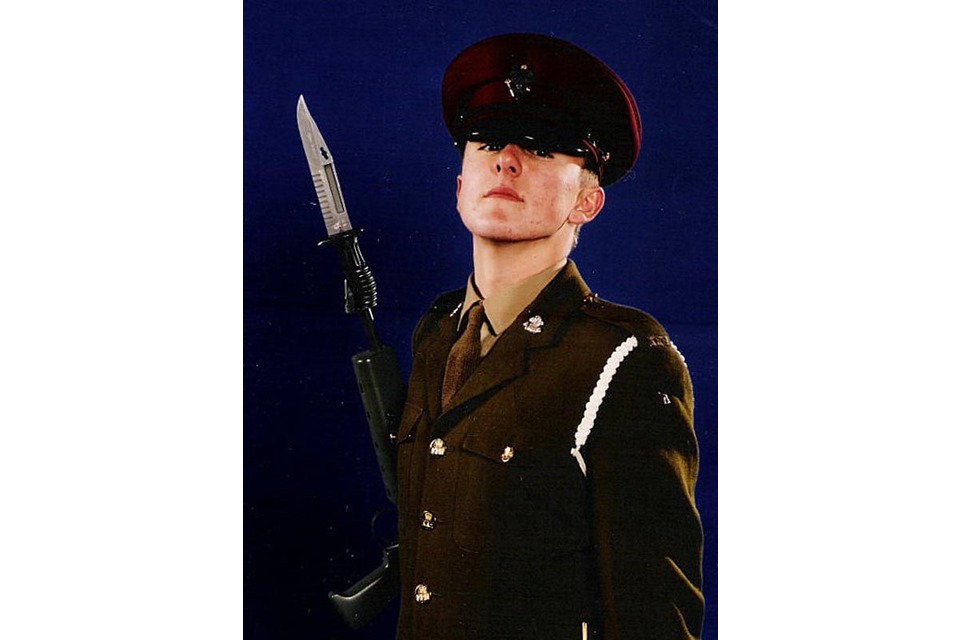 LCpl Brackenbury was serving with A Squadron, part of the 1 STAFFORDS battlegroup in Iraq. Aged 21, LCpl Brackenbury was from East Riding, Yorkshire. He joined the Army in 2000 and was promoted to Lance Corporal in 2005.
Alan is survived by his father Stephen, mother Janet, brother David, and sister Faye. His father said:
Alan loved being in the army - it was all he had ever wanted to do. He was immensely proud to be a soldier and we were immensely proud that he was a soldier. It is some comfort to us, as we grieve for Alan, that he died doing what he loved so much.
The family has asked not to be contacted by the media. Commanding Officer of the King's Royal Hussars Lieutentant Colonel Toby Bridge said:
Cpl Brackenbury's death is a desperate loss to his family, and his girlfriend, and a tragic blow to his friends.
Cpl Brackenbury died instantly when his patrol was attacked by a roadside bomb as it drove to a meeting with the Iraqi Border Police. He was in the first of three land-rovers in the patrol when it was struck by an Improvised Explosive Device. The explosion killed Cpl Brackenbury and injured four other soldiers - all of whom were rapidly evacuated by helicopter and are now in a stable condition. Cpl Brackenbury was declared dead on his arrival at the medical facility in the nearby British Camp.
Cpl Brackenbury lived life to the full. He had a passion for racing, football and fishing. Above all we will remember his tremendous sense of humour, and fun, and his willingness to try something new. I was utterly delighted in March when Cpl Brackenbury was promoted from Trooper at the early age of 20. He was definitely a man of the future.
Cpl Brackenbury was hugely popular and a real contributor to whatever he undertook. His death will be felt by all those who have been privileged to serve alongside him.
On behalf of all his comrades in the Regiment and the STAFFORDS Battlegroup I want to offer our condolences to his family and girlfriend and to say that you are all in our thoughts and prayers.
Published 29 May 2005