Corporal Sarah Bryant, Corporal Sean Reeve, Lance Corporal Richard Larkin and Paul Stout killed in Afghanistan
It is with deep regret that the Ministry of Defence must confirm the deaths of Corporal Sarah Bryant of the Intelligence Corps, Corporal Sean Robert Reeve of the Royal Signals, Lance Corporal Richard Larkin and Paul Stout in Afghanistan on Tuesday 17 June 2008.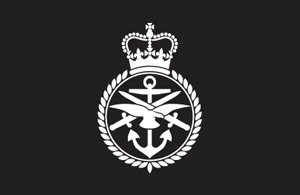 All four soldiers were tragically killed while taking part in a deliberate operation east of Lashkar Gah when the vehicle in which they were travelling was caught in an explosion at approximately 1540hrs. Another soldier was wounded in the incident and is receiving treatment for his wounds at the UK Field Hospital at Camp Bastion. He is in a stable condition.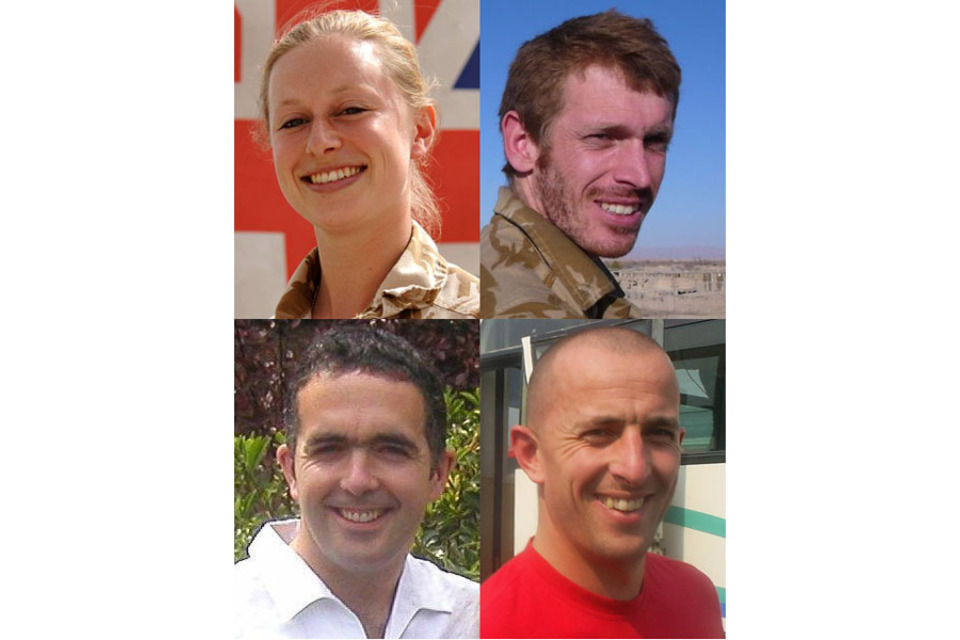 Corporal Sarah Bryant, Intelligence Corps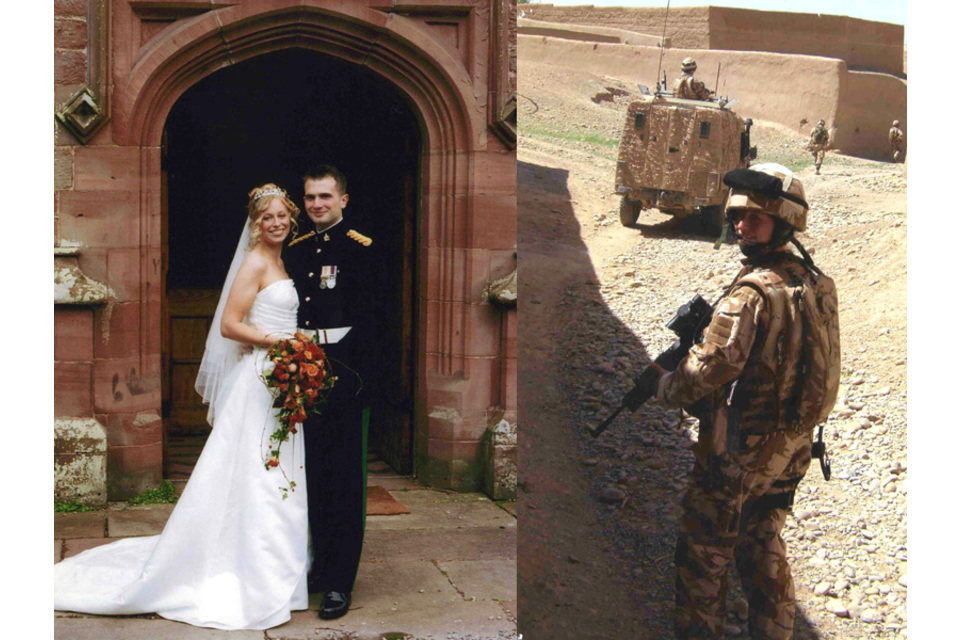 Corporal Sarah Bryant of the Intelligence Corps was a member of 15 (United Kingdom) Psychological Operations Group based in Chicksands, Bedfordshire. She deployed to Afghanistan on 15 March 2008 with 152 DELTA Psychological Operations Effects Team in support of the Helmand Task Force within the PSE, serving with the Headquarters of 16 Air Assault Brigade as the Target Audience Analyst.
Corporal Sarah Bryant was born on 17 December 1981 in Liverpool and joined the Army on 21 January 2002 as a member of the Intelligence Corps. On completion of training, she was appointed to 11 MI Sect in Herford Germany, and later served on operations in Iraq. She was married to Carl, also a soldier in the Intelligence Corps, upon whom she doted.
Utterly professional, Sarah was tenacious and reliable. She was an excellent operator able to turn her hand to any task. Highly competent at both combat Intelligence and Security, she was at ease with her peers and officers alike and was held in high regard. Her professionalism, exceptional trade knowledge and confidence ensured effective liaison with other units, especially on security inspections and investigations.
Everyone she encountered noted her as a friendly, reliable and professional soldier. She had been marked out for potential commissioning but indicated that she wanted to go through the ranks. Her clear potential was highlighted by the fact that she had been pre-selected for promotion to Sergeant on her first look. This is testament to her determination and dedication to the Intelligence Corps, and to life in general.
Sarah's husband, Cpl Carl Bryant, said:
Although I am devastated beyond words at the death of my beautiful wife Sarah, I am so incredibly proud of her. She was an awesome soldier who died doing the job that she loved. My wife knew the risks, she was there because she wanted to be, and she wouldn't have had it any other way. She was funny, kind and the most amazing person to be around, I will never stop being thankful for the time I spent as her husband. I love her now and always, with all my heart, as do her proud parents, friends and family. My wife was a truly special person who died a hero. Sarah, as with all our fallen, must never be forgotten.
Following the news of her death, her Commanding Officer, Lieutenant Colonel Jim Suggit, said:
Sarah had the brightest future ahead of her, both in her career - where she had been pre-selected for promotion - and her personal life. She was a beautiful young woman and also an utterly professional, extremely adept PSYOPS operator, who was highly regarded by all who knew her. She had previously served in Iraq and had prepared fully for her Afghan task, both physically and mentally. She had courage, passion and flair for the role she was undertaking, engaging with the people of Helmand Province and trying to give them hope and confidence that they might eventually enjoy peace, progress and prosperity.
I will miss her delightful charm, her sharp mind, her gentle humour, our close comradeship and seeing her take the many wonderful opportunities life would have presented. We mourn her, we salute her and we will remember the sparkle she brought to us all. She will live eternally in our thoughts and be ever named in our prayers.
Officer Commanding the PSE, Lieutenant Commander Shamus MacLean, Royal Navy, said;
Today while on operations in Helmand outside Lashkar Gah Cpl Sarah Bryant was killed when the vehicle she was travelling in was involved in an explosion that tragically also took the lives of three of her comrades. Having been on operations in Afghanistan for the past three months, she had already experienced operating on the ground several times in this unforgiving environment, proving herself more than equal to her male colleagues on many occasions. Cpl Bryant was a dedicated soldier who never ceased to push herself in pursuit of her objectives and was courageous in the face of adversity. Her courage is testament to the work that we are conducting here in Afghanistan. Ours is a difficult task and as part of the larger task force we are clear in our own minds what must be done. Today has been a hard day which has shaken us all but this too will pass. We will strive to continue the work already done to ensure that Sarah's sacrifice is not in vain. PSYOPS is a small, close-knit family and Sarah was very much part of that. She will be sorely missed. The most difficult burden is for those she left behind; words cannot describe what they must be feeling. Our thoughts and prayers are with them at this time.
Second-in-Command PSE, Flt Lt Jim Hollingworth, said:
Sarah was the life and soul of the PSE. An individual with so much potential, she was incredibly ambitious and she had high hopes for the future. The smile on her face never faded and she was renowned for her networking ability. She was an unforgettable colleague who will be sorely missed.
Sergeant Major PSE, WO2 Richie Walters, said:
Cpl Bryant was an exceptional soldier. Her work as a Target Audience Analyst was faultless and her soldiering skills were second to none. Sarah's zest for life, exuberance and smiles will be greatly missed.
Friend and colleague, Sgt 'Pucky' Pucky said:
During the short time I knew Sarah, I worked closely with her as our disciplines dictated we should. I was quickly aware that she was a diligent, hard working NCO with a can-do attitude and versatile nature to go with her intelligence. She had a relaxed attitude that belied her hard working nature and was always around with a ready smile and cheery conversation, any who met her warmed to so quickly. She will be sorely missed by friends and colleagues alike and our thoughts go to her husband and family.
Friend and colleague, Cpl 'OB' O'Brien said:
Sarah and I had only worked together for a short time but quickly became friends. She was the life and soul of the office always ready with a smile. She will be sorely missed by those who knew her, a special person who touched everyone she met. Our thoughts and condolences go out to her family and friends.
Back in the UK, Staff Sergeant Nick Wildman said:
I have known Sarah for about ten months since she arrived at 15 (UK) Psychological Operations Group with a smile on her face, and I don't remember not seeing her smiling since then. Everyone who met Sarah seemed to take an instant shine to her. We have numerous mutual friends, colleagues and acquaintances from previous jobs and postings, all of whom spoke highly of her.
Sarah had a happy, easy-going manner and never seemed to get flustered or exceptionally angry with anything or anyone - 'Laissez-faire' - I was so rightly informed by her husband. Sarah was calm, feminine and petite; this did not stop her being an all round, determined soldier.
Sarah did not avoid hard work, she did not back out of the physical and always tried her best. Sarah was articulate, intelligent and very sociable. Sarah was a fine Intelligence Corps Operator and a strong purposeful soldier with a massive future ahead. We will miss her.
Cpl T Edwards said:
It has been my honour to serve with Cpl Sarah Bryant in 15 (UK) Psychological Operations Group for just under a year. Sarah was a popular and well-regarded colleague who was professional, pragmatic and conscientious in both her bearing and performance. Sarah was a passionate soldier who loved the Army and was proud to be Intelligence Corps. Always ready with a smile and a friendly word regardless of the situation, even those who met her briefly were left with the impression that they had been talking to an old friend. Sarah's positive outlook and passion for her job could not but be admired. However, no one could doubt her devotion to her husband, family and 'baby', Labrador 'Tyson'. Sarah was a credit to her family and an example for others within the Corps. We have lost a treasured friend and colleague, our grief at her loss will not heal quickly, nor would we want it to.
Corporal Sean Robert Reeve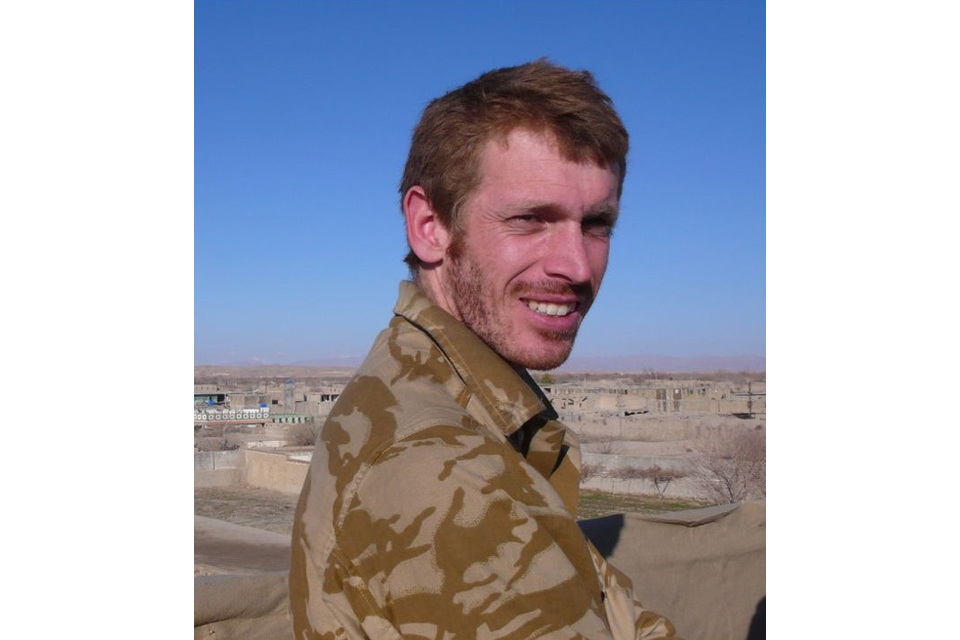 Statement from the family of Corporal Sean Robert Reeve, aged 28, Royal Signals:
A dearly loved son, brother, godparent, uncle, grandson, and friend, who was loving, loyal, honourable, selfless and gentle. A pillar of strength that all could turn to. Sean's professionalism and determination for all that he did was an inspiration to all that were fortunate to have known him. Taken from us but never forgotten. We would like to add that at this time our joint family position is that we do not wish to make any further comment to the media. We ask that you respect our personal request for privacy, and allow us to grieve in peace.
Lance Corporal Richard Larkin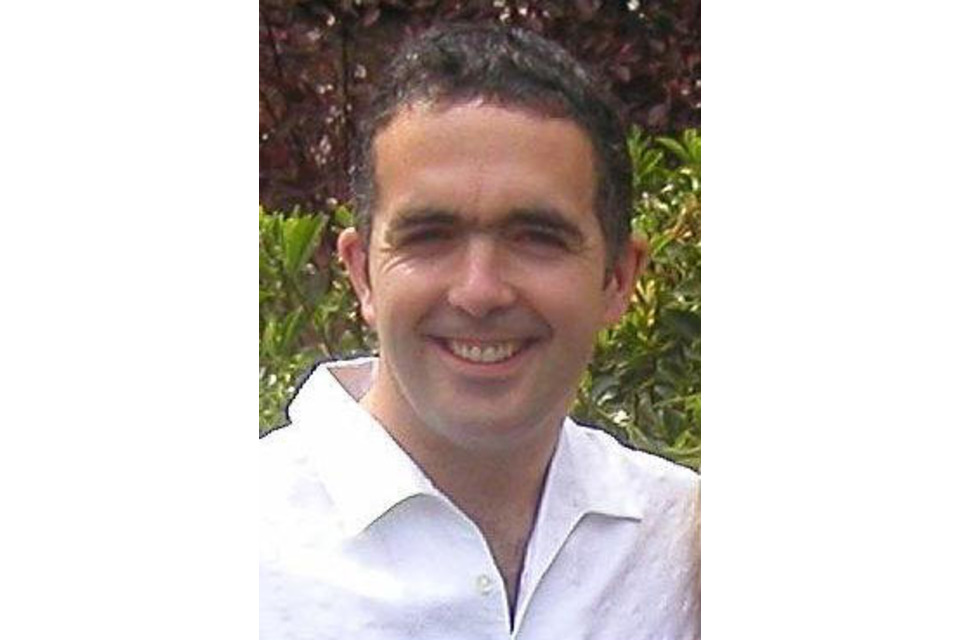 Statement from the family of Lance Corporal Richard Larkin, aged 39:
Lance Corporal Richard Larkin was a beloved husband, father, son and brother whose tragic and untimely death will be deeply mourned by his family, friends and colleagues. We request that the media leave us to grieve in peace and respect our privacy at this very difficult time.
Paul Stout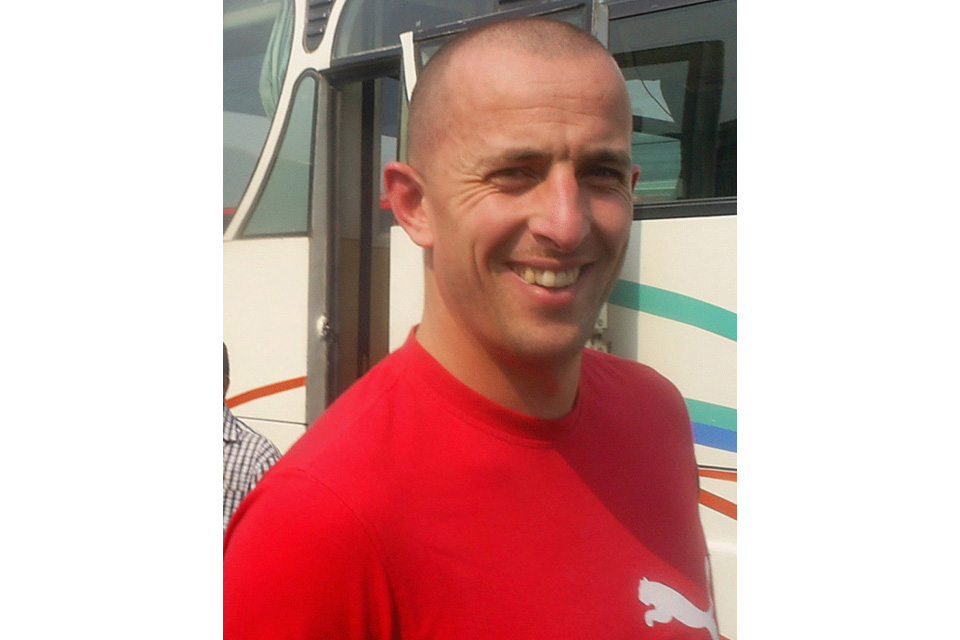 Statement from the family of Paul Stout, aged 31:
Paul was a loving father and devoted husband. He was a wonderful son and brother and will be greatly missed by all his family and friends. Our lives will be changed forever by this loss. We request that we are allowed to grieve in peace without media intrusion.
Defence Secretary Des Browne said:
I was incredibly saddened to hear of the tragic losses of the past two weeks, most recently that of Corporal Sarah Bryant, Lance Corporal Richard Larkin, Corporal Sean Reeve and Paul Stout, who lost their lives on Tuesday.
All four were immensely dedicated and professional service personnel and my sincere and deepest condolences go out to all of their family and loved ones. I cannot comprehend the pain they are going through. They have made the ultimate sacrifice, laying down their life alongside those of their comrades in pursuit of the aim of a peaceful and stable Afghanistan. We will ensure their losses were not in vain.
Published 19 June 2008