Corporal Rodney Wilson killed in Iraq
It is with much sadness that the Ministry of Defence must confirm the death of Corporal Rodney Wilson from 4th Battalion The Rifles, in southern Iraq on Thursday 7 June 2007.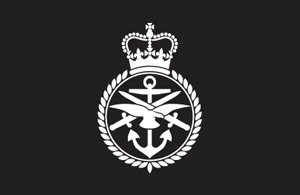 Corporal Wilson, aged 30, was killed in the Al Atiyah district, north west of Basra City at about 0220 hours. His patrol was part of a search and detention operation led by 2nd Battalion The Royal Welsh when they came under attack from small arms fire and rocket propelled grenades.
The patrol took casualties and, despite the heavy fire, Corporal Wilson stepped in to evacuate one of the wounded when he himself was hit. Corporal Wilson was evacuated by helicopter to the field hospital at the British base at Basra Air Station, but sadly, and despite receiving the best possible treatment, he died of his injuries at 0340 hours. There were three other casualties during this operation, but their injuries are not thought to be life threatening.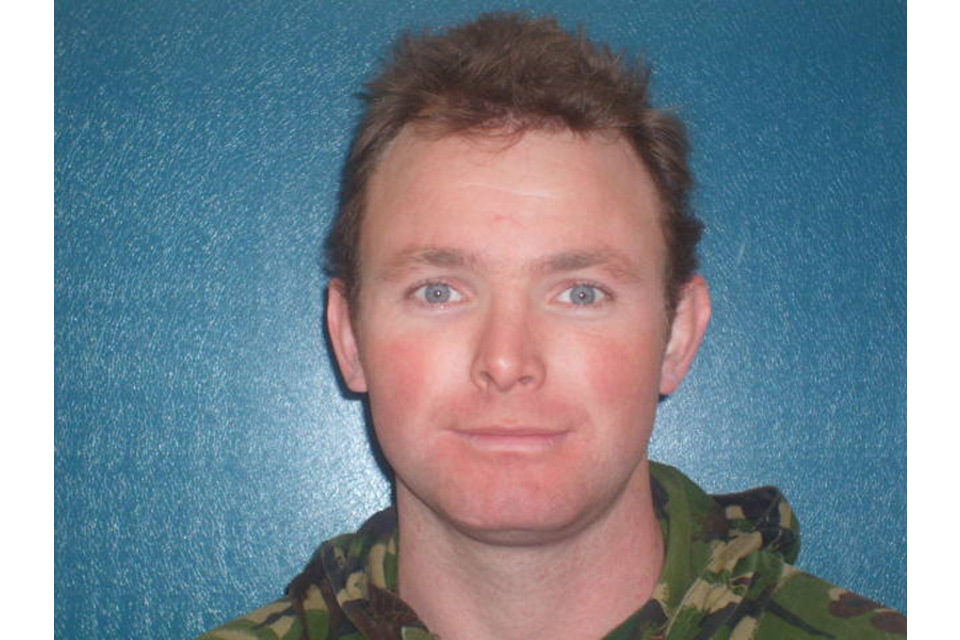 The operation came at a tragic cost, but the Royal Welsh and the Rifles succeeded in their mission. They uncovered the largest cache of weapons yet found by 1 Mechanised Brigade, the UK's current lead formation in Iraq, and detained five local men suspected of criminal activities. Amongst the weapons were 60 mortar bombs, a roadside bomb, and a mortar firing tube.
Corporal Rodney Wilson
Corporal Rodney Wilson was born in Rinteln, Germany, on 25 October 1976. He served as a Section Commander in 4th Battalion The Rifles, and had been awarded a distinction in the Platoon Sergeant's Battle Course - placing him in the top two percent of Infantry soldiers.
His Commanding Officer, Lieutenant Colonel Patrick Sanders, said:
Corporal Wilson was one of the outstanding Riflemen of his generation. A charismatic and inspiring figure in 4th Battalion The Rifles, he was a man of immense natural talent and great strength of character. He had that rare gift of natural leadership that comes to only a few: clarity of thought, crisp and sure footed decision making, strength of purpose and a happy combination of a magnetic personality and absolute self assurance that drew Riflemen to him. Where Corporal Wilson led, others would always follow. He was, in the words of his own Riflemen, 'a legend'.
His professional qualities as a Section Commander set the gold standard for his fellow Riflemen. His award of a Distinction grade on the highly demanding Platoon Sergeant's Battle Course placed him in the top two per cent of the Infantry in his peer group and marked him out as a star of the future.
Corporal Wilson's Company Commander, Major Mark Wilson, said of him:
I knew Corporal Wilson, or 'Will' as he was known to his friends, for four years and I can honestly say that he was the epitome of the thinking Rifleman. A deep thinker, intelligent and, irritatingly, nearly always right; he was in every sense an impressive man. He gained a distinction on the premier infantry leader's course, the Platoon Sergeants Battle Course, again demonstrating quite what an outstanding soldier he was. Fellow NCOs, irrespective of rank, would approach him for advice, knowing that he always talked sense.
Will was tough. Very fit, but with dodgy knees, he would pop copious amounts of pain killers, and then set off at a frightening pace that only Missy, his beloved dog, could keep up with. An avid rugby supporter, his love for Australia nearly outstripped his love for England. Indeed he harboured aspirations to move to Australia and join the Australian Army. He was infamous for his wind-ups, only recently he had covered the inside of a fellow Rifleman's helmet with shoe polish thereby condemning the unfortunate Rifleman to an unsuspecting day of ribaldry.
Corporal Wilson thrived on operations and it comes as no surprise to me that at the time that he was shot he was evacuating a casualty under intense enemy fire. He was selfless to the last and completely dedicated to his soldiers, setting an example to which we all must aspire to. He died doing what he loved best, commanding soldiers on operations.
If Will had one stock phrase it was his description of anything and everything as being 'rude'. As he set off for his patrol position, he turned to his Platoon Sergeant, and with a look of sheer excitement, and a cheeky smile, described the situation yet again as 'rude', and with that led his soldiers away.
On asking his peers what they thought of Corporal Wilson, the answer was unequivocal - 'a legend'. He was the lynchpin of the Platoon and a widely respected soldier within the Company.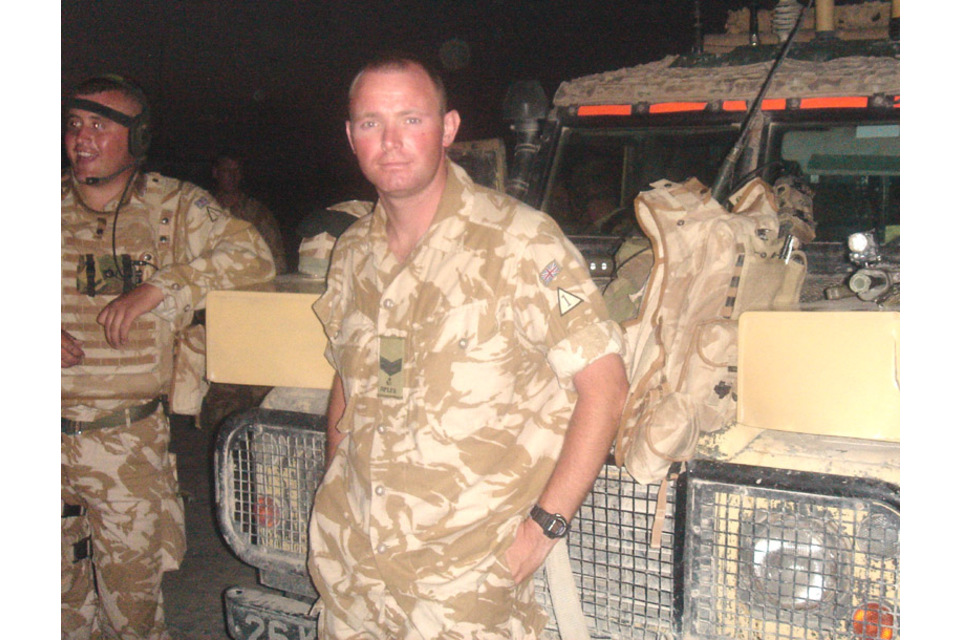 His friend and Platoon Sergeant, Sergeant Buckley, added:
Will was one of the most diligent and professional soldiers that I have ever had the honour to serve and fight alongside. He was always up for a laugh and had a belter of a sense of humour - as dry as they come. All the men that knew him loved him and those who never knew him had heard of him and had total respect for him. A true Gent and a top squad. He will be sorely missed. Goodnight my friend.
Corporal Popo, who worked alongside him, said:
I have worked and fought alongside Corporal Wilson and I may not have known everything about him, but I am sure his name will live on long after he is gone. He was a legend.
Rifleman Parker, who served with Corporal Wilson, said:
Will was an inspiration to many if not to all Riflemen. He was a strong member of our Platoon and Company. Just his presence during a contact was comforting and he was a good friend. He will always be remembered, missed and loved by all.
Cpl Wilson's fiancee Michelle said:
I loved him dearly, I miss him. A huge part of my life has been taken away.
Des Browne, Secretary of State for Defence, said:
I want to pay tribute to Corporal Wilson, who laid down his own life to save a fellow Rifleman. It is a sad blow to lose such a courageous and gallant soldier, but Corporal Wilson did not fall in vain. The Rifles' operation succeeded, and they have put a large cache of weapons beyond the insurgents' use. Corporal Wilson and all our soldiers serving in Iraq are an inspiration, and his family are in my thoughts.
Published 8 June 2007