Corporal Peter Thorpe and Lance Corporal Jabron Hashmi killed in Afghanistan
It is with great sadness that the Ministry of Defence must confirm the deaths of Corporal Peter Thorpe and Lance Corporal Jabron Hashmi in Afghanistan on 1 July 2006.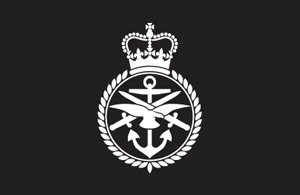 Corporal Thorpe and Lance Corporal Hashmi, from the 3rd Para Battlegroup, were killed following an incident in Sangin, Helmand Province, southern Afghanistan. Four other personnel were injured. Their injuries are not thought to be life-threatening. Next of kin have now been informed.
Corporal Peter Thorpe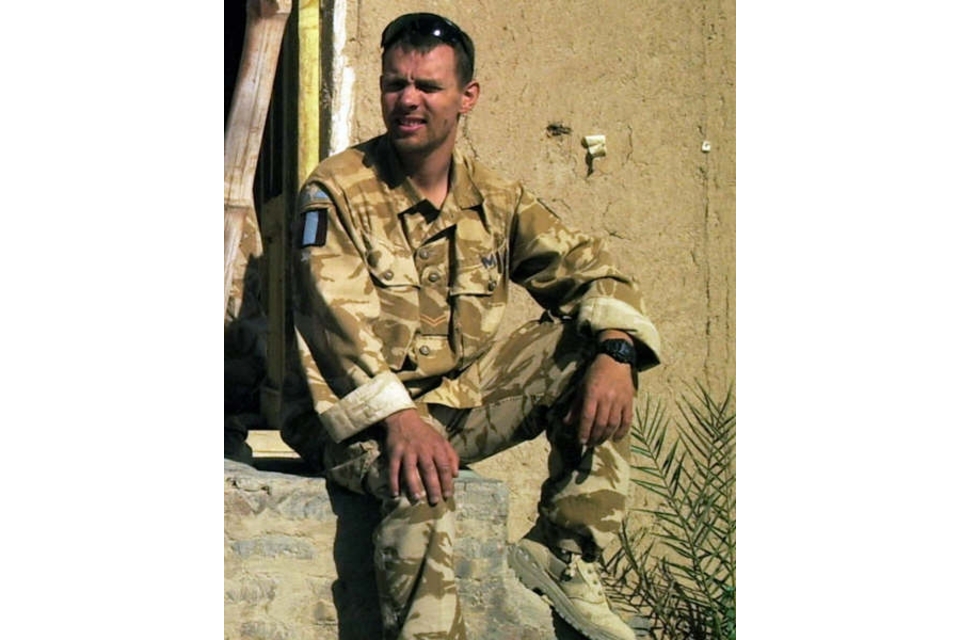 Corporal Peter Thorpe, Royal Signals, was born on 3 January 1979 and lived in Barrow-in-Furness, Cumbria. Corporal Thorpe joined the Army in August 1995 as an apprentice tradesman at Harrogate and went on to complete his communications training at the Royal School of Signals at Blandford, Dorset. He was then posted to 216 Parachute Signal Squadron in the 5th Airborne Brigade.
There he went on to successfully qualify as a military parachutist, fully embraced his role as an airborne communicator and completed his first tour of Afghanistan in 2001. He was then posted on a two-year tour to Northern Ireland. Subsequently, returning to the UK mainland in January 2006 to prepare for his second operational tour in Afghanistan.
Corporal Thorpe was a keen sportsman, turning his hand to a wide variety of pursuits, as well as being an Army Physical Training Instructor. He was a well-respected member of the Squadron whose outstanding trade and soldiering skills combined with his great sense of humour endeared him to all.
His Commanding Officer said
Corporal Thorpe was a highly motivated, talented and tremendously popular soldier who constantly inspired those around him whatever the situation. A gifted instructor, he had acquired a huge range of military skills and qualifications and was happiest when passing on this knowledge.
He had recently been selected for promotion to Sergeant and was keen to work in an Army Training Regiment. He undertook his role as a patrol commander with absolute professionalism in support of the 3 PARA Battlegroup in the demanding environment of Afghanistan. An outstanding man, his sad loss and that of Lance Corporal Hashmi is felt by us all.
Lance Corporal Jabron Hashmi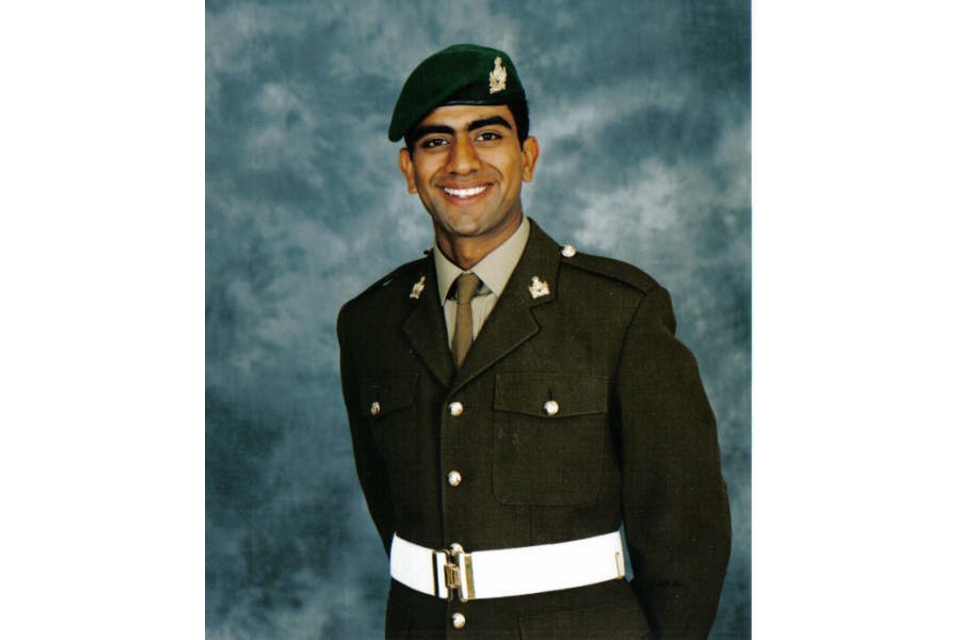 Lance Corporal Jabron Hashmi, of the Intelligence Corps, was attached to the Royal Signals. Lance Corporal Hashmi was born on the 23rd April 1982 and lived in Birmingham.
Lance Corporal Hashmi joined the Army in June 2004 and completed his trade training at the Army Training Centre Winchester and his intelligence training at Chicksands, Bedfordshire. He was posted to the Royal Signals in January 2006 and immediately made his mark on the Troop. His extraordinary determination, sense of duty and desire to learn was infectious and he threw himself into preparations for his deployment to Afghanistan.
His Commanding Officer, said
Enthusiastic, confident and immensely popular, Lance Corporal Hashmi displayed all the qualities of a first class soldier. His enthusiasm for the role he had been given was simply outstanding. He was brimming with confidence and hugely keen to take part in all the training prior to the operation.
Once deployed in Helmand Province, his skills proved vital in support of the 3 PARA Battlegroup, providing protection for his comrades in the highly demanding working conditions of Southern Afghanistan. A fine young man, his sad loss and that of Corporal Thorpe will be felt by us all.
On learning of the incident Defence Secretary Des Browne said:
My thoughts are with the family and friends of those killed in the attack against UK troops in Afghanistan. Our troops are in Afghanistan to help the Afghans rebuild their country. That means facing down the Taliban, who will go to any lengths to oppose progress. In doing this job we lost two of our troops yesterday and I am greatly saddened by this.
Lance Corporal Hashmi and Corporal Thorpe will be sadly missed by all those who served with them and our thoughts are with their families at this difficult time.
Published 3 July 2006