Corporal Mike Gilyeat killed in Afghanistan
It is with great sadness that the Ministry of Defence must confirm the death of Corporal Mike Gilyeat, from the Royal Military Police, in Afghanistan on Wednesday 30 May 2007.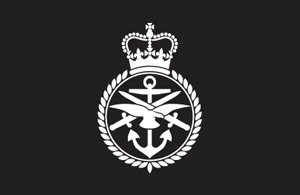 Cpl Gilyeat died when the United States Chinook helicopter he was travelling in crashed in the Kajaki area of northern Helmand. Cpl Gilyeat, 28, known as 'Gilly', was a photographer attached to the Media Operations team based at Regional Command (South) in Kandahar.
Cpl Gilyeat was on the aircraft to film the insertion of US troops as part of a wider piece he was producing on a major alliance operation around Kajaki. He died alongside his Canadian colleague, Master Corporal Darrell Priede, aged 30.
Corporal Mike Gilyeat
Born in Hanover, Germany, Cpl Mike Gilyeat followed his father into the Army in August 2002. He had previously served in Iraq (on Op TELIC 6) and had more recently been based in Lisburn, Northern Ireland. He volunteered to deploy to Afghanistan, motivated by a desire to make a difference, and to diversify into news photography.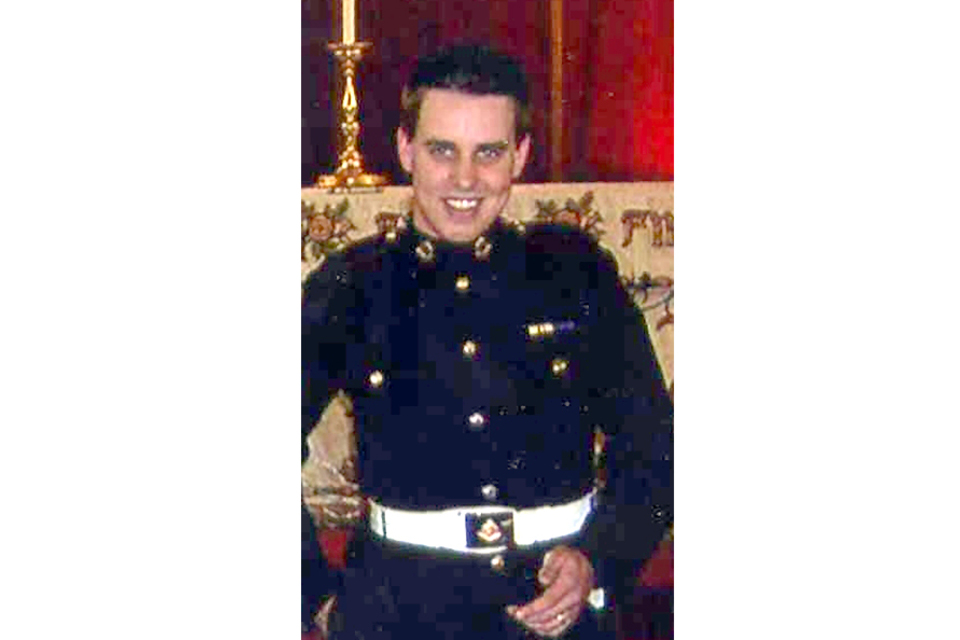 Lieutenant Colonel Mike Smith, his commanding officer in Regional Command (South), said:
Cpl Gilyeat was a gifted and enthusiastic member of the team who had made a real difference in the time he had been in theatre. He was an eternally cheerful character who was always quick to lend a hand wherever it was needed and did so without complaint.
Despite being an experienced and proud Military Policeman he was thriving in his first employment as a news photographer. He showed great flair and promise and had already produced several powerful images.
In the six weeks he had been in theatre, he had struck up a close friendship with his fellow photographer Master Corporal Priede, with whom he enjoyed a constant stream of banter, usually centred on their friendly competitiveness over pictures.
The tragic loss of both of them is something which has been keenly felt by everyone in our team; we miss their infectious enthusiasm, consummate professionalism and unwavering good humour. Our thoughts are with their families and friends.
Defence Secretary, Des Browne, said:
It was with great sadness that I learnt of the death of Corporal Gilyeat alongside 1 Canadian and 5 US soldiers in Afghanistan. He was a talented, dedicated soldier and photographer, and his spirit will be greatly missed amongst those who knew him. My thoughts and prayers are with the family and friends of all those who died.
The family of Corporal Gilyeat request that the media respect their privacy at this difficult time.
Published 1 June 2007