Corporal Matthew Thomas killed in Afghanistan
It is with sadness that the Ministry of Defence must confirm that Corporal Matthew Thomas, from the Royal Electrical and Mechanical Engineers, was killed in the Garmsir district of Helmand province on Saturday 25 September 2010.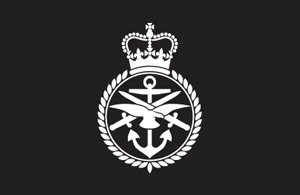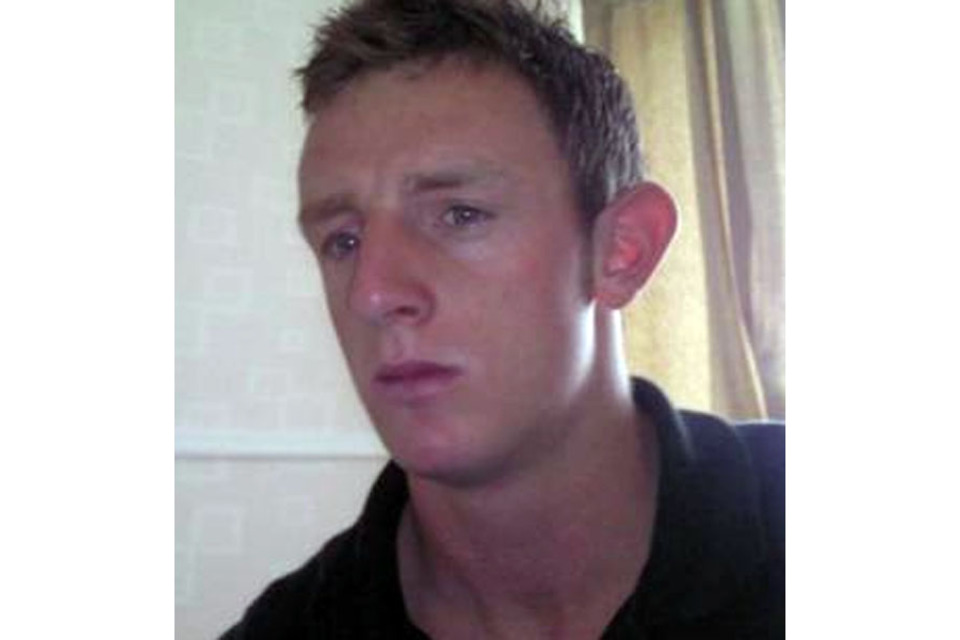 Corporal Thomas was killed when the vehicle he was driving was struck by an improvised explosive device. His family has been informed.
A spokesperson for the Royal Electrical and Mechanical Engineers said:
Corporal Matthew Thomas was an intelligent, dedicated and courageous man whose all-round professionalism as a soldier, excellence as a sportsman, and deep, deep competence as a mechanical engineer were widely respected and admired.
Though still a young man he was a natural leader, setting the highest standards, showing enormous moral strength, and nurturing those under his command at every turn. His ready smile, natural exuberance and 'can do' attitude were much prized by all with whom he worked, and were testament to how he loved his profession.
He revelled in the responsibility, challenges and opportunities presented to him as a vehicle mechanic on operations in Afghanistan. And for their part the troops whom he supported so ably wholeheartedly embraced 'Tommo', as he was fondly called.
He died alongside these comrades, with whom such a bond had been built and who meant so much to him. His passing is a sad day for us but we must count ourselves privileged to have served with such a talented, rounded and inspirational man.
Our thoughts are with his family at this difficult time. We hope that in the midst of their terrible loss they can draw strength, as we do, from fond memories of a remarkable sportsman, soldier, mechanic and leader.
Defence Secretary Dr Liam Fox said:
Corporal Matthew Thomas has made the ultimate sacrifice protecting the national security of our country. His colleagues have praised a dedicated and courageous man, who was a professional and inspirational soldier.
I was deeply saddened to learn of his death, and I extend my sincere condolences to his family and loved ones at this difficult time.
Published 27 September 2010