Corporal Mark William Wright killed in Afghanistan
It is with great regret that the MOD must confirm the death of Corporal Mark William Wright in Afghanistan on Wednesday 6 September 2006.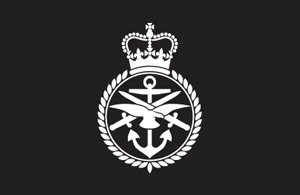 Corporal Wright, from The 3rd Battalion, The Parachute Regiment, was killed when a routine patrol encountered an unmarked minefield in the region of Kajaki, Helmand Province.
Corporal Mark William Wright
Corporal Wright was born on 22 April 1979 and lived in Edinburgh with his fiance Gillian. He joined the Army in January 1999 and successfully completed the gruelling Combat Infantryman's Course and Pre Parachute Selection. After passing the Basic Parachute Course at RAF Brize Norton, he was posted to The 3rd Battalion, The Parachute Regiment in October 1999.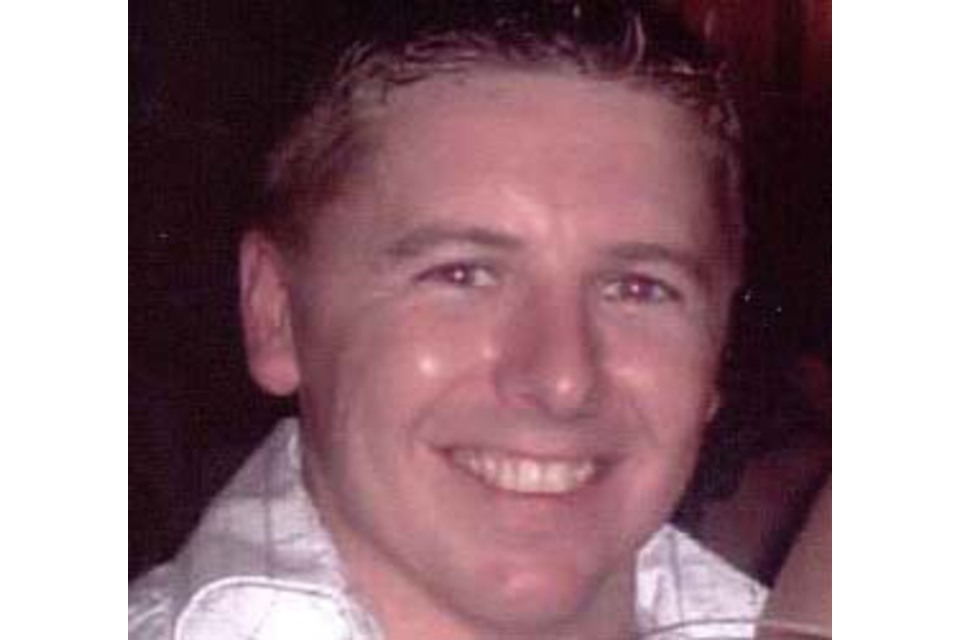 Within his first three years, he had completed three tours of Northern Ireland. By 2003, he was working as a Number One in a mortar detachment. In May 2003, Corporal Wright deployed, along with the 3rd Battalion, to Iraq where he served with distinction.
Back in the UK he was promoted to Corporal, working as a Mortar Fire Controller. It was in this role that he deployed to Helmand Province in May 2006. Operating across the province, Corporal Wright was vital in controlling mortar fire for a variety of sub units who often relied on mortars as their only form of indirect fire. Throughout the tour, he was continuously in the field, conducting high intensity operations right up until his death.
Corporal Wright was an outstanding soldier. Quietly confident and unassuming, his professionalism and dedication were second to none. His calm and unflappable leadership were an inspiration to all young soldiers. His accurate and timely fire control undoubtedly saved many Coalition lives in Iraq and Afghanistan. It was instrumental in fending off Taleban attacks. Gregarious and selfless, he would drop everything to help out a colleague in need. Corporal Wright was a well loved member of the Regiment and he leaves behind a loving Mother, Father and Fiance.
Corporal Wright's Commanding Officer, Lieutenant Colonel Stuart Tootal, said of him:
Corporal Wright died attempting to save the life of a fellow paratrooper who had been injured in a mine incident. He did so in complete disregard for his own safety whilst fully aware of the dangers to himself. His actions were typical of the type of man Corporal Wright was.
Quietly determined and passionate about his profession, he possessed exceptionally high moral and physical courage. In the words of his best friend, he was a 'fun loving Jock who loved the military and was up for anything and everything'.
Due to attend an advanced promotion course, he had a very bright future ahead of him and had already been identified as someone who would go far. Unfortunately his promising career was cut tragically short.
"With the loss of Corporal Wright we have lost a trusted and valued friend. He set and maintained the highest of standards in accordance with being a Paratrooper. He will be very much missed by all of us."
Corporal Wright can never be replaced; he will always be in our hearts and will never be forgotten. His family have made the following statement:
Our family, Mark's partner and friends are obviously completely devastated at this moment and will remain so for a very long time.
He was to be married this year to Gill, his long term partner, who he loved very much. It has added to the emptiness we now all feel.
Mark was a professional soldier whose aspirations from a very early age were to join the Army and the Parachute Regiment in particular. He achieved that goal. Mark was popular, easy going with lots of friends. He always had a smile on his face. He will be missed by all.
When Mark was on leave in August, he did not speak of his experiences in Afghanistan but we all understood he was returning to a very dangerous environment.
He had previously served in Northern Ireland and Iraq. It is never easy to sit at home while he faced the obvious dangers that he did.
However Mark always said that it was what he wanted to do and loved. As a professional soldier, he was fully aware of the risks he faced and he accepted them. We now know he was killed attempting to assist a wounded friend. This selfless act is typical of him, he always put others before himself.
We are extremely proud of Mark and the profession that he chose. He leaves a large empty space in our lives.
Our thoughts are with the other families who are suffering the same grief that we are and our condolences are extended to them.
We would now like to be allowed the privacy to grieve.
The Defence Secretary Des Browne, also paid tribute:
I was greatly saddened to be told of the death of Corporal Mark Wright yesterday in Kajaki, Helmand Province. His selfless commitment and professionalism is an example to us all. My thoughts are with his family, colleagues and friends at this difficult time.
Published 7 September 2006