Corporal Ian Plank, Royal Marines
It is with deep regret that the Ministry of Defence has to confirm the death of Corporal Ian Plank, who was killed by hostile fire during a Coalition operation in Iraq late on 31 October 2003.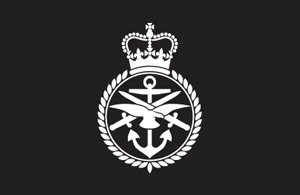 Corporal Plank, who was 31 years old, was a member of the Royal Marines and came from Poole.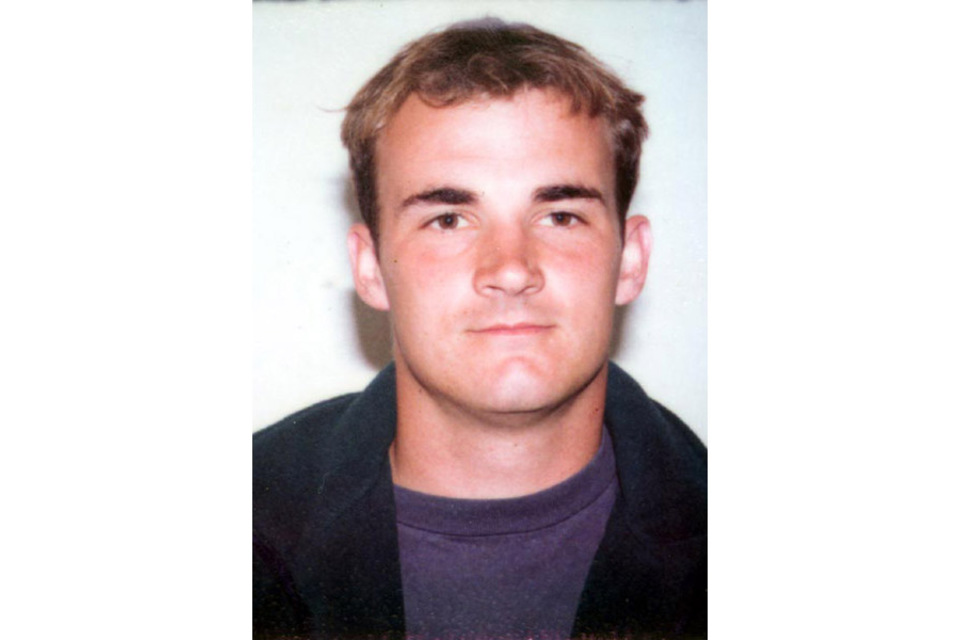 Colonel Jerry Heal, the Director Royal Marines, said:
Ian Plank was an extremely popular and greatly admired member of the Royal Marines, widely respected for his professional excellence, commitment and determination. He was particularly well known for his resilience and robustness under pressure, when his leadership, example and sense of humour were especially valued. He embodied all the personal and professional qualities associated with the Royal Marines and he enriched the lives of those who knew him, both socially and in the work place. His positive outlook, bright disposition and zest for life will be remembered with deep pride and affection by all who knew him, and most of all by his family and those members of the Royal Marines and others with whom he served around the world.
The media are strongly asked to respect the family's privacy at this very difficult time; our thoughts and prayers are with them.
Published 2 November 2003