It is with deep regret that the Ministry of Defence has to announce that Corporal David John Shepherd, of the Royal Air Force Police, died on 19 May 2003 in Kuwait.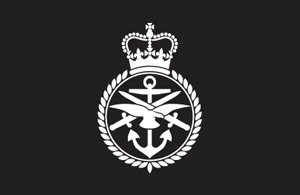 He was aged 34. His death is believed to have been from natural causes.
Our thoughts and prayers are with his family at this very difficult time and the media are requested to respect their privacy.
Published 21 May 2003