Corporal Darren Bonner killed in Afghanistan
It is with deep regret that the Ministry of Defence must confirm the death of Corporal Darren Bonner of the 1st Battalion The Royal Anglian Regiment on Monday 28 May 2007, in Helmand Province, Afghanistan.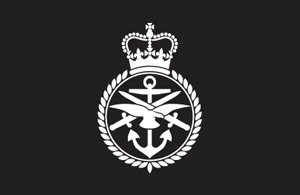 Corporal Darren Bonner, the lead Signaller serving with A (Norfolk) Company Group, 1 Royal Anglian Battlegroup, died as a result of an incident involving an explosive device.
The soldiers had been travelling in convoy roughly 11km east of Hyderabad in the Gereshk region of Helmand Province when an explosion hit the convoy.
At this stage it is not possible to confirm the nature of the explosive device although an investigation is under way to establish more information.
Corporal Darren Bonner
Corporal 'Big Daz' Bonner, aged 31, was a larger than life figure who made a positive impact on everyone that he met. He was engaged to Becca and looking forward to the prospect of marriage and buying a home in Great Yarmouth after his tour of duty in Afghanistan.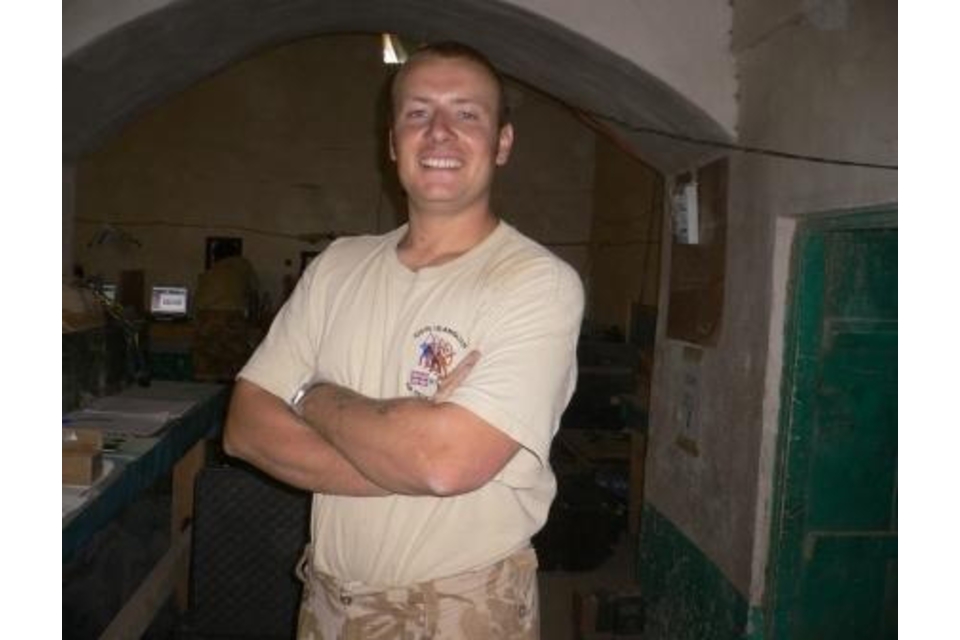 He joined the Army in 1993 and served with the Regiment's 2nd Battalion on operational deployments in Northern Ireland and the Balkans. In 2004 he moved across to the 1st Battalion and served as a key member of the Signals Platoon in Iraq in 2006.
Physically impressive, he was a keen weight lifter and night club bouncer in his spare time, but his robust exterior concealed a sensitive compassionate side and a heart of gold.
Darren was a devout Christian and had taken the lead in organising a memorial for a recent fatality in A Company. He would regularly give up his time for others, teaching 'Football in the Community', or mentoring Army Cadets near his home town in Gorleston, Norfolk. He was also an avid Spurs fan, and made sure that everyone who met him was apprised of the fact.
Darren exuded energy and charisma; he always had a joke to tell or a story to recount, ensuring he was extremely popular with his wealth of friends. The night before his death he was seen reading the bible by his friends, drawing strength before facing the known dangers of the operation. He genuinely cared about the people of Afghanistan, and about his comrades that he fought with. It is, therefore, a source of some consolation to those who knew him that he died on operations courageously contributing to a noble cause; one that he cared about and believed in.
Corporal Bonner's Company Commander, Major Dominic Biddick, said:
Corporal Bonner was an incredibly caring and compassionate man. Behind the tattoos and the muscle lay a man with huge emotional intelligence, who provided a real father figure to many of the younger soldiers in A Company.
It is tragic to see the life of a devout Christian taken in this fateful manner, to see fate being so cruel to a dedicated young man who was genuinely striving to make a difference.
Darren will never be forgotten by those of us that soldiered with him. His death is a tragic loss, but one that strengthens our resolve and our determination to succeed.
Sergeant Stuart Rumsey, a fellow Signaller, said:
Corporal Daz Bonner was the life and soul of the Company. Professionally talented, no task was beyond his determination to succeed.
Corporal Wayne Cole, another fellow Signaller, said.
Daz Bonner was a colourful character, larger than life and an even bigger friend.
Private Craig Mavin, a colleague and friend, said.
Daz will be missed by everyone who had the pleasure to serve with him.
Lieutenant Colonel Stuart Carver, Commanding Officer 1 Royal Anglian, said:
Corporal Darren Bonner was a superb soldier who had genuine compassion for his fellow men. A larger than life character he has been a mainstay of the Battalion for many years and will be sorely missed by his many friends and colleagues. Our sympathy and thoughts are with his family at this very difficult time
Defence Secretary Des Browne added:
My thoughts are with the family, friends and colleagues of Corporal Bonner at this very difficult time. By all accounts he was a determined and highly professional soldier who looked after those around him. His loss will only strengthen the resolve of our forces to continue their efforts to improve the lives of the people of Afghanistan.
Published 29 May 2007