Operations in Afghanistan
Captain David Patton and Sergeant Paul Bartlett killed in Afghanistan on 27 June 2006
The two British military personnel killed in Afghanistan on 27 June 2006 have today, Tuesday 4 July 2006, been named as Captain David Patton and Sergeant Paul Bartlett.
During a planned operation in the Sangin valley, northern Helmand province, in the early morning of 27 June 2006, a UK patrol came under attack. One further soldier was seriously wounded. His injuries are not thought to be life threatening. Next of kin have been informed.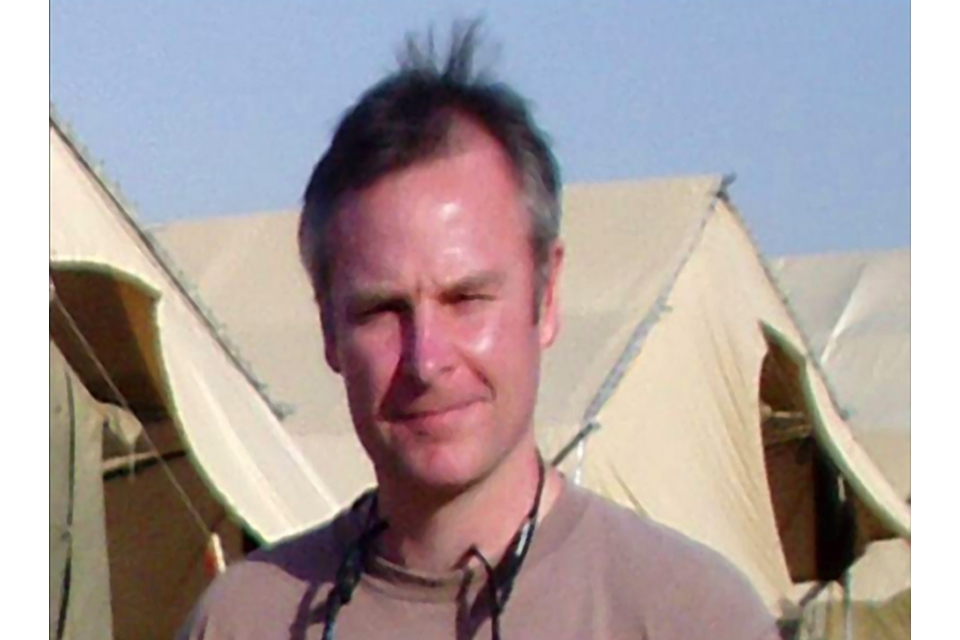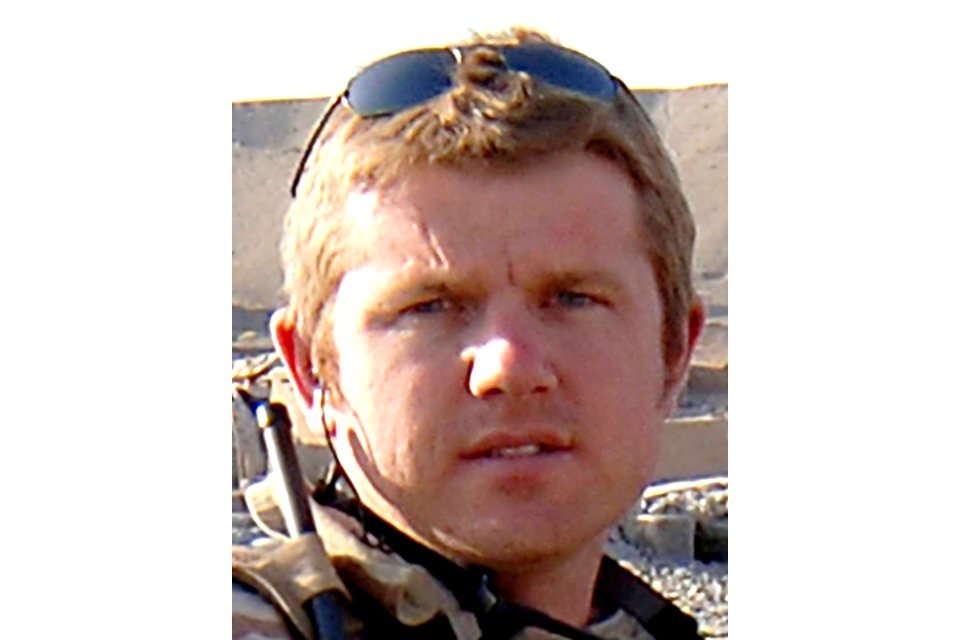 Captain David Patton of the Parachute Regiment was born on 12 September 1967. Sergeant Paul Bartlett Royal Marines was born on 3 March 1971.
The families of the two personnel have made a specific request that they be afforded privacy at this difficult time.
Published 27 June 2006