Captain Alex Eida, 2nd Lieutenant Ralph Johnson and Lance Corporal Ross Nicholls killed in Afghanistan
It is with great sadness that the Ministry of Defence must confirm the deaths of Captain Alex Eida, 2nd Lieutenant Ralph Johnson and Lance Corporal Ross Nicholls in Afghanistan on Tuesday 1 August 2006.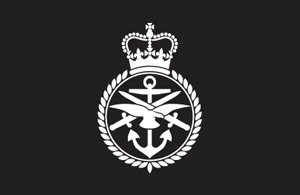 The soldiers were killed following an incident involving insurgent forces in northern Helmand Province on the morning of 1 August 2006. During the incident, a UK vehicle patrol was attacked by insurgents with rocket propelled grenades and heavy machine guns. The soldiers were all embarked in a tracked Spartan armoured reconnaissance vehicle, which was equipped with enhanced protection for operations in Afghanistan. A second vehicle immobilised in the incident was a Scimitar armoured reconnaissance vehicle, also equipped with enhanced protection.
Captain Alex Eida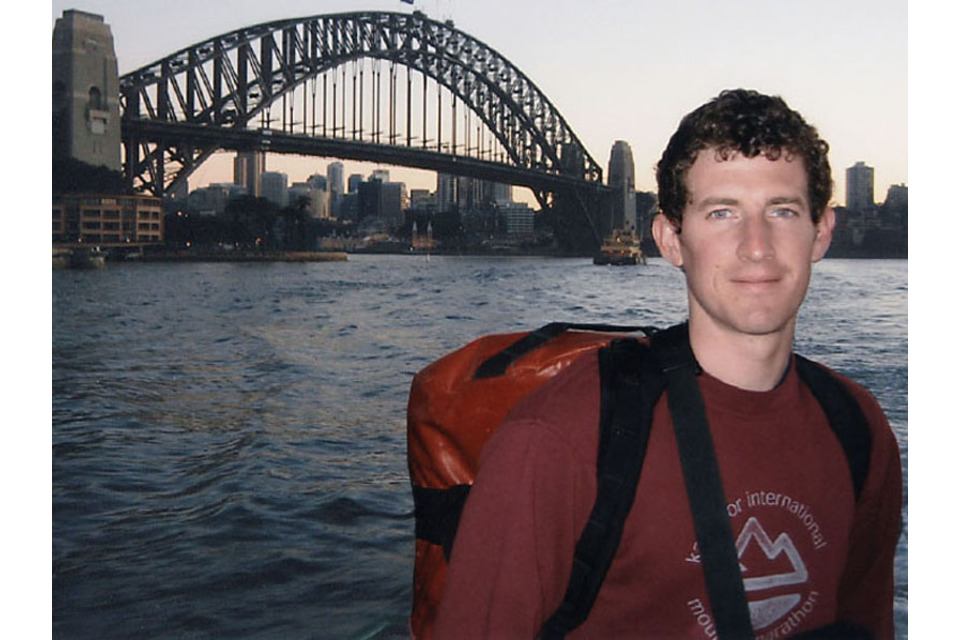 Captain Alex Eida Royal Horse Artillery, 29, from Surrey, first saw military service with the Territorial Army whilst studying for his degree in Technology Business Studies at the University of Glamorgan. Though taken with the possibility of a military career, on completion of his degree his passion for travel and adventure training took him to Camp USA as an instructor, which he then followed with time as a ski rep and instructor in France.
However, he ultimately returned to the Army fold and attended the Royal Military Academy Sandhurst, commissioning into the Royal Artillery on the conclusion of his course in April 2002. He then undertook his Young Officers' course at the Artillery Centre, Larkhill. Throughout his initial training Capt Eida stood out from the crowd. Though extremely easygoing and self-effacing, he always displayed real enthusiasm and passion for his work, on the sports field, during adventure training and socially.
Moreover, beneath his relaxed exterior was a man with tremendous commitment and a positive attitude, all backed up by an impressive work ethic. This and his outstanding levels of fitness ensured his selection for an arduous appointment with 7 Parachute Regiment Royal Horse Artillery which he joined in October 2002; a challenge which he relished.
Immediately his balanced maturity, professionalism and sense of fun had an impact. His light yet robust and effective command style, moral courage and enthusiasm earned him the respect and loyalty of all ranks and shone through in training and under the pressure of operations.
All these qualities were evident when he deployed in 2003 to Iraq during the initial war-fighting phase, when he was First Command Post Officer to fire the guns, then again during deployment to Kosovo in 2004 in the demanding covert surveillance role. 2006 saw him as a Forward Observation Officer in Afghanistan where his technical expertise, calm, diligent style and responsiveness not only endeared him to those who worked with him but also made a major contribution to the operation.
Capt Eida completed his whole Regular service with 7 Parachute Regiment Royal Horse Artillery and within it he proved himself in the most demanding circumstances whilst maintaining his honour, focus, professionalism and balance. He was always prepared to go the extra mile for his soldiers who willingly did the same for him. As such he was not only popular with everyone but he was also universally admired and respected as a friend and colleague. He will be sadly missed by everyone that knew him.
Lieutenant Colonel David Hammond, his Commanding Officer, said:
I and the Regiment knew Captain Eida extremely well. He was a real character and personality who grew up as an officer amongst us and gave so much to the Regiment. His relaxed yet self-assured air of professionalism, his commitment to his vocation and his soldiers and his infectious enthusiasm earned him the respect of all those that knew him. We have lost a gifted young officer and friend who was a leading light of the unit and will be sadly missed. Most importantly our thoughts are with his family and many friends at this difficult time.
Capt Eida was single. His father Derek and mother Jenny issued the following statement:
My wife and I and our daughters - Tamsyn and Bryony - were devastated by the news of Alex's death in Afghanistan and are finding it extremely difficult to come to terms with. Our only consolation is that Alex enjoyed every minute of his life in the Army, in particular serving with 7 Para RHA, to which his passion for fitness, adventure and professionalism were ideally suited. We all loved him very much and will never forget him.
2nd Lieutenant Ralph Johnson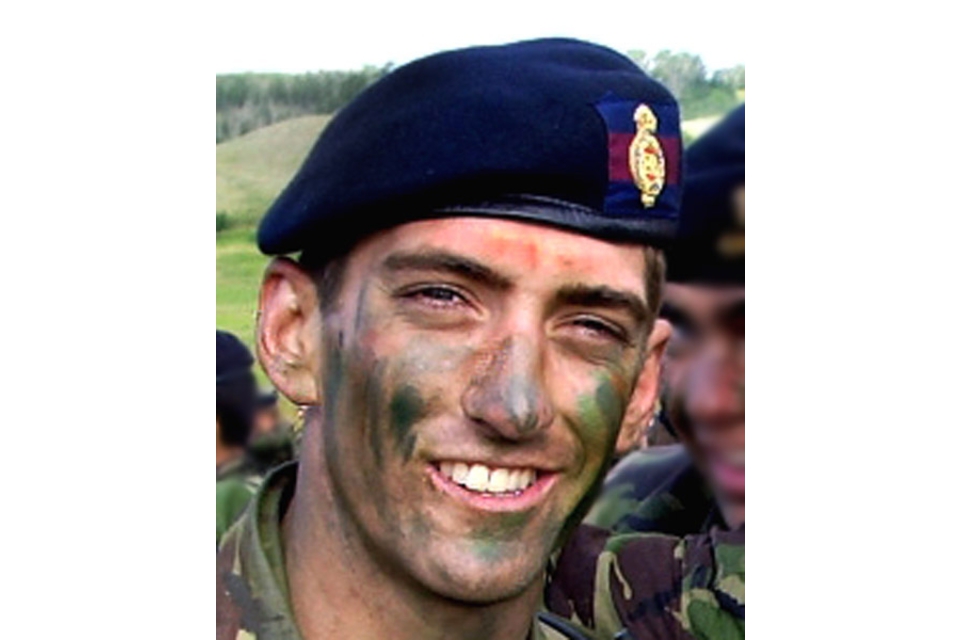 2nd Lieutenant Ralph Johnson, Household Cavalry Regiment, 24, who lived in Windsor, joined the Life Guards in August 2005 and established himself as a first class Troop Leader who led from the front.
Lieutenant Colonel Edward Smyth-Osbourne, Commanding Officer of the Household Cavalry Regiment, based in Windsor, said of him:
He was brave, determined and thoroughly loyal to his soldiers and superiors. He excelled in training and quickly won the respect of the men who in turn showed absolute faith in his decisions and leadership. He was popular, quick witted and hugely enthusiastic. His innate energy enamoured him to all; particularly endearing was his devotion to his men and the time and effort he committed to them prior to their deployment.
It was obvious to all that he adored his time in the Army. In Afghanistan he displayed real composure and huge professional competence in a novel, harsh and unforgiving environment - and it was typical that, during the early hours of 1 August, he was leading from the front when killed in an ambush in Northern Helmand.
With his death the Household Cavalry Regiment has suffered the loss of an exemplary young officer and our thoughts and prayers go out to his family and friends.
2nd Lt Ralph Johnson was single.
Lance Corporal Ross Nicholls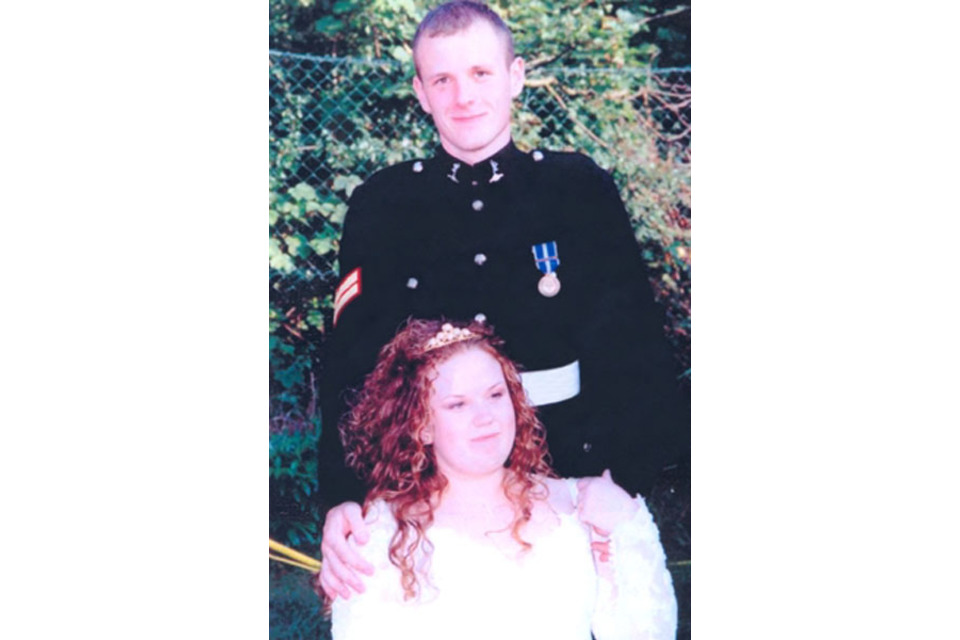 Lance Corporal Ross Nicholls, 27, enlisted in Edinburgh into the Royal Corps of Signals in August 1995 and served with 216 Signals Squadron, part of 16 Air Assault Brigade. During that time he completed a number of operational tours including both Afghanistan and Iraq before transferring to the Blues and Royals in July 2004.
Lieutenant Colonel Edward Smyth-Osbourne, Commanding Officer of the Household Cavalry Regiment, based in Windsor, said:
He embraced life with the Household Cavalry with gusto and enthusiasm serving with D Squadron on the Prairie in Western Canada and picking up his armoured trades with alacrity. Indeed his previous experience stood him in good stead and he established himself as a bright, professional and effective operator whose presence was a real asset to the Squadron.
He volunteered to deploy to Afghanistan despite the fact he had decided to leave the Army and was serving as Lt Johnson's operator when he was killed in an ambush during the early hours of the 1 Aug in Northern Helmand. With his death the Household Cavalry Regiment has suffered the loss of a talented soldier and our thoughts and prayers go out to his family and friends.
Lance Corporal Nicholls leaves behind a wife, Angela, a two year old son, Cameron, and a newborn baby girl named Erin, who live in central London.
Published 2 August 2006