British Officer killed in Iraq - Major Matthew Bacon
With great sadness and regret, the Ministry of Defence has confirmed the name of a British Army Officer killed in an attack in Iraq on 11 September 2005.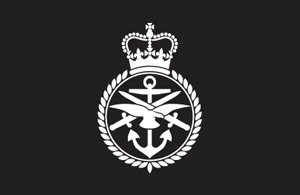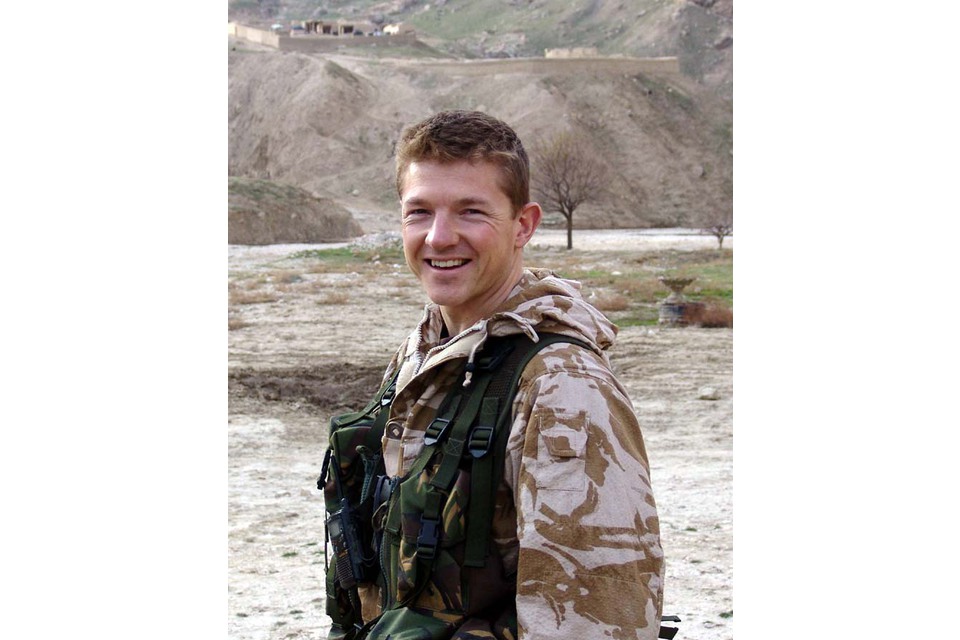 At approximately 1100hrs local time, an armoured SNATCH landrover was attacked in Basrah City by an improvised explosive device. Major Matthew Bacon was killed in the explosion. Three other British soldiers, also travelling in the vehicle, were seriously injured. The casualties were taken to the UK Field Hospital at Shaibah Logistics base and are now in a stable condition. An Iraqi civilian was also injured in the attack and was taken to an Iraqi hospital for treatment.
Major Bacon, known as Matt, was 34 years old, single, and came from the London area. He joined the army in 1988 and served with the Intelligence Corps. At the time of his death, he was serving as a staff officer with the Headquarters of Multi-National Division (South East) (MND(SE)).
His Commanding Officer, Lieutenant Colonel Andrew Barrow, said:
Major Matt Bacon's death is a desperate loss to his family, and his girlfriend, and a tragic blow to his friends and colleagues.
Major Matt Bacon died instantly when his patrol was attacked by a roadside bomb as it drove back to Basra Air Station from a meeting in Basra Palace. The explosion killed Major Matt Bacon and injured three other soldiers - all of whom were rapidly evacuated by helicopter and are now being treated in UK. Major Matt Bacon was declared dead on his arrival at the medical facility in Shaiba Logistics Base.
Major Matt Bacon did not waste a moment of his life. He loved soldiering, had a passion for physical exercise, and in his spare time was studying for a law degree. He had been in theatre for only a short time, but the headquarters staff had all witnessed his tremendous sense of humour, his prodigious and infectious enthusiasm, and his willingness to do anything challenging. His wide experience and seemingly unstoppable drive and determination singled him out, meeting his challenges with unbridled imagination.
Major Matt Bacon was hugely popular and a real contributor to whatever he undertook. His death is deeply felt by all those who have been privileged to serve alongside him.
Major Bacon's parents today issued the following statement:
On Sunday, 11 September we were notified by the British Army that our beloved son Matthew was killed early that morning.
Our son was a hero, invincible we thought, having served in conflict zones including Northern Ireland, the Gulf, Former Yugoslavia and Afghanistan as well as enjoying high-risk sports like sky-diving.
We have always understood the risks attached to Matthew's career but never imagined that anything could or would happen to our son.
We are immensely proud of Matthew, of the leader he became, the lives of people he touched directly and indirectly and the good work he did throughout his career.
We would be very grateful to everyone if our family and friends could be left in peace to come to terms with our very sad loss.
Speaking from Pristina yesterday, where he was visiting British forces, Secretary of State for Defence John Reid said:
I was deeply saddened to hear this morning of the death of a British soldier on duty in Iraq. As always, my thoughts are with the family and with the families of those injured in this appalling act of violence.
The Ministry of Defence has emphasised the request for privacy made by Major Bacon's family, and asked the media to respect it.
Published 11 September 2005