Army Reserve, Royal Naval Reserves and Royal Auxiliary Air Force case studies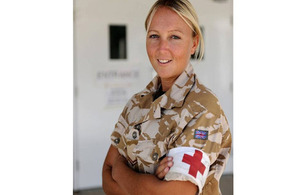 Rebecca Warren, Sergeant, Army Reserve
I work full time as a Ward Sister specialising in spinal Injuries. I am also a nurse in the Army Reserve, having joined in 2006, to enhance my nursing career and skills. Joining the reserves has given me the opportunity to enhance my leadership skills and develop teamwork in different environments. I have gained a huge circle of friends, as well as building on my clinical knowledge and skills during training and operational tours. All this has been enjoyable and has also increased my health and wellbeing. I am certainly fitter since joining and I love the adventurous training, I have had the opportunity to participate in skiing in France and bobsleighing in Canada.
My civilian role as a ward sister involves caring for patients in the acute stage of spinal cord injury and the rehabilitation stage. On a daily basis, I lead the nursing team to shape and deliver high quality care to our patients, using a proactive approach, proven leadership skills, and sound clinical knowledge of the speciality. My employer has supported my Reserves career, and I have received encouragement and positive feedback from the multidisciplinary team.
From a professional perspective, I have gained valuable experience of nursing in different environments and have experienced trauma in the very acute stage. I have had the opportunity to develop new skills and perfect the skills I already had. I have learnt to nurse under extreme pressure and now have the ability to cope with situations which would normally have been way outside my comfort zone. I deployed to Afghanistan in 2009. I really believe that my experience there has greatly improved my nursing skills and has given me confidence in my abilities, which I previously lacked.
I am certainly mentally stronger and more confident than I was before and feel I am better able to cope with anything that life has to throw at me. It has given me the confidence to face new challenges in life and in nursing and has greatly increased my leadership skills. I definitely gained vast amounts in just 4 months.
Tony Matthews, Warrant Officer Class 1, Royal Naval Reserve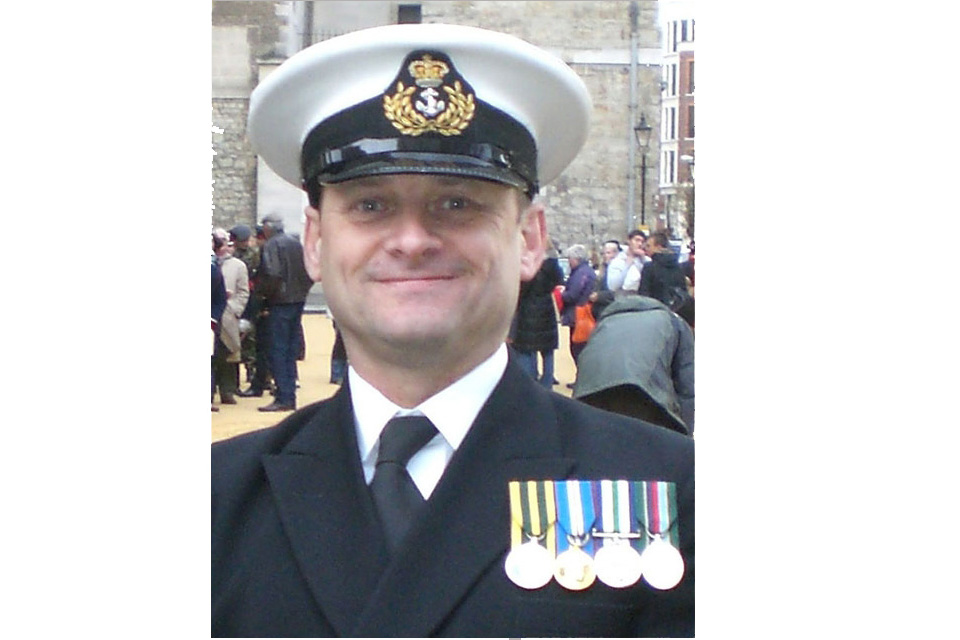 I work as a Sales Executive for UPS and manage a portfolio of new and existing customers. I am also currently working at HMS President.
I joined the Royal Naval Reserve in 1982. My father was an ex-naval rating based from Chatham, and I was formerly a Tug Hand in the Merchant Navy and have always had an interest in the Royal Navy and its history.
I have travelled to Poland, Copenhagen, Gibraltar, sailed around the UK on a minesweeper, to France, Channel Islands, and have been across the Atlantic visiting Bermuda, the Azores and America. I have also assisted in NATO training at Newport Rhode Island USA, and have had two trips to Washington liaising with my counterparts in the United States Naval Reserve, where I spoke and presented to an audience of 500.
A large part of my Royal Naval Reserve training involves speaking and devising and presenting solutions for trainees, this is useful when speaking to customers in my civilian job. The Royal Naval Reserve training has given me confidence and leadership that has been second to none.!
Colin Murray, Corporal, Royal Auxiliary Air Force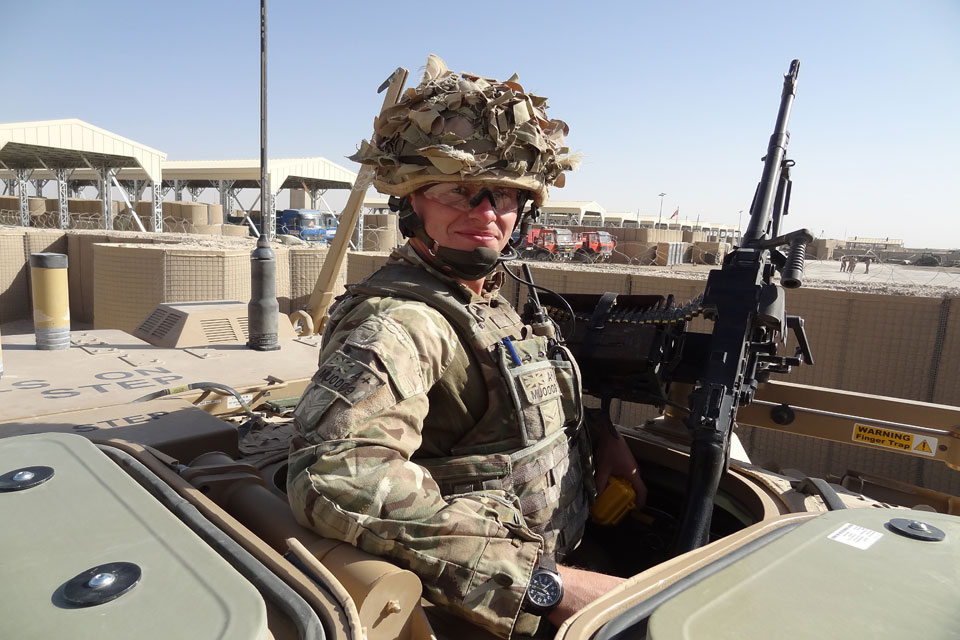 I am a Reserve Corporal in the Royal Auxiliary Air Force in an infantry unit tasked with defending RAF airbases and their surrounding areas. I am in charge of a section of 8 gunners, which can operate independently or as part of a larger unit. My civilian job is as a delivery driver for a supermarket.
I've been a Reserve since 2004, I joined as I wanted to do something different from my day-to-day job, and also having been an Air Cadet when I was younger, I wanted to take that experience and apply it to something more challenging and interesting. Every year, I have been given more reasons to stay with my unit, having had lots of opportunities to train worldwide and also go on operations.
I earn around £160 per training weekend, plus my travel allowance. This year I expect to earn around £6,000 from my reserve role as I have been on a number of exercises and training courses for my career.
Related information:
Published 4 July 2013
Last updated 18 June 2014
+ show all updates
Updated Territorial Army to Army Reserve. Corrected title of the Royal Naval Reserve from Royal Naval Reserves.

First published.