The Quinquennial Review – GAD takes the long view
An examination of the National Insurance Fund's future.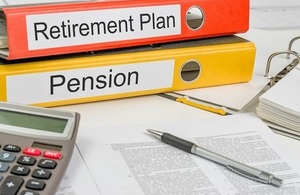 GAD produces the Quinquennial Review of the Great Britain National Insurance Fund every 5 years. The review is intended to provide information to help the government understand potential risks to the future sustainability of the Fund but does not make recommendations for the Fund.
Our report looks at future National Insurance contribution receipts and benefit expenditure over the next 65 years, to highlight the factors likely to affect its future development. The most recent Quinquennial Review (published in October 2017), concludes the position is much like the previous review.
Benefit expenditure
Projections indicate that the long-term benefit expenditure is expected to exceed National Insurance contribution receipts by an increasing amount, equivalent to around 1% to 1.3% of GDP because of the:
increasing levels of life expectancy and the large cohorts of people reaching the state pension age from around 2030
projected increase in the average state pension for people who start to receive their state pensions
increases in the standard rate of basic state pension and new state pension relative to the increase in earnings because of the 'triple-lock' policy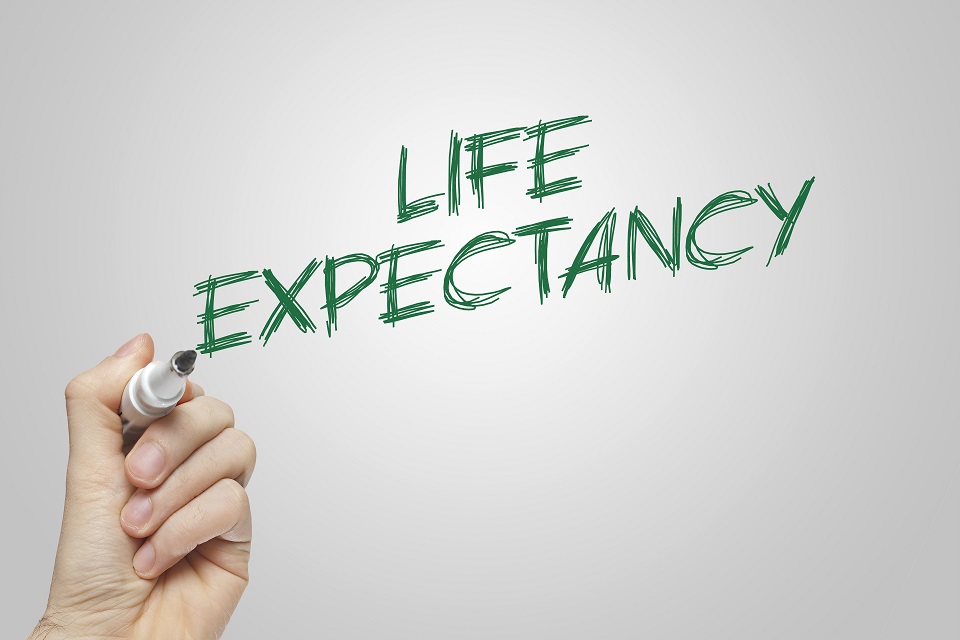 Further funding
GAD's analysis concludes that the National Insurance Fund is now projected to be exhausted about 3 years earlier than previously expected. We anticipate the Fund balance is expected to increase until around 2025 without Treasury grants being required.
However, we project that without extra support in addition to National Insurance contributions, the Fund balance will fall rapidly to exhaustion in around 2033. Treasury grants would be required from around 2030.
Published 2 August 2019