Case study
Steven, age 50, Blackburn: Work Programme real life story
Steven had been unemployed for 10 years, however his Work Programme adviser recognised that he had the determination to get back into work.
This case study was withdrawn on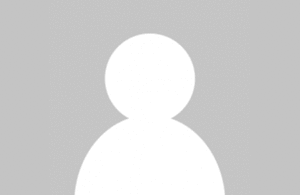 When Steven joined the Work Programme he had been unemployed for 10 years and struggled with literacy and numeracy. However, his Work Programme adviser at Bootstrap recognised that despite his difficulties, he had the determination and commitment to get back into work.
She tailored a package of support to address each of the barriers he had faced in the past. After working closely with Steven on presentational and interview techniques, and on developing a CV, his adviser felt confident enough to submit his CV to local employer ICON Designs.
They started him on a work trial, which in turn led to the offer of a job. Steven is now a valued member of the team and his confidence has grown so much that he now feels inspired to address his literacy and numeracy needs so that he can progress in his job role.
Steven said that having a job has improved his relationship with his children. He has improved his living accommodation and can now afford to give them treats.
The Work Programme is part funded by the European Social Fund.
Published 15 April 2013