Case study
Intellectual Property: Stuart Scott
For most designers, attention to detail is everything, and furniture designer Stuart Scott is no exception.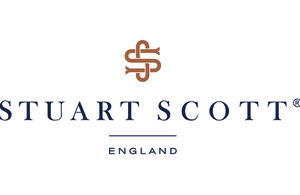 As a self-confessed perfectionist, Stuart's attitude to his work is simple; 'everything has to be perfect'. So what happened when he discovered his work had been copied without his permission, and even worse, to a substandard quality? We spoke to Stuart about his business and the tough lessons he's learnt along the way.
He said:
We are a relatively small brand who design and produce a collection of high end furniture, consisting of both upholstered and cabinetry pieces, for the luxury market.
An eye for design
After graduating from Ravensbourne College of Design, Stuart worked in the industry for several years before opening his own business. In 2011, his dream became a reality and the Stuart Scott brand was born.
Stuart told us:
Each piece is built by hand in our workshop in Wiltshire, England. Nothing is mass-produced. This ensures complete attention to detail, structural integrity and sheer build quality.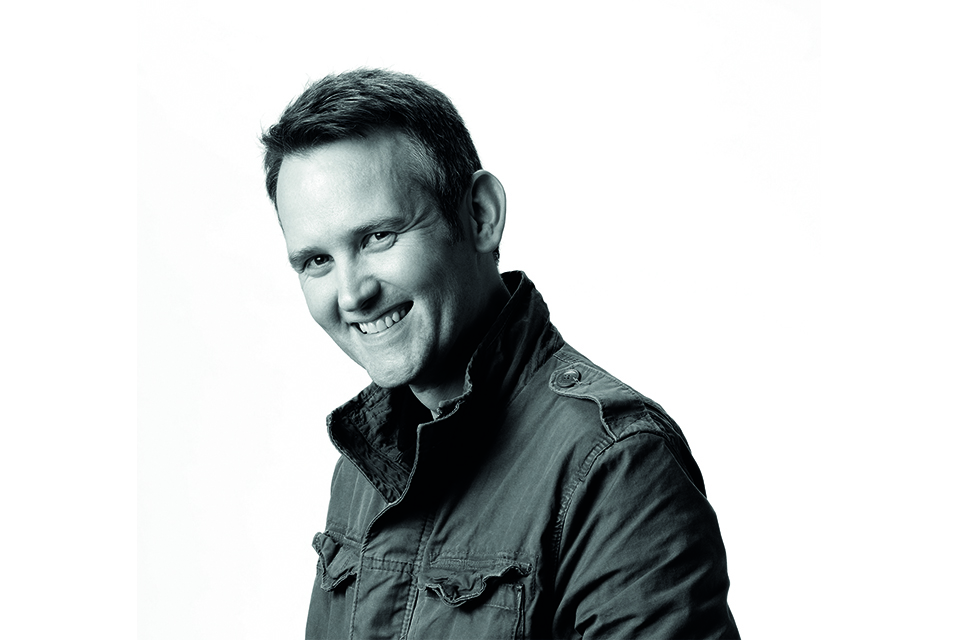 It's clear to see that Stuart's work is his passion, so just how does he protect his prized assets? He explained:
We register our designs through the Intellectual Property Office (IPO) website. At first, the idea of registering a design was daunting, but once you've gone through the process it's surprisingly straight forward and doesn't need to cost the earth.
Over the last few months, the IPO have taken huge steps to improve the designs service. You can now register designs online and more recently, they have consulted on reducing the fees for registering and renewing your design, a move Stuart is in favour of:
Lower fees makes for an attractive proposition. They will help make designs more accessible and allow more designers to consider design registration as part of their intellectual property (IP) strategy.
From innovation to imitation
However, Stuart hasn't always been so IP savvy, as he recalled:
At the start of my business, I had a basic understanding of IP but was naïve as to what people would be prepared to do. In a competitive industry like ours, it's painfully evident that copying exists. It happened to me which made me do something about it.
He continued:
We saw a project for a restaurant in London full of our Isabella dining chairs, only they weren't supplied by us. The way they were presented, with the same leg finish and upholstery as those on our website, it was obvious that an image was shown to the client and then copied.

Similarly, a high profile hotel in Scotland requested a sample chair for 'client approval'. This was later returned via an upholstery company so it was obvious what was about to happen. When the hotel opened, the press images confirmed our fears. I immediately contacted my lawyer who said that although I had a strong case, it would cost approximately £1000-£1500 to write a letter to them.

I was particularly deflated at this point as this was a large amount of money for us, with no real guarantee of it doing any good. This was at a time when we relied upon unregistered UK design right.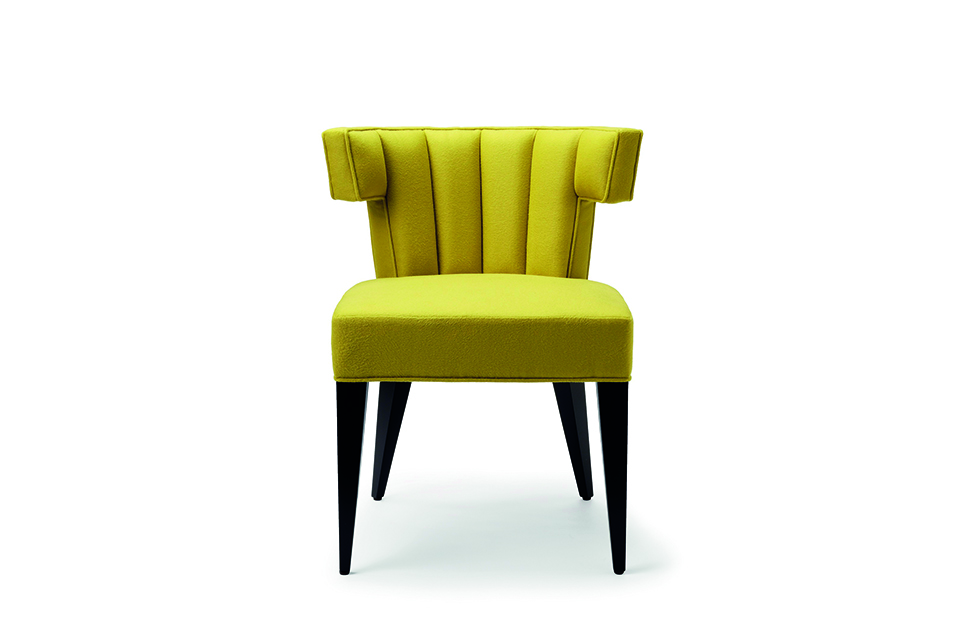 Unregistered UK design right automatically protects your work for 10 years from when it was sold, or 15 years from when it was created, whichever is earliest. However, it only protects the shape and configuration of a design, and does not include 2-dimensional designs like textiles and wallpaper. Unlike a registered design, it can be difficult to prove when the work was created, meaning it is difficult to enforce, as Stuart discovered. Also, you cannot take a criminal action against someone who has intentionally copied your design unless it is registered.
However, it wasn't only Stuart's bank balance that was affected when his work was infringed; he also feared the copycats would damage his reputation:
The copies were inferior. In fact, I asked a client of mine to pop around and take a look and she was appalled at the quality. I think that's the most upsetting aspect; that people may think it's my work when it's not.
Sculpting an IP strategy
It was these unfortunate incidents that urged Stuart to assess his IP and properly safeguard his work:
Since then I've started registering each and every new design. By doing this I feel more secure that there is no doubt surrounding the original creator of the work. From this point I feel we are better placed to fight a potential infringement case.
Although, Stuart hasn't stopped at registering his designs; he is building his brand as well as asserting his copyright:
We are, as a visual deterrent, incorporating our registered trade mark and copyright symbols in all our business stationery and our website. We want to make it clear that we are aware and serious about our rights, and that we are pro-active in protecting what is a valuable asset.
Through his experiences of owning his own business, both good and bad, Stuart has learnt the true value of his IP. He had the following advice for other businesses:
Protecting your creations through the IPO is hugely important as your intellectual property is arguably the single, most important, and potentially valuable aspect of your business.
Published 4 March 2016