Case study
Intellectual Property: Stateside Skates Ltd
Recently featuring in the 2015 Sunday Times BT Business SME Export Track 100, Stateside Skates Ltd is a business which has grown from strength to strength.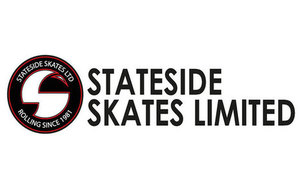 Founded in 1981, the business was set up to plug a gap in the market for roller skates. Now, this one-time small Buckinghamshire trader is an internationally recognised company. Its product range includes skateboards, scooters and skates. They also own the Rio Roller fashion skate, as seen on the feet of many high-profile celebrities.
After UK success, the business entered the Spanish market. This was soon followed up across Europe. They have also now begun to open up markets further afield, in South Korea, Canada and Russia.
With wide-scale exposure and an expanding customer base, how do they keep their products desirable? The answer: by protecting their intellectual property (IP). Not only do they have 18 UK registered trade marks, but they have also protected each of these with European registrations. Further worldwide applications are also in the pipeline.
Operations Manager, Alistair Crichton explains:
The business owns ten different brands, each with their own unique design and selling point. Protecting our IP ensures we can produce, market and sell our brands safe in the knowledge that we are the owners. We can take action if anyone tries to copy or pass off their products as ours. Having our brands as registered trade marks assures customers they're getting the original product.
Taking your IP abroad
With all the hard work it takes to establish your business overseas, it's vital that you protect your IP assets in those regions too. Without protection, IP infringers could end your international dream before you've begun.
We put a lot of effort into product development and every product we make is unique to us. Seeing our product and IP copied is frustrating and counterproductive. We're always concerned about customers being misled and about possible damage to our reputation. Over time we have refined a very systematic approach to registering our brands.
So what routes did the Stateside Skates team follow to protect themselves?
Our in-house lawyer worked with a local firm of trade mark and patent attorneys to protect our brands in the UK and Europe. Before making our applications we checked that we wouldn't be infringing other registered brands. We did this by searching both the Intellectual Property Office (IPO) and the European Union Intellectual Property Office trade mark registers.
Alistair continues:
We considered each case and applied as business needs required. This was either by UK registration first then Europe or immediately with a European registration. We sell our products to almost every country in Europe. It was much more efficient and cost-effective to apply for multiple countries at once and in one application.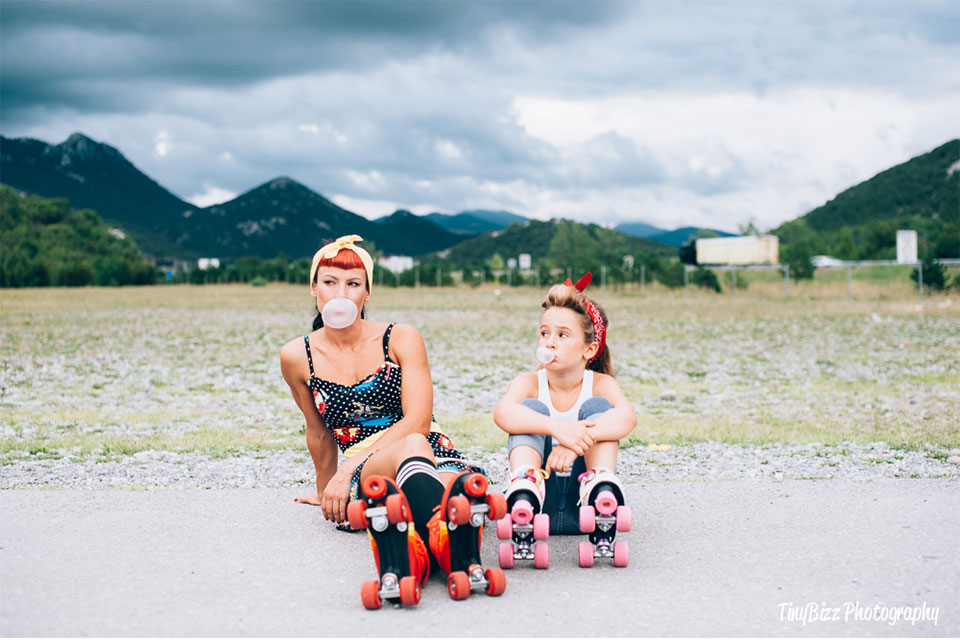 A shared experience
For any business, breaking into new territories can be a hard task. Yet Stateside Skates appear to have done so with relative ease. How? With the help available from UK Trade & Investment (UKTI).
The business has taken advantage of many UKTI schemes to help them build their international offering. These include Passport to Export, which provides support for Small and Medium Enterprise's (SMEs) with little exporting experience. They've also undertaken an Export Communications Review to help overcome any language or cultural barriers.
UKTI have been a great support throughout our international sales growth. They have provided training, advice on languages and great contacts. We found the idea of 'culture' essential to understanding export markets.
Alistair adds:
It's essential to understand the product demands and way of working in each market before attempting to break into it. Before becoming involved with UKTI, our export sales accounted for around 5% of our total sales. Now that figure is around 50%.
Skating into the future
With this wealth of experience behind them, what advice would Alistair give to those thinking of exporting?
We would urge SMEs to invest in IP early on, even if it seems like money that could be better invested elsewhere. If you are a company which makes unique products, investment in IP is worth the investment in time and money. Otherwise you can leave yourself open to your products being copied or passed off by rival companies.
Business is now booming worldwide. But having already growing so quickly, where does Alistair see Stateside Skates going from here?
We're continuing to design our products under our house brands and to make them more desirable in the European market. We also plan to take the brands across the world and sell into Asia, Australia and North America.
Published 1 October 2015