Case study
Intellectual Property: Nicole Phillips England
Owner of Nicole Phillips England talks about the importance of registered designs.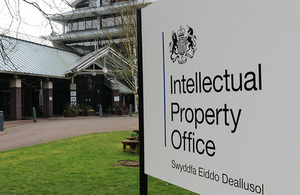 Nicole Phillips England sell a range of country inspired textiles for the home. Nicole Jelbert, creator and founder, talks to us about protecting her IP and the valuable lessons learned along the way.
Follow the IPO's new @BeautifulIP twitter account to find out more about designs and intellectual property.
Published 3 March 2015