Case study
How free childcare is benefiting families
Read how access to high quality, affordable childcare is benefiting Laura's and Lisa's families.
This case study was withdrawn on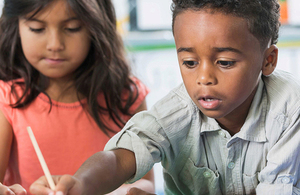 Laura's story
Laura is a working mother living in York who was told she might be eligible for 15 hours free childcare for her 2-year old from a local Family Information Services member. Once she was approved for free childcare, she began sending her son to a local pre-school.
For me, access to childcare has made a massive difference as I was relying on my parents to look after my son while I was at work. I can now work more hours without having to ask my parents for help.

Not only that – my son's experience in pre-school has benefited him hugely. I began to notice improvements in his social skills, as he made several new friends at his pre-school. I was also really happy to see how the regular interaction he was getting with different children and adults improved his speech development – something he had struggled with previously.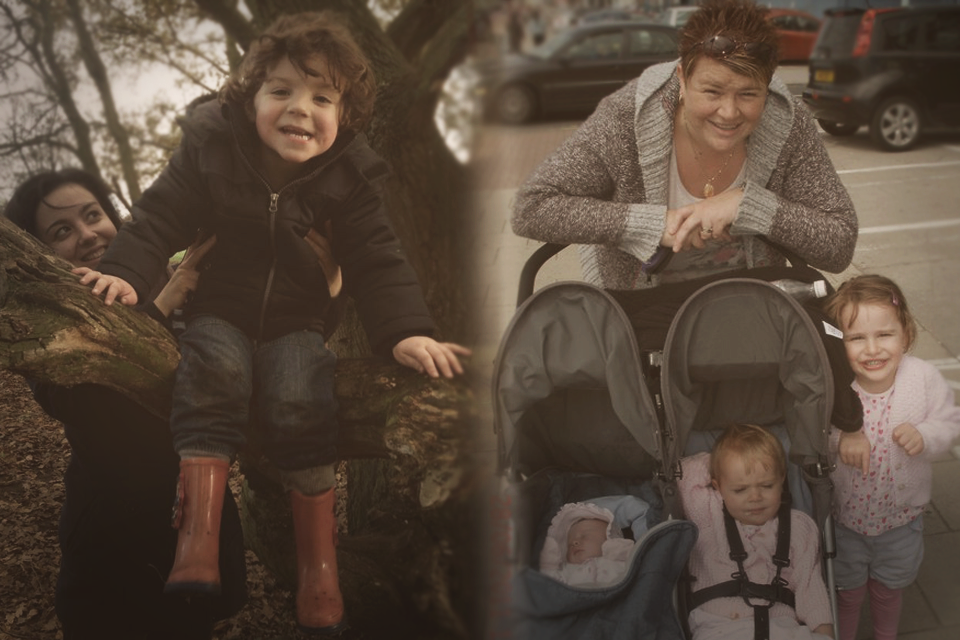 Lisa's story
Stay-at-home mum Lisa from Partington, Greater Manchester, had a 2-year-old daughter who was eligible for 15 hours childcare. Through the help of Family Information Services, Lisa was able to secure a place for her daughter at the local children's centre nursery. The access to this childcare had an enormous positive impact on both her and her daughter's lives.
I quickly noticed how much good Georgia's time in nursery was having on her development. She became more confident and independent and the time she spent playing and interacting with other children her own age allowed her to learn about sharing and improved her communication skills. She was also able to get involved in lots of arts and crafts activities, which was great for me as a parent, as it's really nice to see your child enjoy those kinds of activities, but you don't necessarily want the mess at home!

Seeing the positive impact that my daughter's time in nursery was having, I became interested in childcare and early years education myself. I volunteered with a group of other parents at a local playgroup and started to complete any parenting courses available through my local children's centre. I became a parent champion in my local area, promoting the benefits of early education to other parents. My local authority supported me by enabling me to complete my level 3 qualification in childcare which gave me the confidence to complete a pre-registration course and become a childminder in my own home.

I expanded my business over the following two years and once my daughter started school I decided to take it a step further. I'm now the owner and manager of my own private day nursery and after school club, which provides 2, 3 and 4-year old funded places. The nursery has now been open for over a year and we have 60 children currently attending and we have just been rated as 'Good' by Ofsted. I've also recently completed my early year's degree, which I'm really proud of.
Help with childcare
Find out what help you can get to pay for childcare.
Published 1 February 2016