Case study
Helping Afghan Women to Earn a Living From Chicken Farms
Over 650 rural women have received support from the Comprehensive Agriculture and Rural Development Facility (CARD-F) to run chicken farms.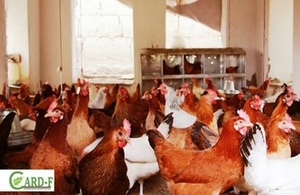 This support is enabling rural women earn up to 3,000-4,000 AFN ($45-60) per month.
Pari Gul is a mother of five children from Badakhshan Province, who was previously struggling to support her family. CARD-F provided Pari Gul with 30 hens, 200 kilograms of poultry feed, as well as essential equipment. CARD-F has delivered similar support to around 655 other women in Badakhshan province.
Pari Gul said:
My life has totally changed. I am very, very thankful to CARD-F for supporting me; my dreams of supporting my family are no longer dreams. It is a reality. Now I'm able to earn AFN 800-900 per week. With this success, I hope to expand my business to earn even more.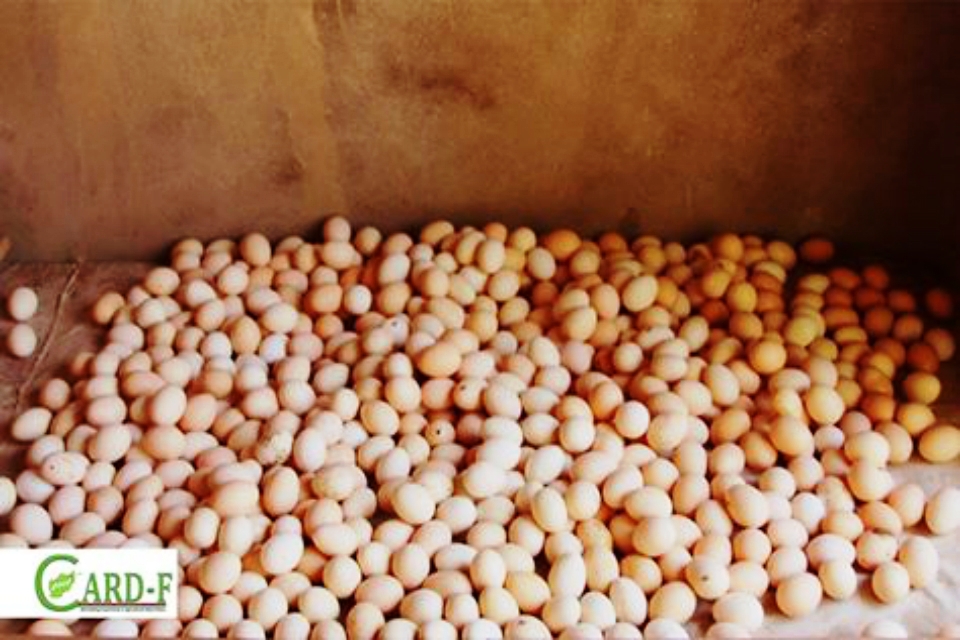 The UK is a key donor to CARD-F, which is an Afghan-led government agriculture and rural development programme. CARD-F seeks to empower rural communities and strengthen their economic position.
Published 16 March 2016