Featured
Guidance for British people during the coronavirus (COVID-19) pandemic, including how to travel safely in Uzbekistan.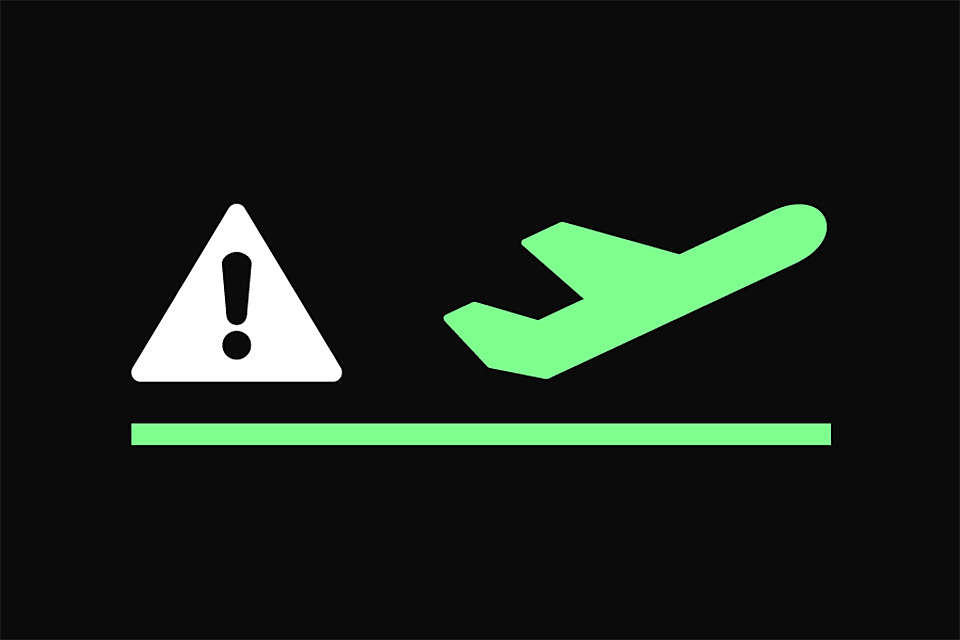 Our mission
We represent the UK government in its relations with the Uzbek government. We support the full range of British interests in Uzbekistan through mutually beneficial co-operation. We deal with a wide range of political, commercial and security questions of interest to the UK and Uzbekistan.
We work to boost trade and investment between Britain and Uzbekistan, develop strong political, economic, cultural and defence ties, give effective consular protection to British nationals and, in partnership with the Uzbekistan government, work on shared goals in international development.
Documents