World location news
Tajikistan and the UK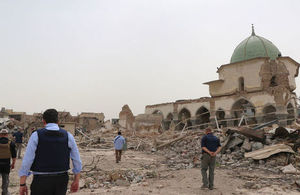 A major research project by the UK's Stabilisation Unit explores the vital role of political deal-making in reducing violent conflict.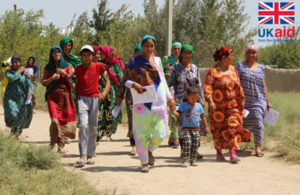 DFID Profiles set out how our country programmes contribute to delivering the UK Aid strategy for the financial years 2017/18 to 2018/2019.
16 January 2019
Press release

9 January 2019

Research And Analysis

19 December 2018
Press release
Our mission
We co-ordinate the bilateral relationship between the UK and Tajikistan, and provide consular assistance to British and unrepresented Commonwealth nationals. We deal with a wide range of political, consular, commercial, security, defence and economic issues which are of interest to the United Kingdom and Tajikistan.
The embassy works closely with the Department for International Development (DFID), which is the part of the UK government that manages Britain's aid to developing countries, including Tajikistan, and works to alleviate extreme poverty.
For further information on development see DFID Tajikistan.
Documents