World location news
Sri Lanka and the UK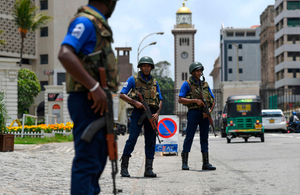 The Foreign Office is advising against all but essential travel to Sri Lanka.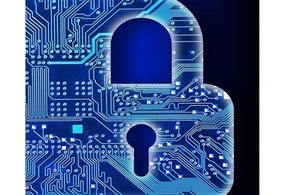 At the launch of the "Cyber Resilience for Development" project, British High Commissioner to Sri Lanka James Dauris noted the importance of an open, free,...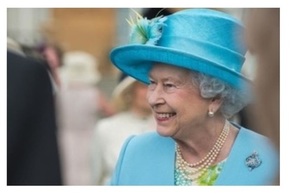 Her Majesty Queen Elizabeth II issued a congratulatory message on the occasion of Sri Lanka's Independence Day.
26 June 2019
Press release
Our mission
We represent the British government in its relations with the Sri Lankan government, and support British interests in Sri Lanka.
Documents