World location news
Sierra Leone and the UK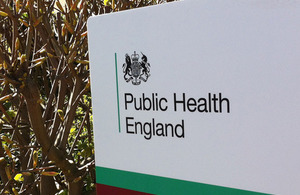 UK and Sierra Leone governments open improved public health lab at Connaught hospital in Freetown to fight the spread of highly infectious diseases like Ebola.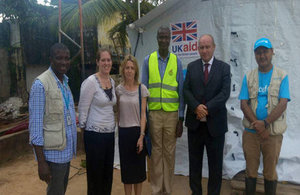 Mary Hunt takes up post as New Head of UKaid in Sierra Leone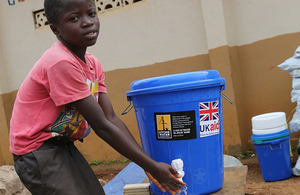 UK steps up support to provide clean water, food and medicines to assist communities worst affected.
Our mission
We work with the government of Sierra Leone to strengthen economic and social development, increase prosperity and create a regional model for effective democracy, increasing national and regional stability.
For further information on development see DFID Sierra Leone.
Documents