Featured
Guidance for British people during the coronavirus (COVID-19) pandemic, including how to travel safely in Norway.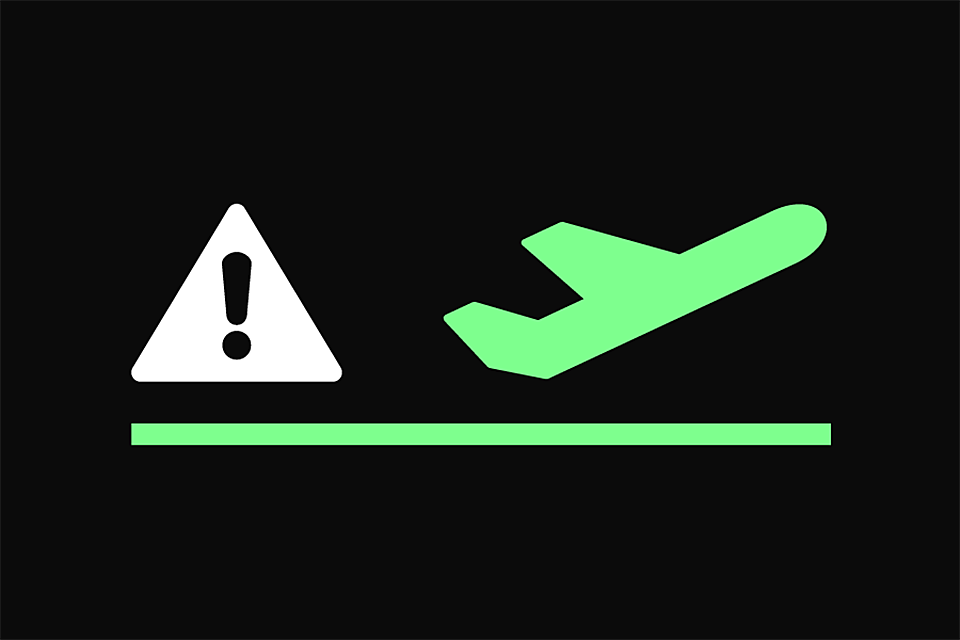 The British Embassy has been holding a series of meetings to inform British citizens working and living in Norway about their rights as Britain leaves the...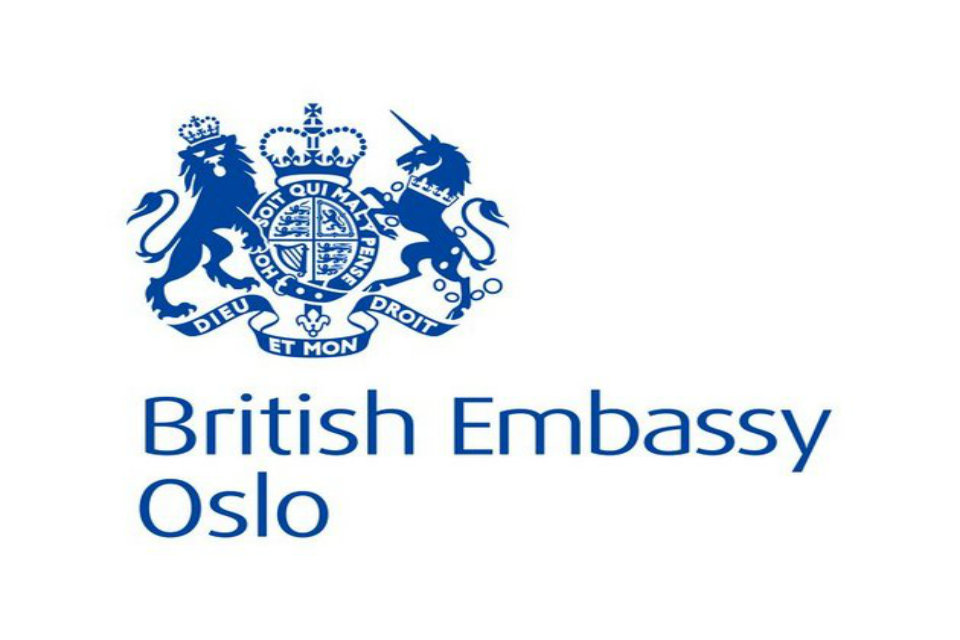 Information for British citizens moving to or living in Norway, including guidance on residency, passports and driving.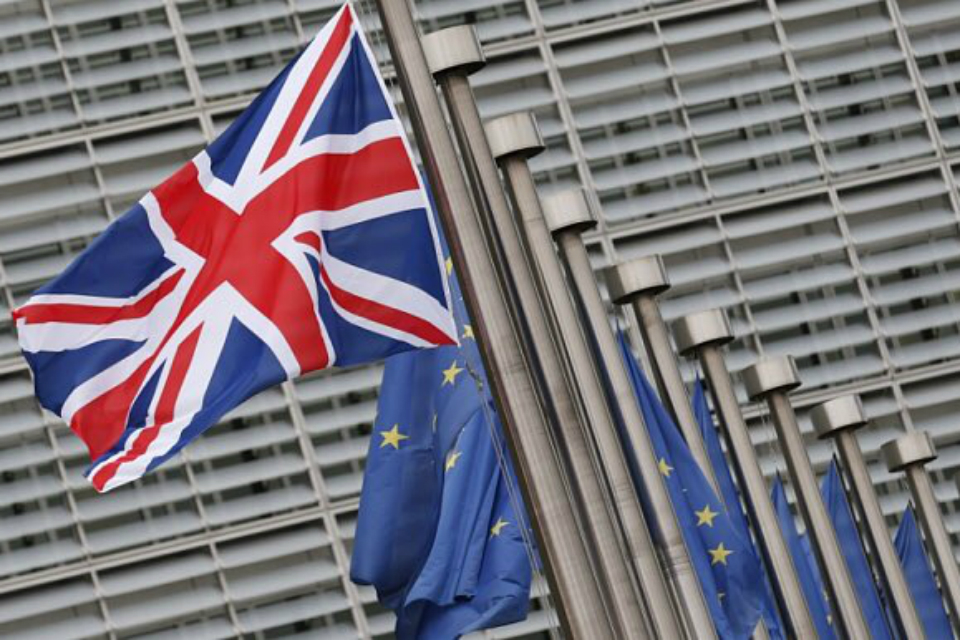 Our mission
We develop and maintain the strong political and commercial links between the UK and Norway, and support British nationals through a modern and efficient consular service.
Documents