World location news
Norway and the UK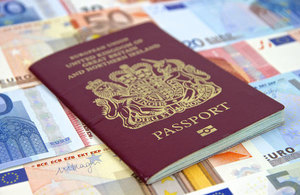 Information on the rights and status of UK nationals living in the European Union, European Economic Area (EEA) and European Free Trade Area (EFTA), and...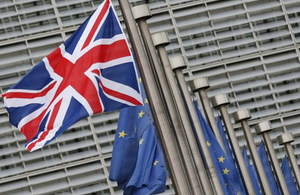 Official information British people moving to and living in Norway need to know, including EU Exit guidance, residency, healthcare and driving.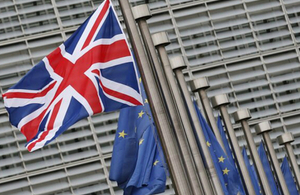 Discussions begin to grant residents from Iceland, Liechtenstein and Norway similar rights post-Brexit as those from EU Member States.
11 January 2019
Worldwide news story

9 January 2019

Research And Analysis
Our mission
We develop and maintain the strong political and commercial links between the UK and Norway, and support British nationals through a modern and efficient consular service.
Documents