Featured
Guidance for British people during the coronavirus (COVID-19) pandemic, including how to stay safely in Niger and information on returning to the UK.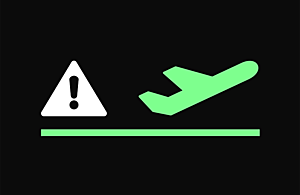 Statement by Ambassador James Roscoe at the Security Council briefing on the G5 Sahel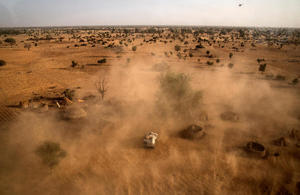 The UK delivered a statement on Niger at the 38th Session of Universal Periodic Review (UPR), sharing recommendations to improve their human rights record.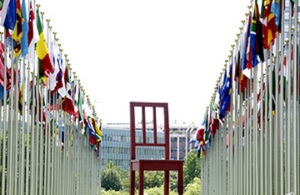 Latest
29 March 2022
Press release
Our mission
Our mission is to support Niger's sustainable development and stabilisation of those regions most affected by insecurity, as well as to address the significant humanitarian situation need. In addition to responsibility for the UK-Niger political, economic and development relationship, we also provide consular assistance to British nationals in Niger.