World location news
Niger and the UK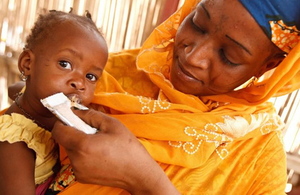 At the UK-France Summit today, the Prime Minister will announce a closer partnership with the French to tackle devastating poverty and bring stability to the...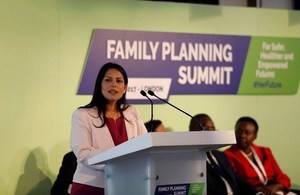 The UK hosted a major international summit on family planning, in partnership with UN Population Fund and the Gates Foundation.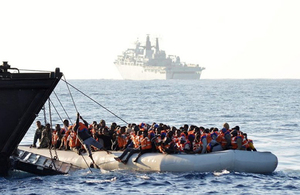 On Friday, the Prime Minister will announce new UK efforts to tackle the deadly migration crisis in the Central Mediterranean.
Our mission
Our mission is to contribute to sustainable development in Mali and Niger through bilateral cooperation, democratic governance and to enhance the security and prosperity of the UK.
For further information on development see DFID Sahel.
Documents