World location news
Niger and the UK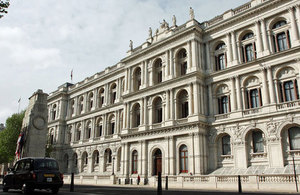 The Prime Minister has announced increased support to African countries on the front line of instability, with an expansion of the UK's diplomatic network.
The International Development Secretary Penny Mordaunt has reiterated the UK's commitment to working with European partners to support the Sahel area of...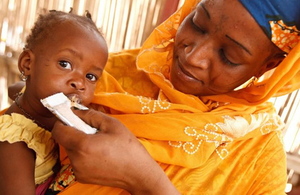 At the UK-France Summit today, the Prime Minister will announce a closer partnership with the French to tackle devastating poverty and bring stability to the...
14 May 2019

Research And Analysis

22 March 2019
Corporate report
Our mission
Our mission is to contribute to sustainable development in Mali and Niger through bilateral cooperation, democratic governance and to enhance the security and prosperity of the UK.
For further information on development see DFID Sahel.
Documents