World location news
Mauritania and the UK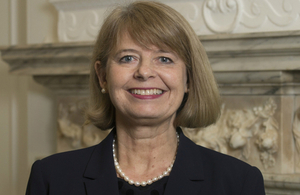 Minister for Africa Harriett Baldwin spoke at the British Foreign Policy Group about the future of the UK's partnership with Africa.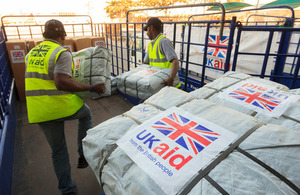 The International Development Secretary Penny Mordaunt has reiterated the UK's commitment to working with European partners to support the Sahel area of...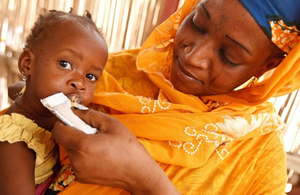 At the UK-France Summit today, the Prime Minister will announce a closer partnership with the French to tackle devastating poverty and bring stability to the...
10 May 2018
Press release
Our mission
The UK government does not have any permanent representation in Mauritania but covers it remotely from Morocco.
For further information on development see DFID Sahel.
Documents