World location news
Maldives and the UK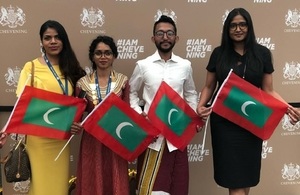 The British Embassy in Maldives is inviting young Maldivians to apply for UK government's prestigious Chevening scholarships for the academic year 2019/20.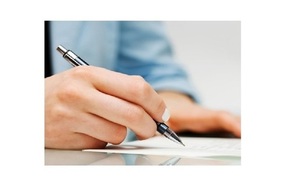 The UK's annual temporary visa service in the Maldives will operate in Male this August and provide a more streamlined visa process that will require...
Regular visitors to the UK from Maldives will be eligible to apply to join the UK's Registered Traveller Service from October 5.
published
Worldwide news story
Our mission
We support British nationals in the Maldives and champion climate change actions against global warming.
Documents