World location news
Israel and the UK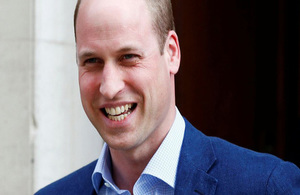 Prince William to meet President Abbas, see real Palestinian life and culture, and pay his respects at the tomb of his great-grandmother on the Mount of...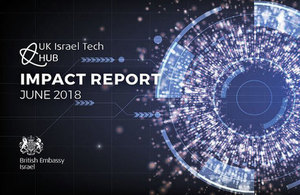 According to the latest impact report, UK-Israel Tech Hub's innovation partnerships are creating potential value of up to £800 million.
The Prime Minister held a bilateral meeting with Israeli Prime Minister Benjamin Netanyahu at Downing Street.
Our mission
We promote Britain's security, prosperity and well-being, and regional peace, through partnership with Israel.
Documents