Featured
Guidance for British people during the coronavirus (COVID-19) pandemic, including how to travel safely in Israel.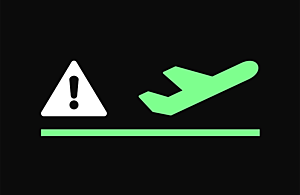 Prime Minister Boris Johnson met with Naftali Bennett, the Prime Minister of Israel, today at the COP26 Summit in Glasgow.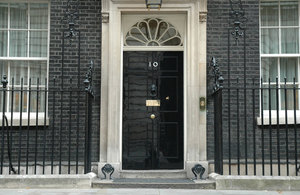 Statement by Ambassador Barbara Woodward at the Security Council Briefing on the Middle East.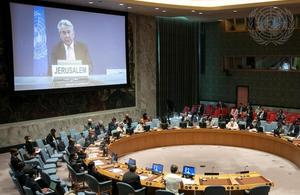 Latest
2 November 2021
Press release

28 October 2021
News story
Our mission
We promote Britain's security, prosperity and well-being, and regional peace, through partnership with Israel.
Documents