World location news
Haiti and the UK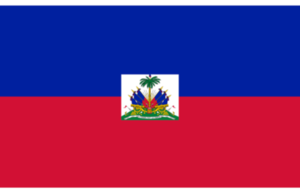 Latest travel advice for British nationals in Haiti.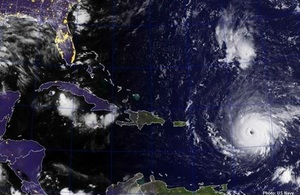 Summarises the UK government response and the advice for British nationals affected by Hurricane Irma and Hurricane Maria.
Our mission
The British Embassy in Port-au-Prince is responsible for developing and maintaining relations between the United Kingdom and Haiti, reporting to the Ambassador who resides in Santo Domingo. This involves dealing with a wide range of political, commercial, security and economic questions of interest to the UK. The consular team in Santo Domingo continues to provide support to British nationals in Haiti.
The UK also provides support to Haiti through our contributions to agencies like the United Nations, European Union and World Bank.
For further information on development see DFID Caribbean.
Documents