World location news
Djibouti and the UK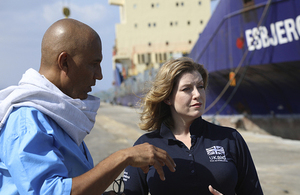 During a visit to a port in Djibouti, where UK aid is shipped to Yemen, Ms Mordaunt warns of the "human tragedy" of the world's worst humanitarian crisis.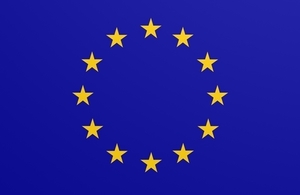 EU Statement on Violence Which Occurred in Djibouti in Late 2015
Ms Susanna Moorehead will succeed to Mr Gregory Dorey CVO as Her Majesty's Ambassador Ethiopia and Djibouti
8 October 2018
Press release

10 May 2018
Worldwide news story

26 April 2018

Research And Analysis
Our mission
We work to develop and maintain long-standing relations between the United Kingdom and Djibouti. This involves dealing with a wide range of political, commercial, security and economic questions of interest to the UK and Djibouti. The consulate in Djibouti provides consular assistance to British nationals in prison and hospital, visiting and giving advice and practical assistance to British nationals in time of need.
Documents